On December 12, 1963, Kenya gained independence from the British government. Kenya's 58th Independence Day is called Jamahuri Day to honor the liberation of its people. "Jamahuri" is the Swahili word for "Republic." 
Jamahuri Day is widely celebrated in Kenya each year. Members of the diaspora typically commemorate it privately within their homes. On Sunday, December 12, 2021, the North Carolina chapter of Kenyan Women in the USA (KWITU-NC) collaborated with the City of Raleigh and the Raleigh Sister Cities committee to put on an event in honor of Kenya's 58th year of independence. 
At the Five Points Center for Active Adults in Downtown Raleigh, 200 people gathered to appreciate the rich history and courage of the Kenyan people. Not only were members of the diaspora in attendance, but non-Kenyan Raleigh residents and government officials were as well. 
Throughout the day, vendors came to sell their merchandise. For example, there was jewelry, clothing, and baskets handcrafted by artisans in Kenya. The sales from these products support the local craftspeople who made them as they seek to enter international trade. Additionally, the community was treated to a buffet of East African food and live entertainment. Women performed cultural dances to the beat of rhythmic drums. 
The Jamahuri Day celebration came to a close with a proclamation from City of Raleigh Mayor Mary-Ann Baldwin. She announced Kenya's Independence Day would be recognized by the City of Raleigh. She also issued certificates honoring several members of the Kenyan diaspora who were nominated due to their positive contributions to the community.
An event of this magnitude unites the Triangle community to welcome a diverse culture and learn new perspectives about the world.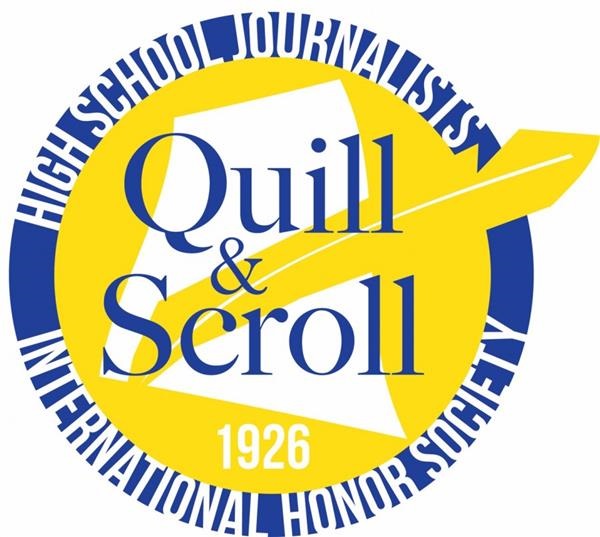 Quill and Scroll is an international high school journalism honor society that recognizes and encourages both individual and group achievements in scholastic journalism.