Beginning on November 23rd, 2021, the North Carolina Chinese Lantern Festival opened to everyone in the Triangle. Located in the Koka Booth Amphitheater in Cary, the lanterns were featured in a big outdoor area. Visitors could observe and take pictures with the displays at their own leisure.
Ticket prices ranged from $15.00 for children under the age of 12 to $20.00 for anyone 13 years of age or older. On Sunday through Thursday, there was a ticket sale. Prices became $5.00 cheaper and an extra $2.00 cheaper if the tickets were purchased online. The festival also contained special exhibits for extra costs. This included a VIP tour where a tour guide walked the guests through the amphitheater while relaying interesting facts about the displays.
Koka Booth Amphitheatre opened from 6-10 PM for this event, with time-specific entries, and only closed for the recent ice storm. Most weekends the tickets sold out as it was a great place for people to get out in a COVID safe environment.
Chinese Lantern Festival Experience
The entire experience was extremely immersive. The moment the visitors walked through the entrance, they saw a brightly lit tunnel of lights and flowers. Throughout the Koka Booth, there were many lanterns to view. For example, there was a peacock that shed its feathers every few minutes. There was also the crowd favorite: the massive dragon sitting on the water. It also featured lanterns of each Chinese Zodiac, and many different sea creatures and flowers. Not only were there lanterns, but there were live performers doing acrobatic tricks and local vendors serving different Asian cuisines.
Overall, the Chinese Lantern Festival saw over 200,000 visitors this past festival, which was over 80,000 more people than the previous year. The event brought together many people for a captivating and memorable experience that will arrive again at the end of this year.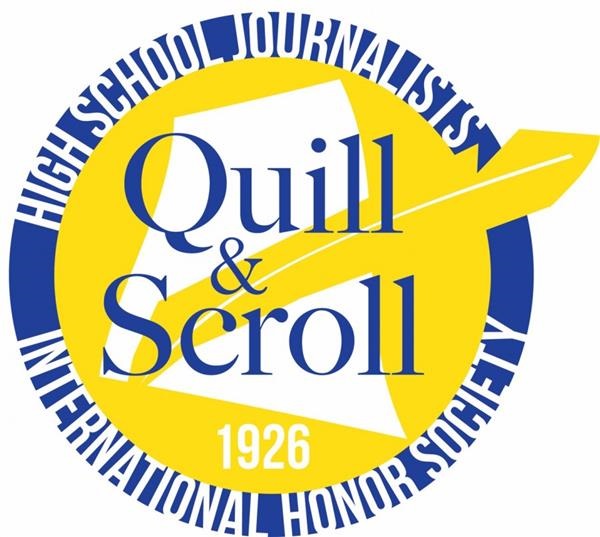 Quill and Scroll is an international high school journalism honor society that recognizes and encourages both individual and group achievements in scholastic journalism.