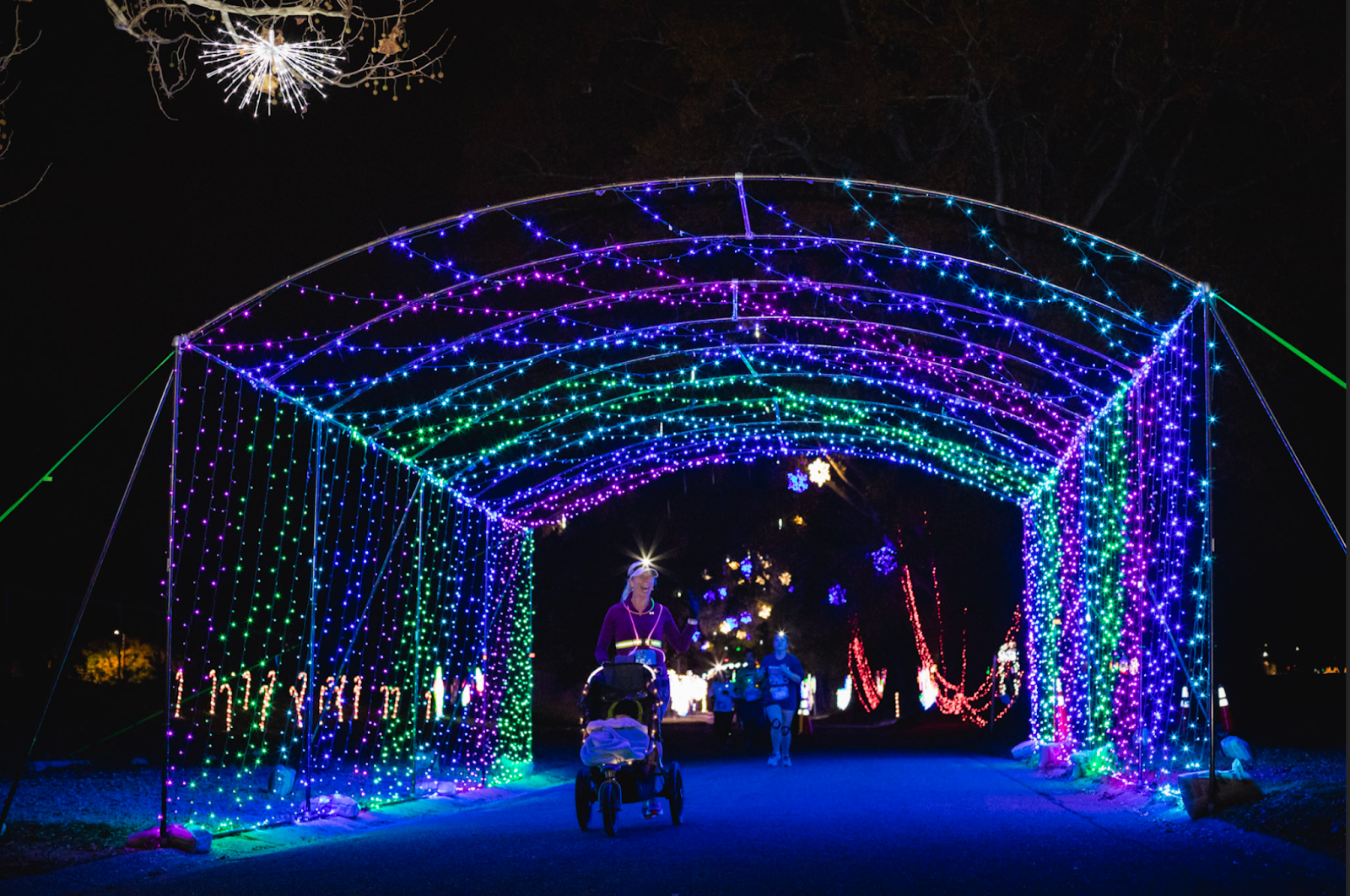 On November 20, RunologieRaleigh organized the Night of Lights 5K. Taking place in Dorothea Dix Park, the event featured a free Kid's Fun Run and the actual race from 6:30 pm to 8:00 pm. The 5K is part of a bigger WRAL event that features massive light displays running throughout the park. 
To participate, it was $30 for those who signed up before October 31 and $35 for those who signed up after that date. Runners could also purchase a Night of Lights 5K t-shirt. Additionally, there was a $500, $300, and $200 cash prize for different age groups. 
Runners of all ages lined up at the starting point, 1251 Goode Street, anticipating the kick off of the race. The route was a big circle that is 3.1 miles long and runs through Dorothea Dix Park. Runners and walkers ran through the light displays and could even stop to take pictures. As they traveled down the trail, participants admired the lit up reindeer and santa. There was also a big welcome sign donned with bright yellow lights. 
Since the race took place after dark, the participants were provided with glow bracelets and necklaces. There is no need to worry for anyone getting lost — the bright lights all around the racing route lit up the area. Also, most people came donned in their favorite Christmas sweaters to stay warm and festive. 
The race is an exciting annual event that brings many Raleigh people downtown to enjoy the beautiful lights and warm environment. The Night of Lights Medal that everyone receives at the end is an added bonus!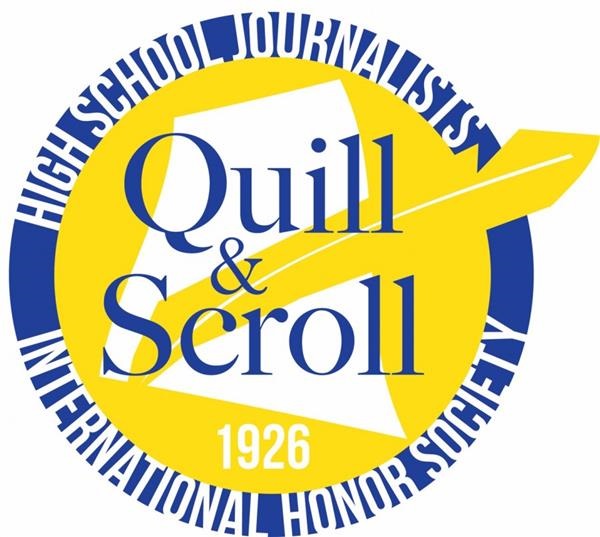 Quill and Scroll is an international high school journalism honor society that recognizes and encourages both individual and group achievements in scholastic journalism.