While you might have had some of the following teachers before if you attended Leesville Road High School, how well do you really know them? 
Below are ten question quizzes built to test your knowledge on Leesville teachers!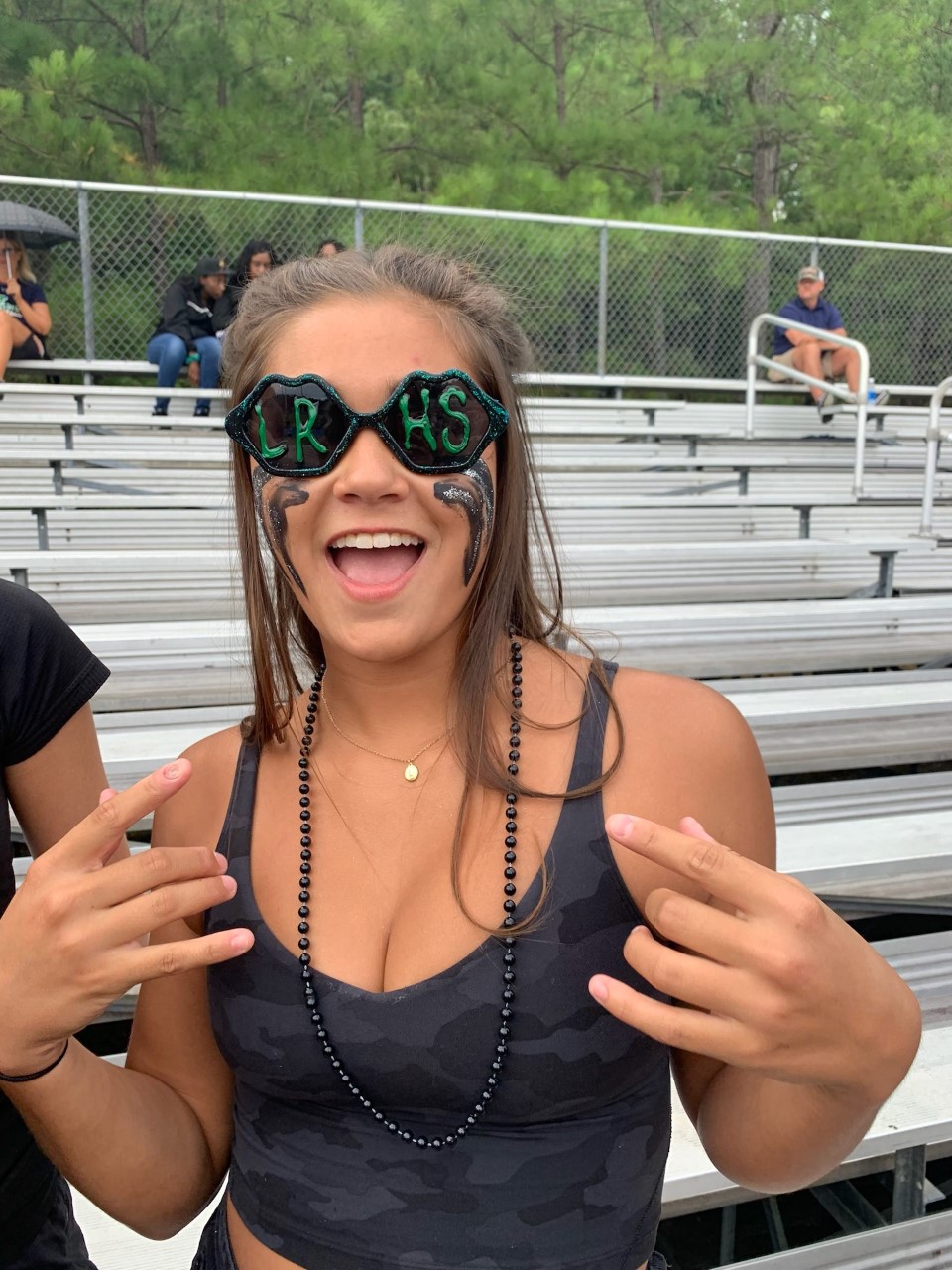 Hi! I'm Alexis Mast, but I answer to Lex as well. I'm a year round and high school swimmer whose been in Newspaper class since sophomore year. I write about anything, everything, and trending Leesville news.