Romwe has become popularized by Gen Z with fashion trends such as heart sunglasses, different aesthetic outfits, and fun earrings. However they have been doing a lot of detrimental things with their quality, shipping, and customer service, so let's talk about it.
Quality
This has been a big problem and a lot of people are complaining.
Romwe has been very clever in how they advertise and model their products. They make their merchandise cheap to bring in consumers and give them lower quality products.
 "I'll say Romwe products are fair for the price. About 50-60% of the items I ordered from them were a hit. The others were a miss (poor fit or quality)," wrote Louisa in her blog, La Fashion Voutee. 
Scary thing is, she wasn't the only one who had a lot to say about their products. "I did find a review that matched my experience 'it's like throwing your money into the wind, some value might be returned to you, but most will be lost,'" wrote an anonymous blogger from Bunny Bernice.
Customer Service
The blog Bunny Bernice tried to contact Romwe's customer service and had a horrible experience. 
To sum it up, she contacted someone named Susie, but by the last email, she was emailing someone named April instead. Susie/April kept contradicting what they were saying and switched up the directions of their contract and contradicted themselves a lot, confusing the blogger and making things more difficult.
Not to mention, Romwe claims they have  24/7 customer service for everyone in case they need to contact someone. Yet, a lot of bloggers that I have linked below claim there were few replies, and there wasn't even a phone number to call. 
And for the people who could get in contact with them"Many have been left with unanswered questions about their purchases or returns and this includes merchandise that was never received but charged to their credit cards" wrote Jan Stromsodd.
Shipping
If everything else wasn't already a huge red flag, the shipping is even worse than the quality. Before I knew how bad it was, I ordered a few clothes from there and then waited a long time, only for some of the outfits to be different than I expected. 
A lot of consumers had the same problem as me and even complained about it online. Especially since Romwe charges you an extra $15-20 if you want it to be faster, even though it still takes a few weeks to a month to come in. 
To top it off, Amazon Prime sells a lot of Romwe clothes. So if you don't want to have to wait a few years for clothes to come in and have to pay extra for it, you can just use Amazon Prime. 
Overall Just Unethical
According to Stromsodd's blog, Romwe has done so many unethical things.
Let's start out strong with how bad the labor is for workers. 8 year olds and up will work 13-14 hours a day in an unprotected environment against the elements. Had the Bangladesh factory site crash in 2013 taught them nothing?
The returns are practically just a huge scam. Most products aren't eligible to get them returned and if they are, then it is such a long process. Not to mention the shipping fees back are probably even more expensive than the merchandise themselves.
Plus, some of the dyes they use and the fossil fuels from all the shipping contribute to pollution and the greenhouse effect.
Ultimately, Romwe is detrimental to our environment and even towards people. If you claim to be ethical and responsible then I advise you to stay away from this site and any like it.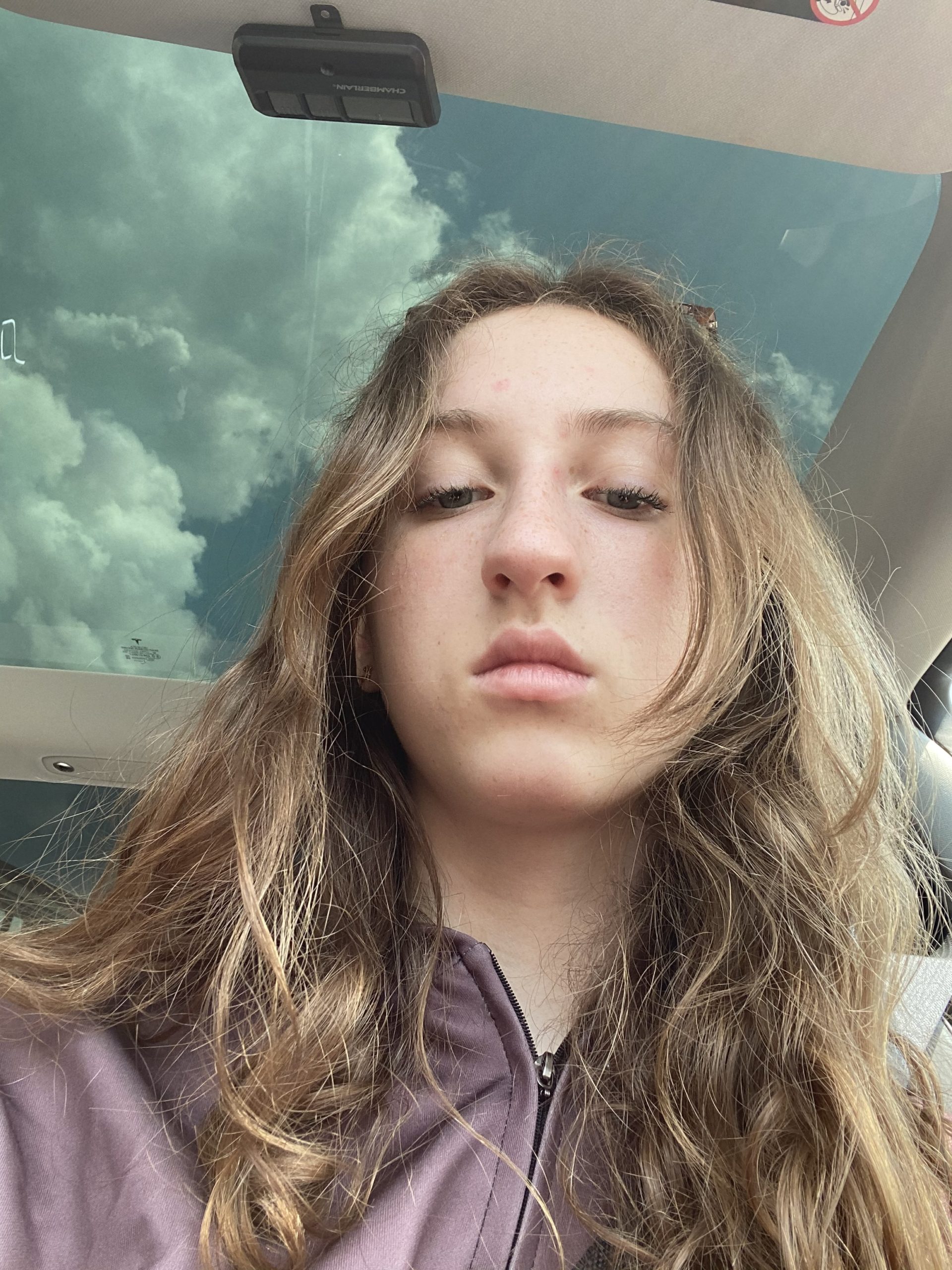 Hi! My name is Julia and I am a staff writer for The Mycenaean. I have two dogs that I love to talk about and I love reading!