Contributor: Lizzie Ostling
On November 6, 2021, Apex United Methodist Church hosted a Big Gift Market to support local businesses and jumpstart the community's early Christmas shopping. The market lasted from nine to four and boasted a variety of vendors.
Alta Whitt, the Director of Senior Adult Ministry, and her friend, Sandra Liberto, sold detailed, handmade glass ornaments. There were bells, camels, songs, whirlwinds, twirls, and hearts. Each one is unique and benefits women who are living in places where they are ostracized and cannot work because of their menstruation cycle.
The ornaments are mouth-blown by Egyptian artisans. Whitt also has connections to a couple who moved to Egypt to help stimulate the economy by teaching those same women the skills to support themselves, and giving them employment. They started by sewing t-shirts but soon noticed all the scrap textile waste. 
For Her Dignity is an organization that gives women in third world countries reusable feminine hygiene products. The kit comes with adjustable underwear and washable inserts that can last up to three years. 
For Her Dignity is funded by the glass ornaments sold by women like Whitt and Liberto. They spread their message to everyone who stopped by the table at Apex UMC and encouraged them to be thankful for things women in America take for granted. 
These women in third world countries have to pause their lives and livelihoods during their menstrual cycle, but with For Her Diginity's help, they can feel more comfortable and have a better chance.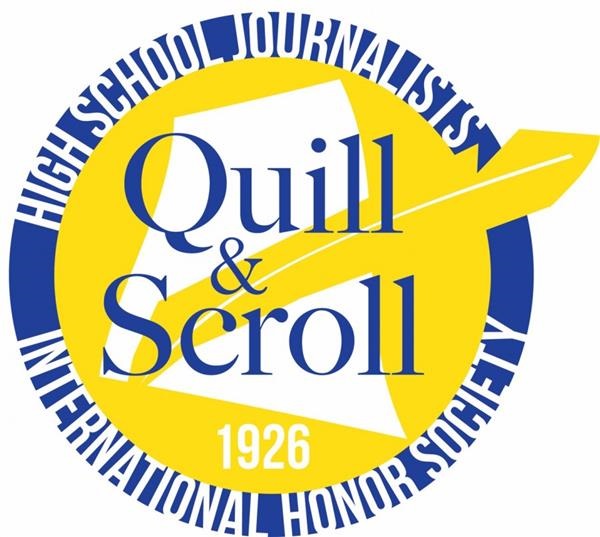 Quill and Scroll is an international high school journalism honor society that recognizes and encourages both individual and group achievements in scholastic journalism.