On Friday, November 26, Duke played Santa Clara in the Women's Soccer NCAA Quarterfinals. 
Sadly, Duke could not advance to the Final Four even with their impressive effort. The game ended 2-1 with Duke unable to tie up the score in the second half.
The highlight of the match was easily the last 30 minutes. Duke sophomore Olivia Migli gave the team a glimmer of hope by scoring their first goal with a remarkable header. Winning their previous game 7-1, it seemed entirely possible to score twice in the next half hour to surpass Santa Clara. 
With an aggressive offense, Duke put everything on the line: five shots on goal, all mere inches away from tying the score. Winning this match would send them to California for the Semifinals, which they haven't attended since 2017.
However, the team couldn't get past Santa Clara's goalkeeper Kylie Foutch, who broke a personal record with four goals saved. Santa Clara gained possession in the last minute of the game, causing their bench to flood the field in celebration.
Santa Clara advanced to the Semifinals. 
The Duke team and fans shed a few tears as their season came to a close. While it was a sad evening, Duke focused on celebrating their overall victories and successful season.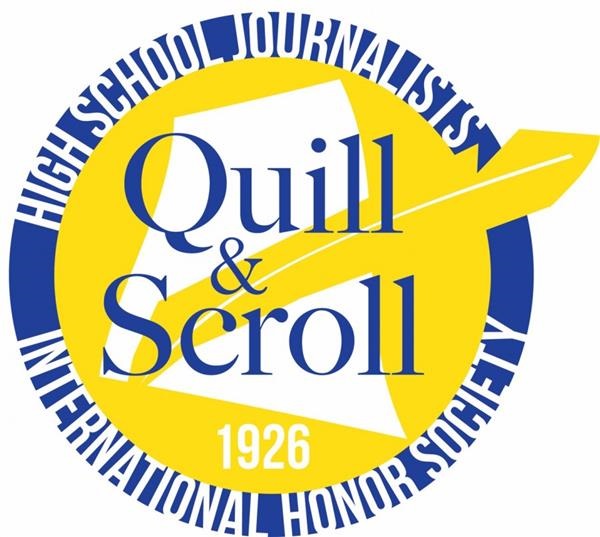 Quill and Scroll is an international high school journalism honor society that recognizes and encourages both individual and group achievements in scholastic journalism.