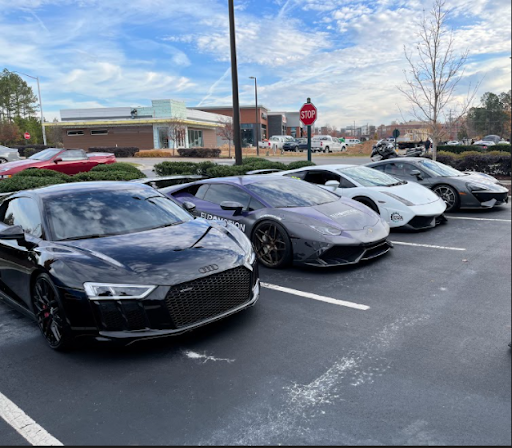 On the morning of December 4, Cars and Coffee Morrisville hosted their final meet of the year, celebrating 6 years since the group had started hosting meets. This year, they decided to host some special events to help give back to the community. 
Cars and Coffee Morrisville is a sanctioned event where hundreds of people show up the first Saturday of each month to come and look at cars. There is always a variety of cars ranging from  exotic supercars to modified minivans. With this variety of cars, there is also a variety of  car enthusiasts of all ages who come out and enjoy the spectacle.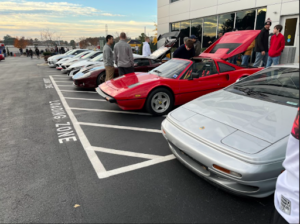 The companies who own the lots are always asked before any events take place. There are also cops stationed at the event just in case anyone tries to speed or do other illegal activities. 
In the spirit of the holidays, there was a toy drive held in partnership with the Durham Rescue Mission. 
Throughout this year many different community events have been supported by Cars and Coffee. In October for first Responder Appreciation day, they gave all the first responders at the event free coffee and donuts.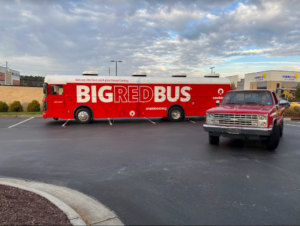 There are also many businesses in the area who set up their trucks at the event such as the coffee place "The Dapper Bean" and the "Big Red Bus", a bus where you can donate blood.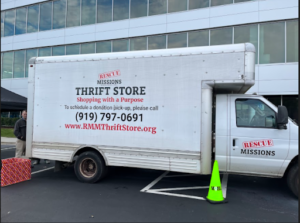 These events always happen the first Saturday of every month at the same location in Morrisville at 5425 Page Rd.  If you have any interest in cars or just want to have a chill Saturday morning, I would definitely recommend attending.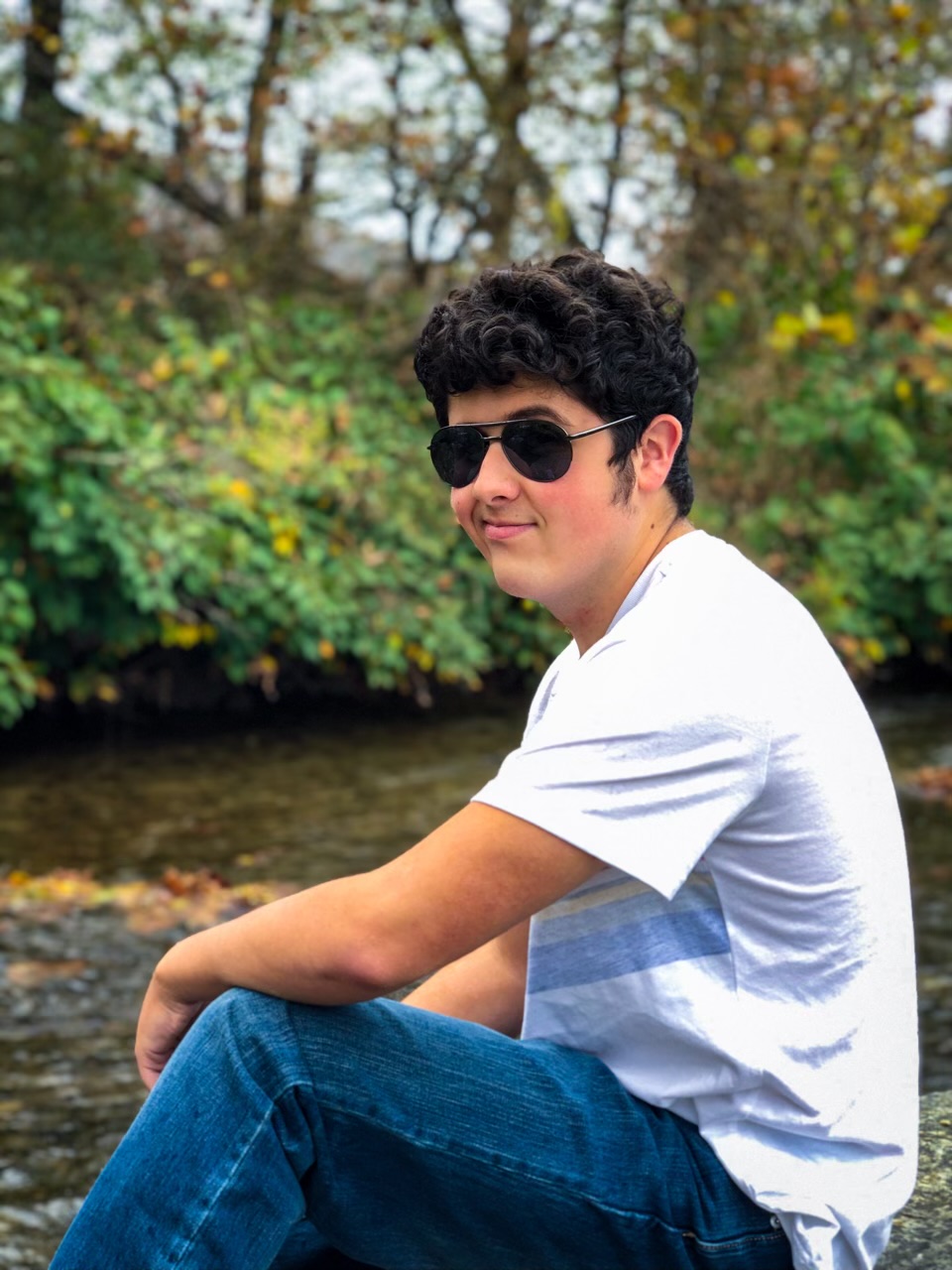 Hi! My name is Grant Silver and I'm a staff writer for The Mycenaean. I am a twin brother and I really enjoy and know about lots of music especially hard rock/metal.