by Haley Royal
Coastal Credit Union Music Park (formerly Walnut Creek Amphitheatre) has once again started hosting the annual Christmas light show, The Magic of Lights. 
The Magic of Lights is a drive thru light show that takes place in multiple cities across North America. The Raleigh show has been at a halt for roughly the last 20 years, but this year, it's back. 
The show costs $20-$32 per car, and the entire experience is about 1 mile long. 
In our current COVID-centered world, the drive thru is a great way for families in the Triangle to celebrate the Christmas season. The light displays are themed from things like the 12 days of Christmas to Jurassic Park, making it enjoyable for anybody with any type of interest. 
The light show even has a custom radio station, so you can listen to your favorite Christmas classic's as you enjoy your drive. Also, don't forget to grab your snacks! 
Before you enter the show, when you present your ticket, ask the service workers for a sweet treat, from hot chocolate to popcorn there is the perfect snack for everyone in your car! 
The light show has already started, but don't worry, there is still plenty of time to make the trip with your family. 
The show will be in Raleigh until January 2. Have a safe trip and Merry Christmas!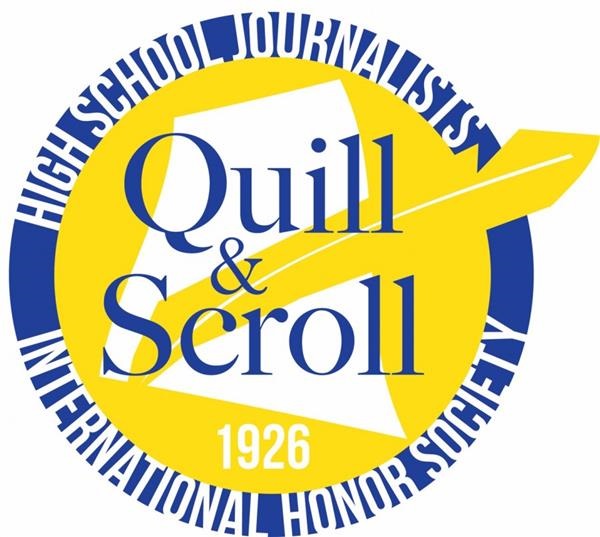 Quill and Scroll is an international high school journalism honor society that recognizes and encourages both individual and group achievements in scholastic journalism.