Leesville Road High School hosted the NCASC (North Carolina Association of Student Councils) for a Central District leadership conference on Saturday, November 13. 
The point of the conference was to increase leadership skills in the future leaders and innovators of the United States, and help them build relationships with members of other student councils. 
The theme was the elements of leadership: compassion, confidence, courage, and humility. They were represented by elements of the earth such as water, fire, nature, and wind.
"It is to build leadership for people around the state and for student councils to learn from other councils to see what we do compared to what we do," said Shani Inbari, a senior at Leesville and the president of Leesville's Executive Council. 
At the conference there were numerous stations called Skill Shops, where members of the councils from around the central district learned about different leadership skills such as core beliefs, mental health, and communications. 
"We learned how to get our ideas out in general and make sure that our voices are heard at our schools," said Olivia Moore, a senior at Leesville and another member of the Executive Council.
Overall, the conference was a success, and some of the students in attendance wrote out a press release.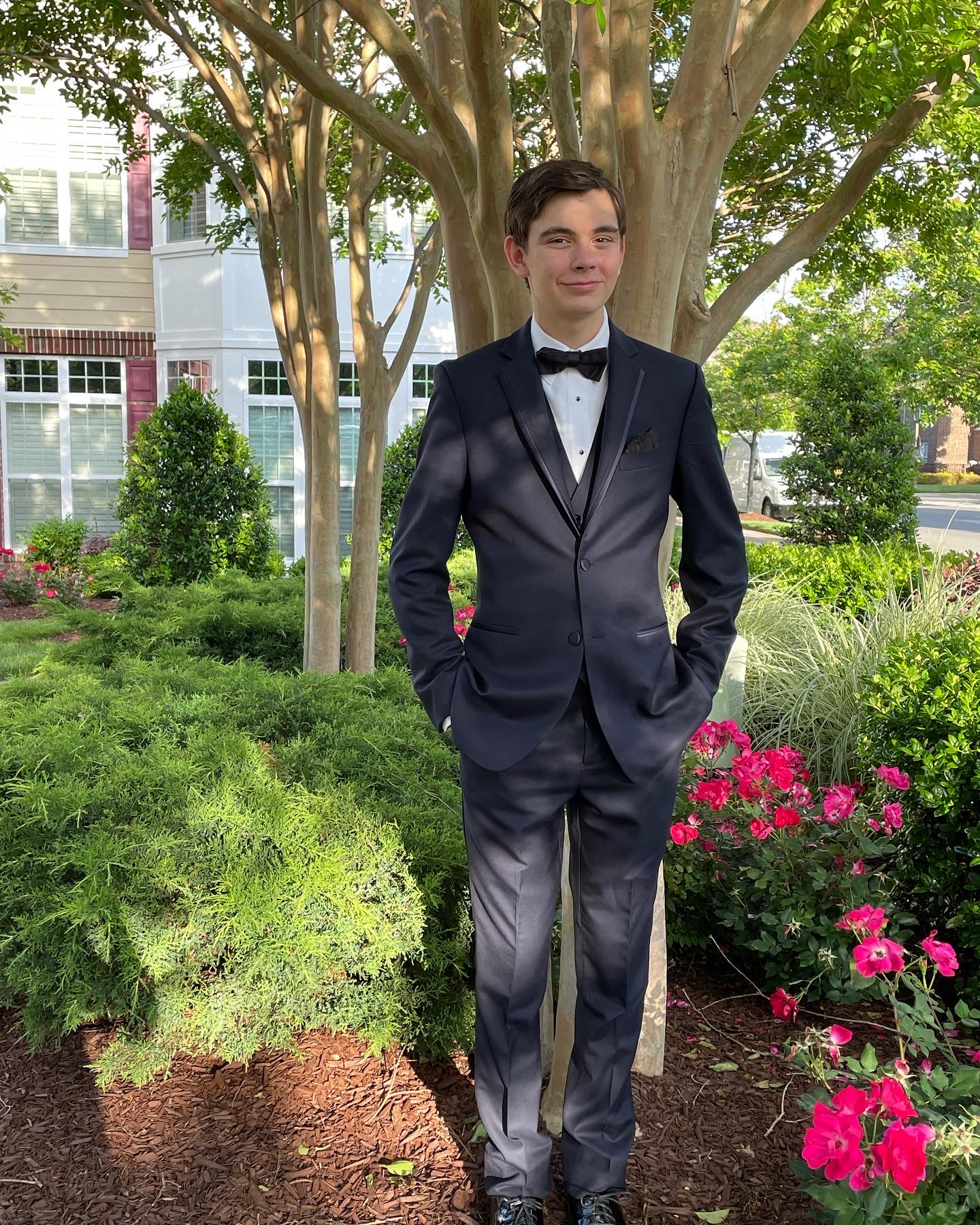 Hey, I'm Noah and I am a staff writer on The Mycenean. I participate in Executive Council and I am on the autism spectrum which is useful for retaining information about my special interest, politics.