On September 26, 2021 two luxury houses, Fendi and Versace, left their mark in fashion history.
The designer brands present Fendace.
"It's the first in the history of fashion: two designers having true creative dialogue that stems from respect and friendship," said Versace in an interview with Fendi.
Versace by Fendi isn't a collaboration but instead a "swap of roles" as described by the press. "I became the designer of Fendi and he became the designer of Versace," said Donatella Versace with Kim Jones.
The show consisted of Fendi's interpretation of Versace and vice versa.
Along with the monumental moment, one of the world's most renowned supermodels such as Kate Moss, Naomi Cambell, Gigi Hadid, and Adut Akech walked the show.
The collection was led by Silvia Venturini Fendi, Kim Jones, and Donatella Versace.
Fashion pieces pulled from every designer's dream, the 'untouchable Versace archives'. The designs gave ultimate Gianni Versace 90's flashbacks.
Vintage pieces that were carefully created by the late Gianni Versace made the show become even more iconic.
Even with the designer's wildly different approaches to fashion, the collection was something that will influence fashion forever.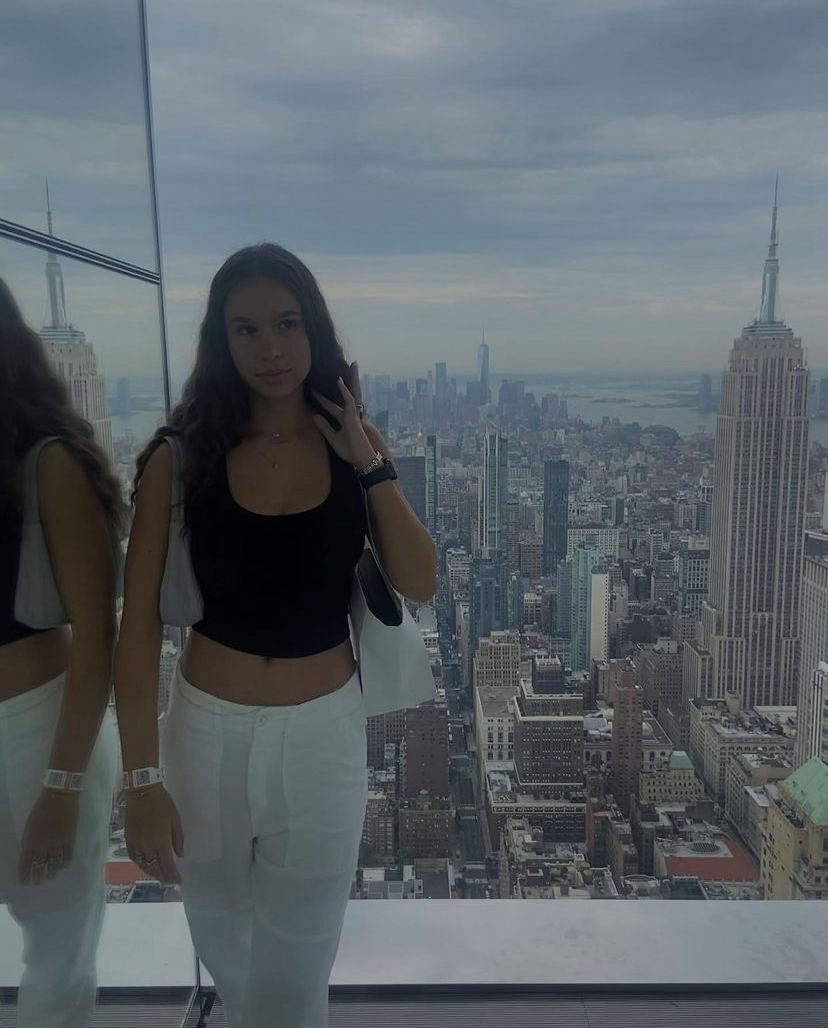 My name is Sanaa, I love fashion and I dance ballet at Carolina Dance Center.