The substitute teacher shortage at Leesville and across the country has led to many teachers covering other teacher's classes. 
The Wake County Public School System hired just 511 of 1,603 substitute teachers needed, according to CBS17 News.
On an average day, Wake County needs 975 substitute teachers. Last Wednesday, 409 classes lacked a substitute teacher. 
"All the vacancies and absences are affecting not only the substitutes having to cover classes, but the regular teachers are having to cover the classes as well because there's not enough substitutes to help out during this critical time of shortage of teachers and shortage of subs," said Gail McCullough, a substitute teacher at Leesville.
Wake County has hired Headhunter, an employment agency, to help them find substitutes. According to WRAL News, a major reason the shortage is happening is the coronavirus pandemic. 
Hopefully Leesville and the rest of the United States can wheather away the teacher shortage. More incentives and better wages might start to solve the problem.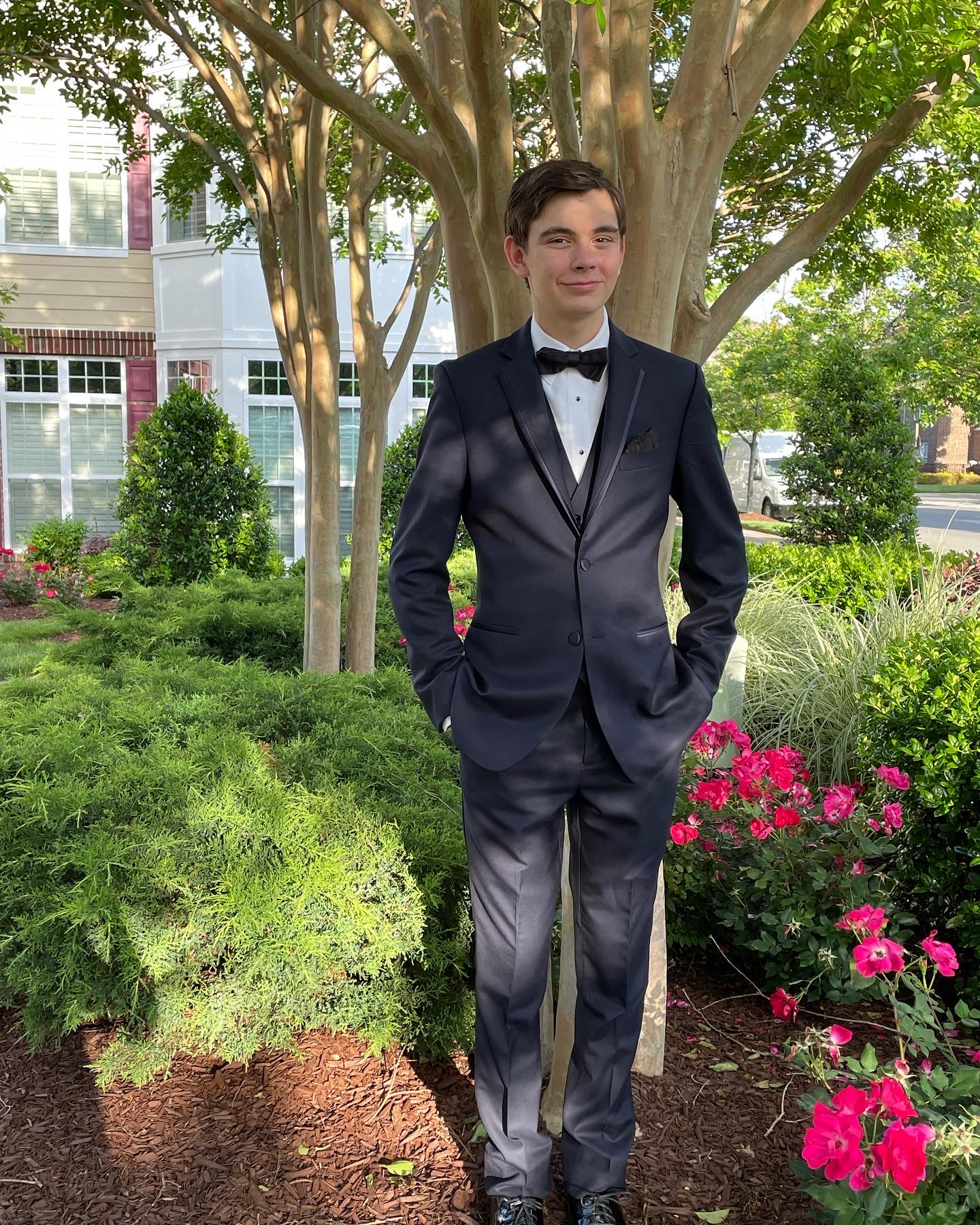 Hey, I'm Noah and I am a staff writer on The Mycenean. I participate in Executive Council and I am on the autism spectrum which is useful for retaining information about my special interest, politics.