This year's fall play is And Then There Were None by Agatha Christie. This best selling story is considered to be one of the best muder mystery stories ever written.
"We will keep it set in the 1930," said Mr. Hurley, the director of the play and teacher at Leesville.
The play has showings from November 4 – 6. Previews will happen on November 1 and 3. The play starts at 7pm for all three days. There will be a matinee at 2pm on November 6th. 
The underclassmen show is for newer students who wanted to be in the play but could not get into the main one. As for the underclassmen show, we do not know much other than it will happen. 
"We didn't do it last year due to COVID," said Mr. Hurley. This year however, things are going back to normal, which is exciting. 
Being on stage is not the only thing someone can do for the play. Tech theatre is also looking for new people. They have a host of things to do. People can do make up and costume design or try working with sound and lighting. Tech theatre is all about behind the scenes.
The story itself is really good. Ten people go to an island but one of them is a murderer. This story has lots of twists, which is very exciting and unexpected.
This year's play is gearing up to be really good. The story is great and the production team is working really hard to prepare the show. Who will survive and who will die? That question will have to wait till November.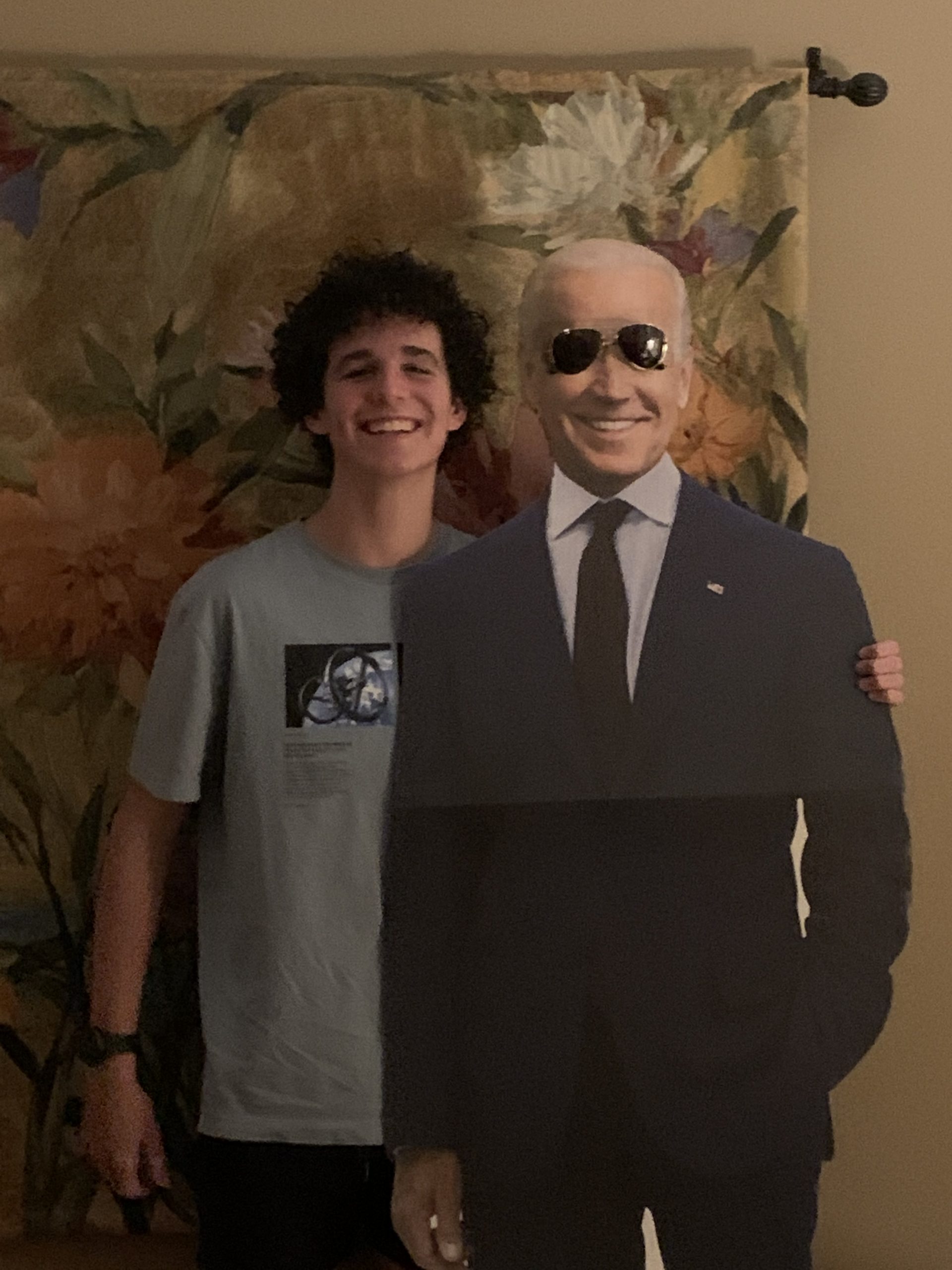 Hi! My name is Francis and I am a senior editor for The Mycenaean. I run, I am good at Mario Kart Wii, and I'm a good cook.