On September 9, LRHS Counselors hosted a virtual meeting giving LRHS class of 2022 some vital information pertaining to graduation and future plans. (Watch the recording here.) You can also see all the slides from the presentation here. 
In the meeting, the counselors laid out a few action steps — three immediate ones pertaining to graduation.
Though it may seem early, as a senior, graduation is right around the corner. Make sure you mark graduation dates in your calendar: Mid-year graduation is January 19 at 6:00 p.m. End-of-year graduation is June 13 at 4:00 p.m.
You should also complete the name confirmation form. This will confirm the name on your diploma, as well as providing the correct pronunciation.
Order your cap and gown from Jostens. There are a variety of packages you can get: the basic package is $78 dollars.
Additionally, class of 2022, you should book a senior conference. These allow you to meet with your counselor one-on-one to talk more about graduation and post-high school plans. It is a valuable resource you should take advantage of. If you plan on attending a college or university, they will be able to give you information about that process as well — check out the senior planning guide for all things related to the college process.
While there may be a lot on your plate as a senior, take it one step at a time. The end of the year will be here before you know it.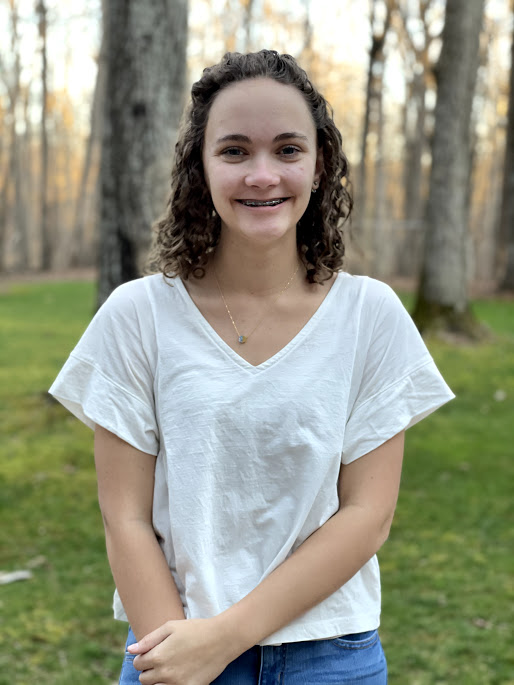 Hi! My name is Ellie and I am the editor in chief for The Mycenaean. I play soccer at NCFC and go to The Summit Church!