Many Marvel fans are pulling their hair out due to the gut-wrenching realization that Dr. Strange is acting a bit strange in the recent Spider-Man No Way Home trailer. 
Some do not want to believe that there is a possibility Dr. Strange may not be himself, and others are objecting to the idea all in all. 
The strangeness allegedly noticed varies from his facial expressions to his clothing, his reckless behaviours and shocking decision making. At the moment, there are no solid validations to determine whether or not this character should be under the limelight of suspicion, but there sure are theories, some with or without researched "proof." As one would expect, marvel fans have gone above and beyond to speak their truth.  It is a battle of different theories splitting an unsplittable fandom in half. 
Mr. Craddock, an American History teacher at LRHS and a self proclaimed "unbelievably huge" Marvel fan, states that he himself had seen the trailer of NWH and had a couple of concerns. 
When asked what his opinions are on the controversial topic of Dr. Strange he said, "I'm still on the fence because like I think both sides make really good arguments, like Dr. Strange does have an egotistical side to him. But also if he was entrusted with the time stone for this long by the ancient one you feel like he would not make a mistake to that level." 
This in itself shows the trust Marvel fans have put aside for Mr. Strange. His actions have vividly affected a wave of people. Mr. Craddock later said, "I'm kind of hoping it's not him." 
As the attention has shifted to Dr. Strange, people are no longer focusing on the initial plot of the movie. His character has overridden the whole trailer, brought chaos to the fandom, and stormed up many ideas. The million dollar question has risen from only a few-second clip: is Dr. Strange acting strange? 
That, unfortunately, will remain a mystery until December 17, 2021. Stay tuned, and go watch!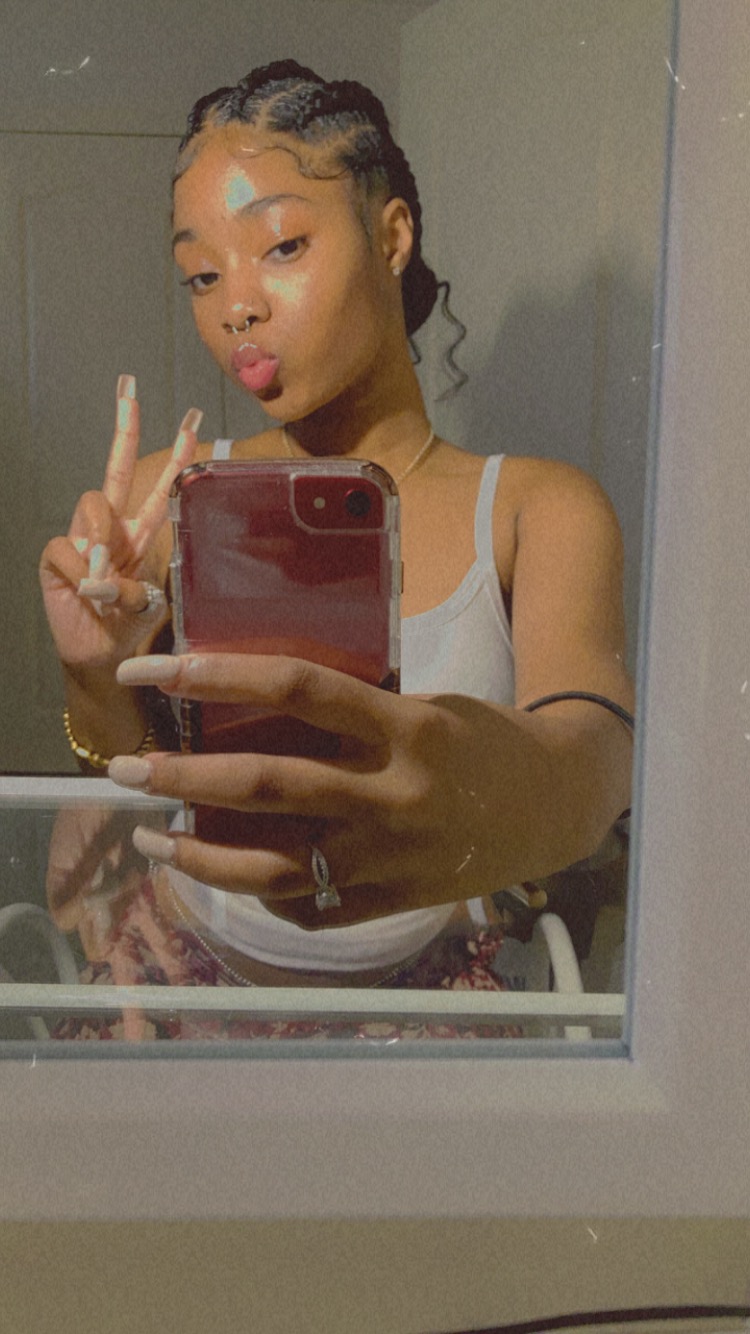 Hi! My name is India and I am a staff writer for The Mycenaean. I like writing, and I've written multiple short stories. I also enjoy different cultures.