Looked forward to by many, the Pumpkin Spice Latte is officially in season, and no matter the controversy behind this sweet drink, it will always be an autumn staple.
This long-awaited drink has made its way into many people's rituals every fall. "When the Pumpkin Spice Latte comes out that's when you know like fall has started. I think it should always be on the menu," said Alice Phano, a Starbucks barista.
Described as nutty, sweet, with a hint of spice, Leesville Road High School has its fellow Pumpkin Spice lovers, too. "Pumpkin Spice lattes are the best part of fall. They bring me so much joy," said Natalie Cabezas via text message.
Most popular when hot to beat off the cold weather, this drink also comes in frappuccino form, as well as iced with whipped cream and a dash of cinnamon.
Get your hands on the drink before this seasonal flavor is over.
From Starbucks baristas to Leesville students, this sweet treat will always get you into the perfect mood for fall.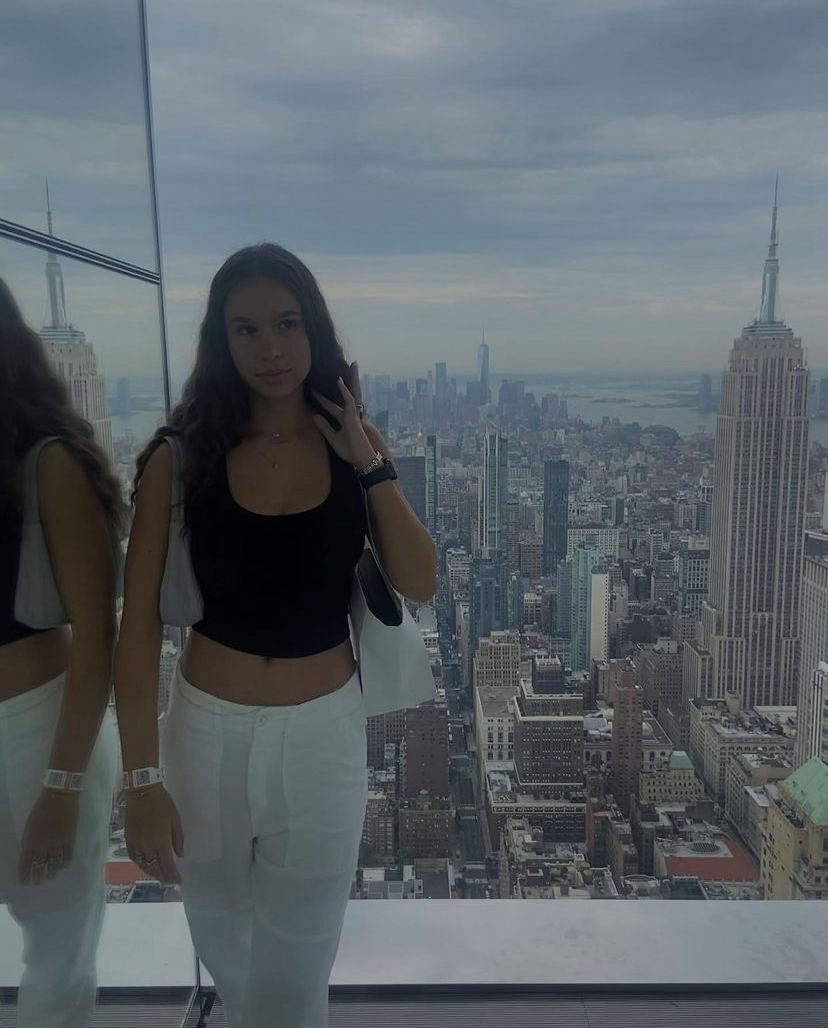 My name is Sanaa, I love fashion and I dance ballet at Carolina Dance Center.