Being a freshman on the first day of school is always scary, but is the first day experience different for a student who has older siblings in the school with them?
While Leesville provides a freshman orientation for rising freshmen before the school year begins, there are certain questions and worries that ninth graders have that aren't resolved in the orientation. 
Kirsten Rivenbark, a freshman whose older brother is Brayden Rivenbark, a sophomore at Leesville, explained the difference it made for her going into freshman year with a sibling already at Leesville. "Having an older sibling at Leesville made my first day easier and less nerve-racking," said Rivenbark.
In addition to Rivenbark having someone who helped her around on the first day and answer her personal questions, she also had a better understanding of Leesville's athletic program. "My older brother was on the basketball team which made the coaches know me, and my parents already know how to get me started in basketball for the upcoming season."
Carson Crane is another freshman who has an older sibling at Leesville. His older sister, Avery Crane, had relationships with the Leesville teachers and other juniors before Carson Crane even began high school. "My sister has a lot of friends and knows the teachers so I didn't worry about having no friends when I started on my first day," said Crane.
Though freshman year is considered a tough transition year, freshmen with older siblings at Leesville had a name made for themselves before their first day of school.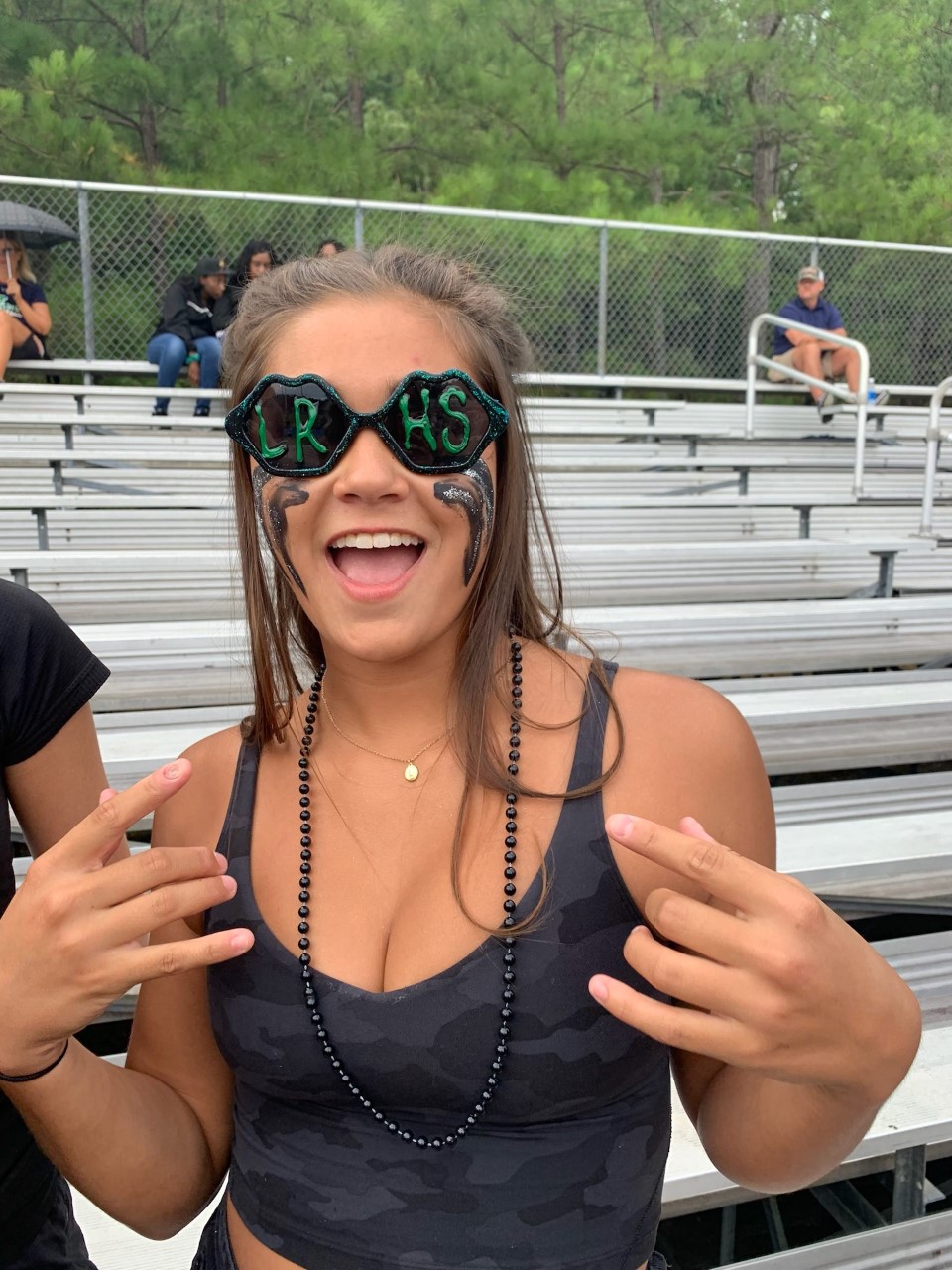 Hi! I'm Alexis Mast, but I answer to Lex as well. I'm a year round and high school swimmer whose been in Newspaper class since sophomore year. I write about anything, everything, and trending Leesville news.