On September 2, Executive Council is hosting an interest meeting for new students (freshmen and transfer students) at 2:30 in room 2216.
If you're a new student eager to get involved at Leesville, consider joining Executive Council.
"Exec is a schoolwide student council that involves freshmen through seniors. We plan school wide events like dances and homecoming and spirit week, and do fundraisers like JDRF," said Owen Marcellino, Executive Council Treasurer. 
Exec is involved in all aspects of the school, from organizing teacher appreciation, Powder Puff, socials, and many other events.
In addition to an in-person meeting at 2:30 on September 2, the officers will lead a virtual meeting at 3:30. If you plan to attend either meeting, use this google form to sign up.
This year, Exec has a full calendar of events that you could be a part of: "Personally, I'm excited because Exec is hosting one of the state conferences for the state board of student councils in North Carolina. And soon, we'll start planning the homecoming theme and powderpuff, so that's always exciting," said Marcellino.
As a part of Exec, you become a representative for your friends and peers. And, "It's a great way to make friends and just get to know people," said Marcellino. "It… gets you involved in the school so you know what's going on and what's coming up, and you get a say in what the school does."
Attending the interest meeting doesn't require you to join the club — it's simply a glimpse at what exec is and what you could do to be a part of it.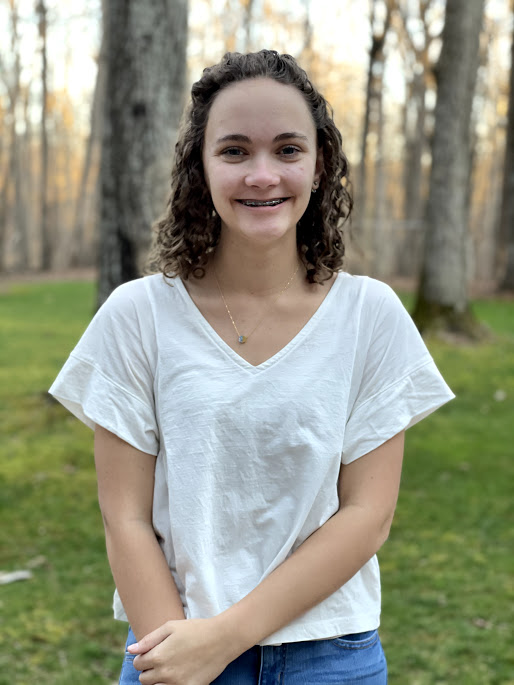 Hi! My name is Ellie and I am the editor in chief for The Mycenaean. I play soccer at NCFC and go to The Summit Church!