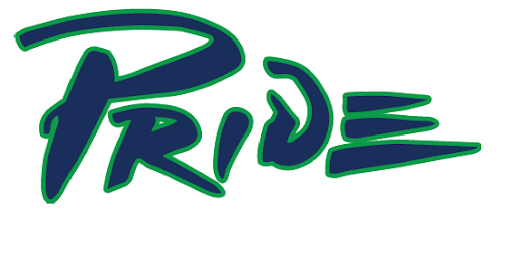 The North Carolina High School Athletic Association (NCHSAA) reassessed the conferences for 4A East Conference schools from 2021-2025, placing Leesville in the Cap-6. 
Every four years, the NCHSAA has a "conference realignment" where they discuss which school goes into what conference. Just last year, the NCHSAA released the new 4A East Conferences where 52 schools, including Leesville, moved into new conferences. 
Leesville will be in the Cap-6 conference, formerly known as the Cap-7. The Cap-7 consisted of Leesville, Southeast Raleigh, Millbrook, Broughton, Sanderson, Enloe, and Cardinal Gibbons. The Cap-6 includes: Leesville, Broughton, Enloe, Cardinal Gibbons, Sanderson, and Athens Drive. 
"I think it's going to impact different sports in different ways," said Jack Rogers, Leesville's athletic director. However, there is a downside to changing conferences. 
"I don't like the fact that it's six teams now," said Rogers. "It makes you have to schedule more non conference games and it doesn't give you a variety of teams." 
Other than the scheduling, Rogers is excited to see what the Cap-6 has to offer for all sports this season. 
Men's soccer, volleyball, football, cross country, women's golf, and women's tennis are the sports that will experience the new conference first. 
Benjamin Auerbach, a junior on the varsity men's soccer team, feels that adding Athens Drive is the right direction for Leesville's athletic program. Auerbach still wants to sweep Cardinal Gibbons, but he is looking forward to playing Athens Drive on October 4. 
"This conference in my eyes is one of the better conferences for athletes and adding [Athens Drive] just makes it better," said Auerbach in an interview via text. "I am all in for it. I love [playing against] better competition." 
Regardless of changes, all Leesville teams are ready to play again and the Leesville community is ready to cheer them on. With how sports went last year, all teams deserve a fresh start for the 2021-22 season. Like Rogers said, "It's refreshing to change."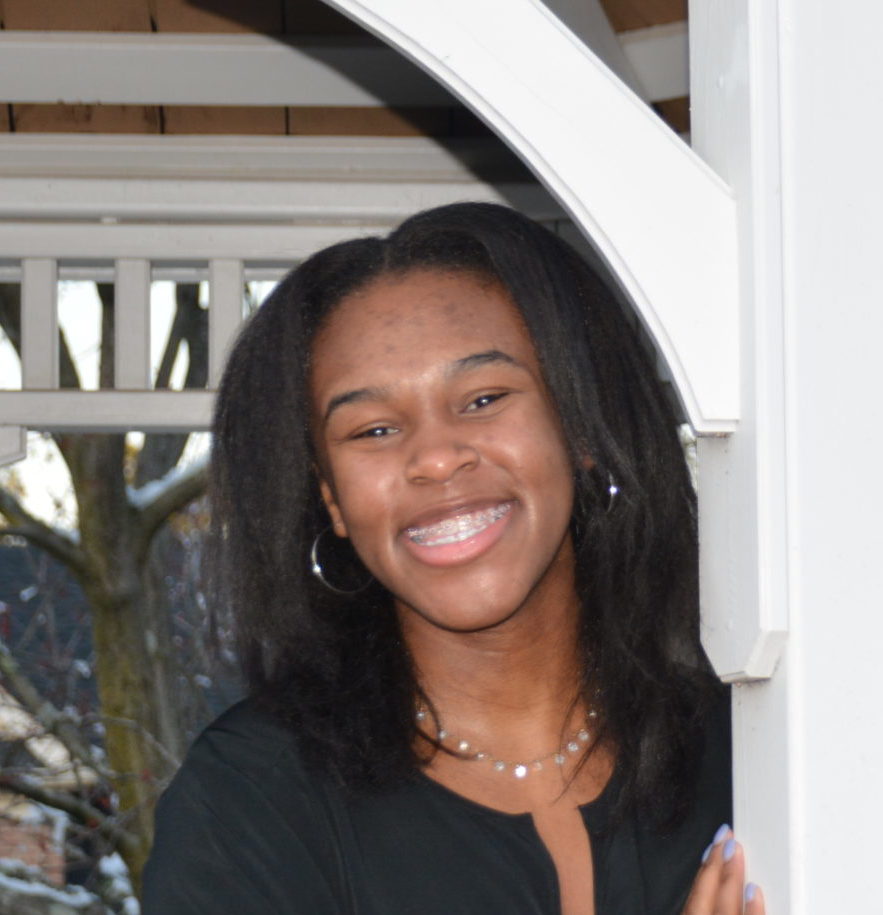 Hi! My name is Kyla, and I am a senior editor for The Mycenaean. I am the secretary for Senior Class Council and also the editor-in-chief for Leesville's literary magazine