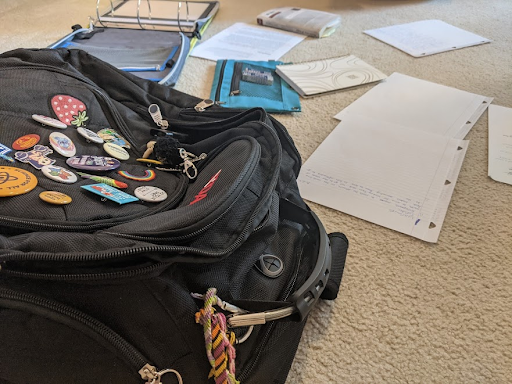 As a new-to-Leesville student, one can quickly become overwhelmed by the change high school brings. Regular events like tests, homework, and after school activities bog a person down and make high school more stressful than it needs to be. 
Overall, there is a large learning curve to getting a grip on high school. These tips and tricks are collected from Leesville Road High juniors and seniors, following them is a simple way to do well in your first year of school. 
Stay Organized
"When it comes to good grades, staying organized is the best advice someone can give," said Price. "Freshman year I could never turn anything in on time. Papers seem to disappear almost daily, it was like my backpack was a black hole and what went in never came back out."
With his papers constantly disappearing, Price's grades began to drop until he learned this piece of crucial advice. 
"A friend told me to empty my backpack every day, and the advice actually worked," said Price. "Now after school every day I take everything out of my bag and make sure it's accounted for. It usually takes two to three hours to get through all of the notes, classwork, broken pencils and old tests in my binder but I haven't lost a piece of paper since."
Get to Class on Time
Coming to class on time is one of the most important things you can do as a student. Not only does it show your teacher how much you respect them, but it sets you up to be prepared in class. In the crowded Leesville hallways, a great way to get to time is to sprint. Running to class not only shows your peers that you are excited to be in class with them, but also tells the teachers that you are dedicated to good attendance. 
Buy the Right Gear
In high school, carrying around six AP textbooks is a way of life. Unfortunately these textbooks and all your other school supplies weigh a lot. When you have to carry around this weight all day, finding the right gear is key in having a great school year.
 Aiden Banks, an LRHS senior, says that when it comes to buying a backpack, a roller bag is the way to go. 
"When you get down to it, the amount of things you're going to need to keep on your person is absurd," said Banks. "I spent years trying to fit everything that I needed into a backpack and whenever I did, my shoulders were sore in minutes. With a roller bag, I can carry everything I need–down to my half gallon water bottle in this one bag behind me." 
Banks also recommends choosing a roller bag that represents one's hobbies. He emphasizes that choosing a bag that represents you makes it easier to find friends. "My bag has a football player on it and I think it's awesome. Everyone comes up to me to tell me how fun– er funny– it is and I think it's a great way to meet new people," he said.
Hopefully this advice helps any incoming freshmen do well in their first experiences of high school. Study hard, stay organized, and have a great school year!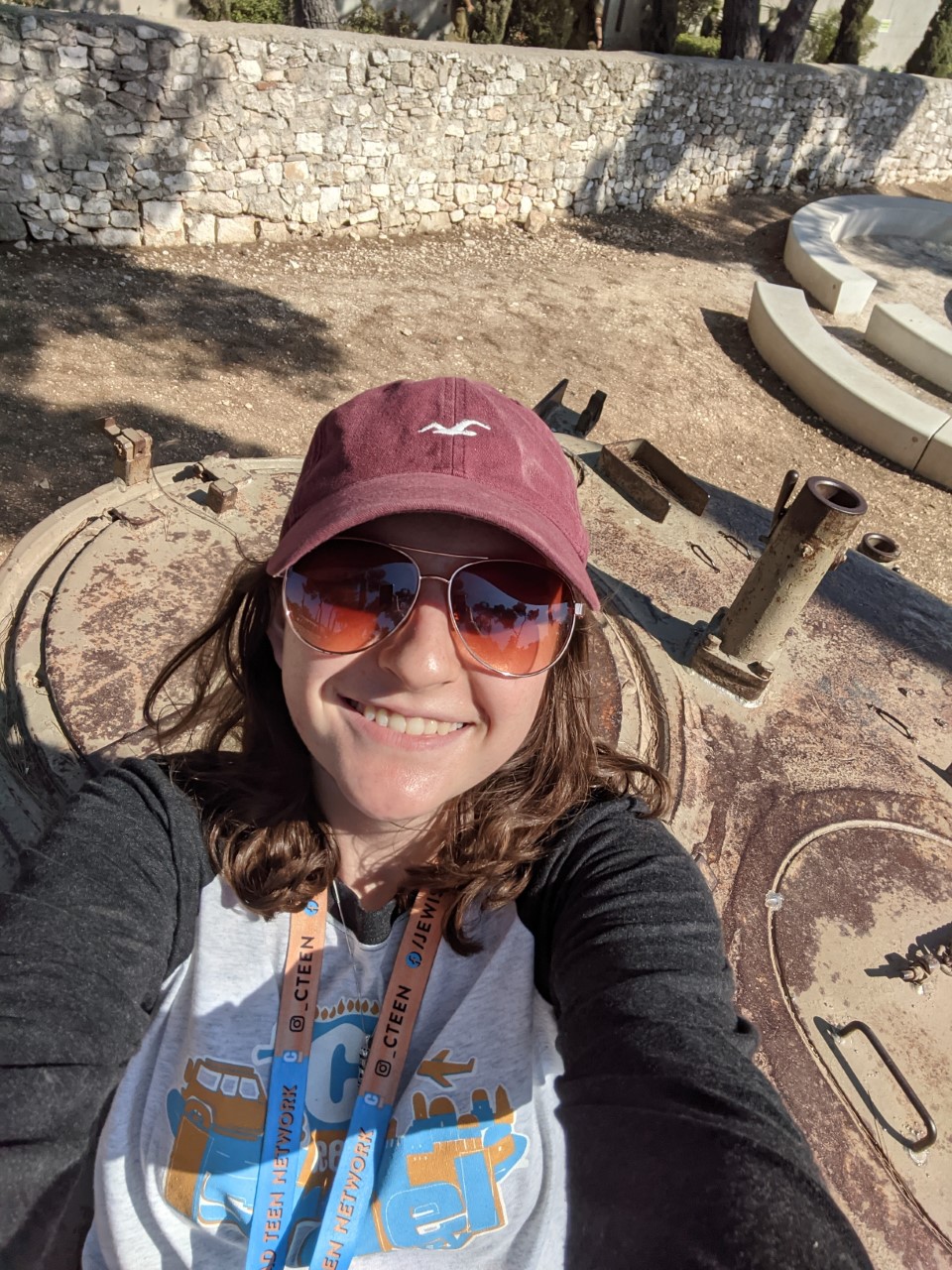 Hi! My name is Lauren! I'm President of the LRHS book club. Outside of school I'm a curler for Team Taylor and I like to rollerblade.