Annika Rogers qualified for her second state golf championship on May 4, 2021. 
"It felt great to qualify for States this year! Because of COVID, there was a smaller number of girls able to go to States, so I was really thrilled to be one of them," said Rogers via text. She competed at Pinehurst High School which happens to be one of her favorite courses to play. 
Rogers expressed her interest in golf at a young age. She tagged along with her parents when they went to play golf at nearby courses. From there she started taking lessons. She wanted to continue her golf career in high school, so she tried out for the golf team at Leesville Road High School.
"I joined the LRHS team because I wanted to continue playing [golf] and it was fun to have such a nice group of girls to play with these past 4 years," wrote Rogers.
"I've been taking lessons from a coach at a place called GolfTec, which has helped me improve my game so much over the last 4 years," wrote Rogers. 
GolfTec is a company that provides private lessons for anyone looking to improve their golf skills. Rogers also spends time playing rounds at the local course with Coach Patterson (the LRHS women's golf head coach) and her LRHS teammates. 
Leesville's golf program appreciates Rogers' hard work and dedication to the sport. Rogers leaves behind an impressive four years for the Pride. In addition to her back-to-back state qualifiers, she received All-Conference 3 times, regional qualifiers 2 times, and her team placed 3rd at the Cap 7 Championships on April 19, 2021. 
Overall, the 2020-21 season turned out to be successful for Rogers, despite playing during a pandemic.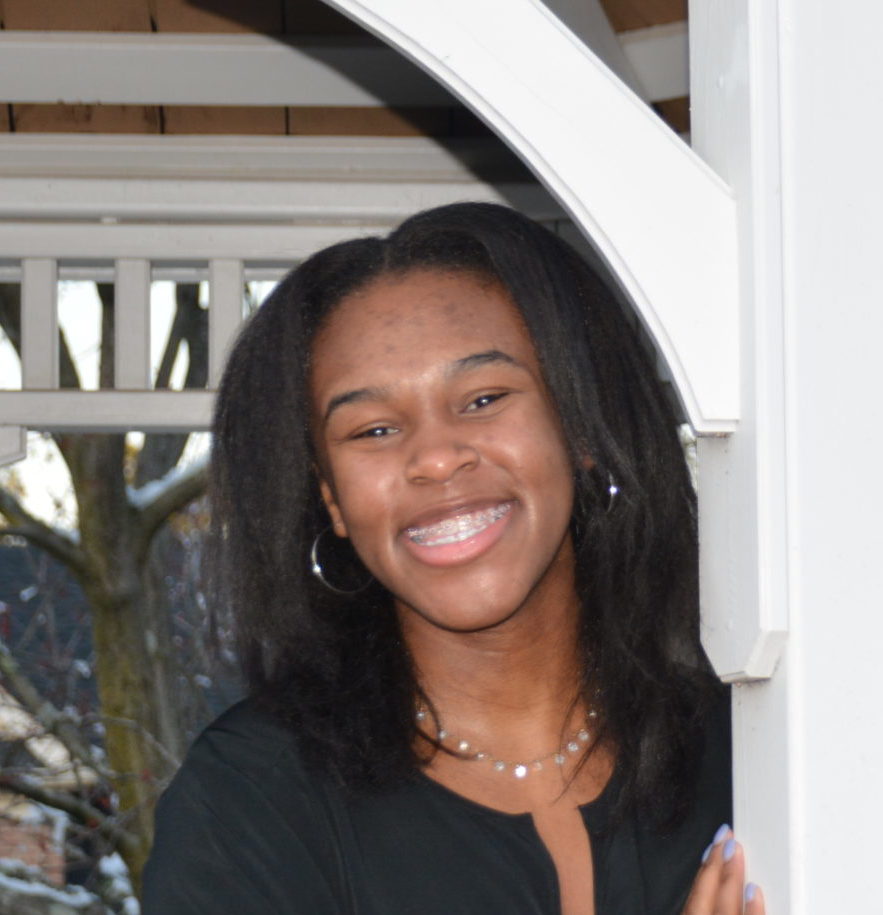 Hi! My name is Kyla, and I am a senior editor for The Mycenaean. I am the secretary for Senior Class Council and also the editor-in-chief for Leesville's literary magazine