While Leesville teams mainly focus on seniors, freshmen have had a unique experience participating in sports this year. 
Leesville's JV Men's Lacrosse did not finish their 2020-2021 season as well as they have in the past. Typically the team plays more than ten games a season, but COVID-19 took away the teams eligibility to play certain teams.
The Leesville team only played four games which included one home and one away game against both Gibbons and Broughton. The multitude of inconsistencies in the team's season lead to many losses during their short season.
Liam Heiden, sophomore, said, "Overall our season wasn't the best because we played good teams and we didn't have the best team chemistry." 
Liam played on the Leesville JV men's lacrosse team last year and explained how his experience as a freshman on the team was significantly better than his experience this past season.
Freshman are only familiar with what Leesville athletics is like through their experience on the team this year. Nate Ryan, a freshman, has been playing lacrosse for six years and is used to practicing three times a week. 
Ryan said, "It was definitely weird playing with a mask and practicing every single day, but I gained a lot of experience being on a high school team." 
Since his season was cut off at four games, Ryan was able to play up on Leesville's varsity team with some other freshmen. Fortunately, the freshman that played up to Varsity after JV's season was over got to extend their first-year experience being a part of Leesville athletics.
The Leesville men's JV season may not have been very long or allowing for players to bond well on the field, but the changing season allowed for new players to learn skills of adaptation and perseverance during their season.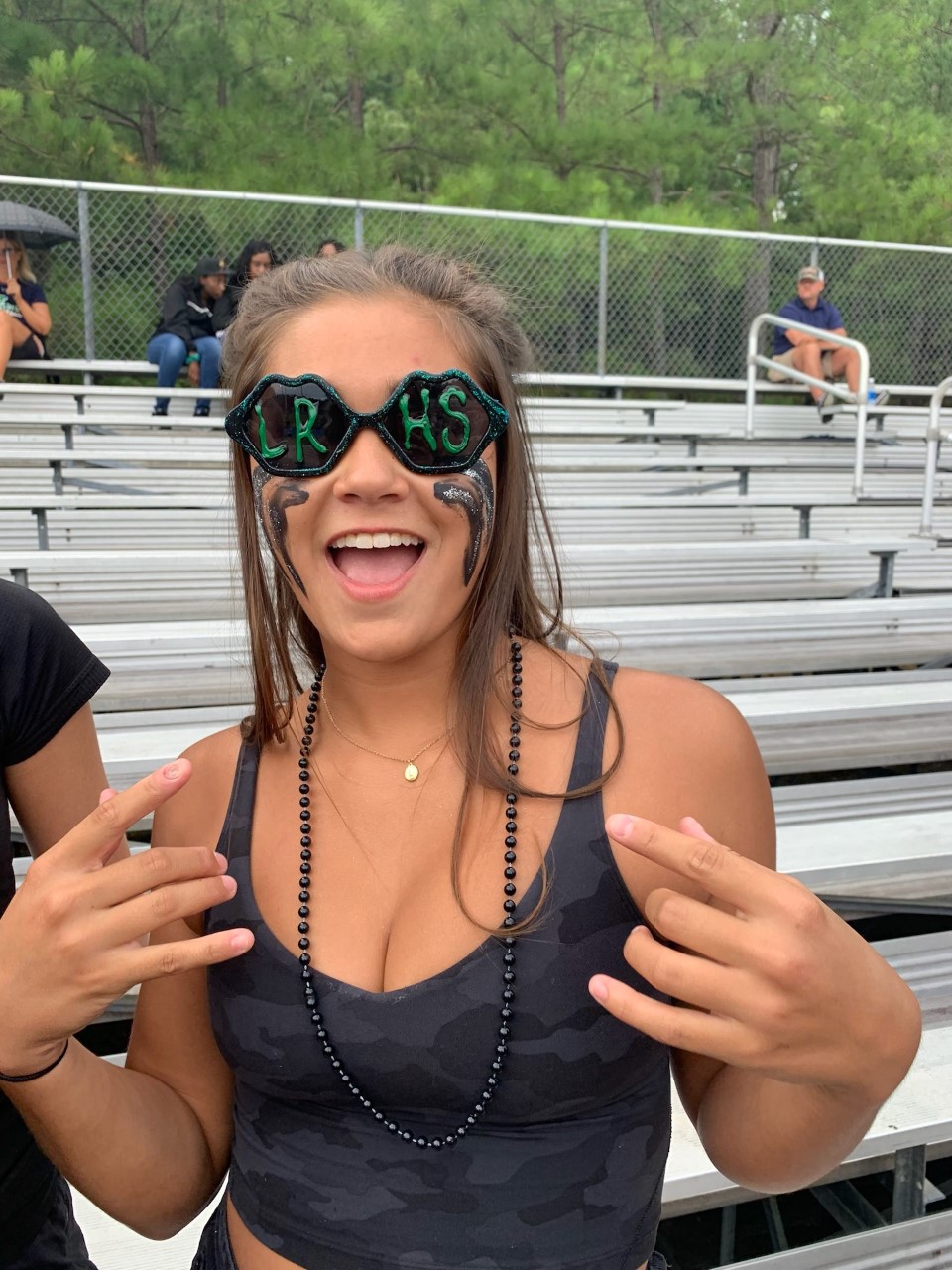 Hi! I'm Alexis Mast, but I answer to Lex as well. I'm a year round and high school swimmer whose been in Newspaper class since sophomore year. I write about anything, everything, and trending Leesville news.