During the 1980's and 1990's, Miki Matsubara was a popular Japanese city pop artist. Her illustrious career is well known in Japan and is becoming more popular in the West. 
Miki Matsubara was born on November 28, 1959, in Osaka, Japan. Matsubara originally started playing piano at age 3. Her mom was a jazz singer in a band while Matsubara was growing up. A lot of her musical inspiration and passion came from watching her mom perform while she grew up. 
As Matsubara grew up, her passion for music flourished. In high school, she played the keyboard for a small band, but most of her family and friends thought she would not continue playing music. Matsubara had good grades and was smart, so most people thought she would go on to college and further her education. However, Matsubara had other plans.
After finishing high school, Matsubara announced she would be going to Tokyo to try to make a career in music like she had always dreamed of. This shocked her family and friends, but Matsubara did it anyway.
Very early on in her career, Matsubara created a song regarded as one of if not the greatest city pop song "Mayonaka no Door/Stay with Me". At the age of 19, Matsubara started performing this song live in various clubs around Tokyo and was gaining popularity fast. 
People recognized her amazing voice and composing talents almost immediately. She started performing this song in 1979, which was right around the time city pop started gaining popularity in Japan. 
Throughout her solo career, Matsubara released 11 albums: Pocket Park, -Cupid-, Who are you?, Cool cut, Revue, Myself, Paradise Beach, BLUE EYES, WINK, 彩, and LADY BOUNCE. Matsubara was known for her dedication to music and passion for performing.
A little later in her career, Matsubara formed her own band called Dr. Woo. Her band members respected Matsubara for her dedication to music. They noted her as a hard worker who was passionate about her craft.
Sadly, what the band members did not know was Matsubara had secretly received a diagnosis of uterine cervix cancer. 
Matsubara continued to keep her illness a secret while she carried on with the band. As she did this her disease got worse and worse. In the year 2000 Matsubara found out her cancer had progressed to a stage that she likely would not be able to recover from. 
Matsubara decided she had to stop making music and tried to become healthy again. So, Matsubara sent an email to her close friends and family stating she was going to stop making music and would no longer communicate with anyone over email, phone calls, or texts. However, she never told them why she was doing this and continued to try to keep her illness a secret. 
A few of Matsubara's friends at first did not believe her and tried replying to her email and asked what was going on. However, none of them received any response. She had completely shut herself off from the world. 
Miki felt it was unfair that she was not going to be able to recover from her illness. She felt she had not been able to live her life, as she spent her life too focused on making music. Miki blamed her illness on her music career.
About a year before her death in 2003, Miki burned some of her favorite songs and pieces she had composed. She wished that nobody would listen to her music and said she regretted her career as a whole. 
A few months later, Miki found out she only had a few months left to live, so she decided to spend that time with her family. Matsubara wanted to do anything and everything she could to be healthy, but there was just nothing left for her to do. 
During her few months with her family, Miki's parents noticed that she still seemed to have a passion for music and wanted to keep performing if she ever became healthy. While she was on anesthesia, Miki's parents heard her humming and mumbling some of her favorite songs proving that deep down she still loved music. 
On October 7, 2004, Miki passed away at age 44 from her cancer. The family announced her death to the public two months later. 
Although Miki passed away in 2004, many love her music to this day. With the growing popularity of city pop, especially in the West, many people have found Matsubara's music and adore her voice and talent as an artist. Even though Matsubara passed in 2004, her legacy will live on for many years to come.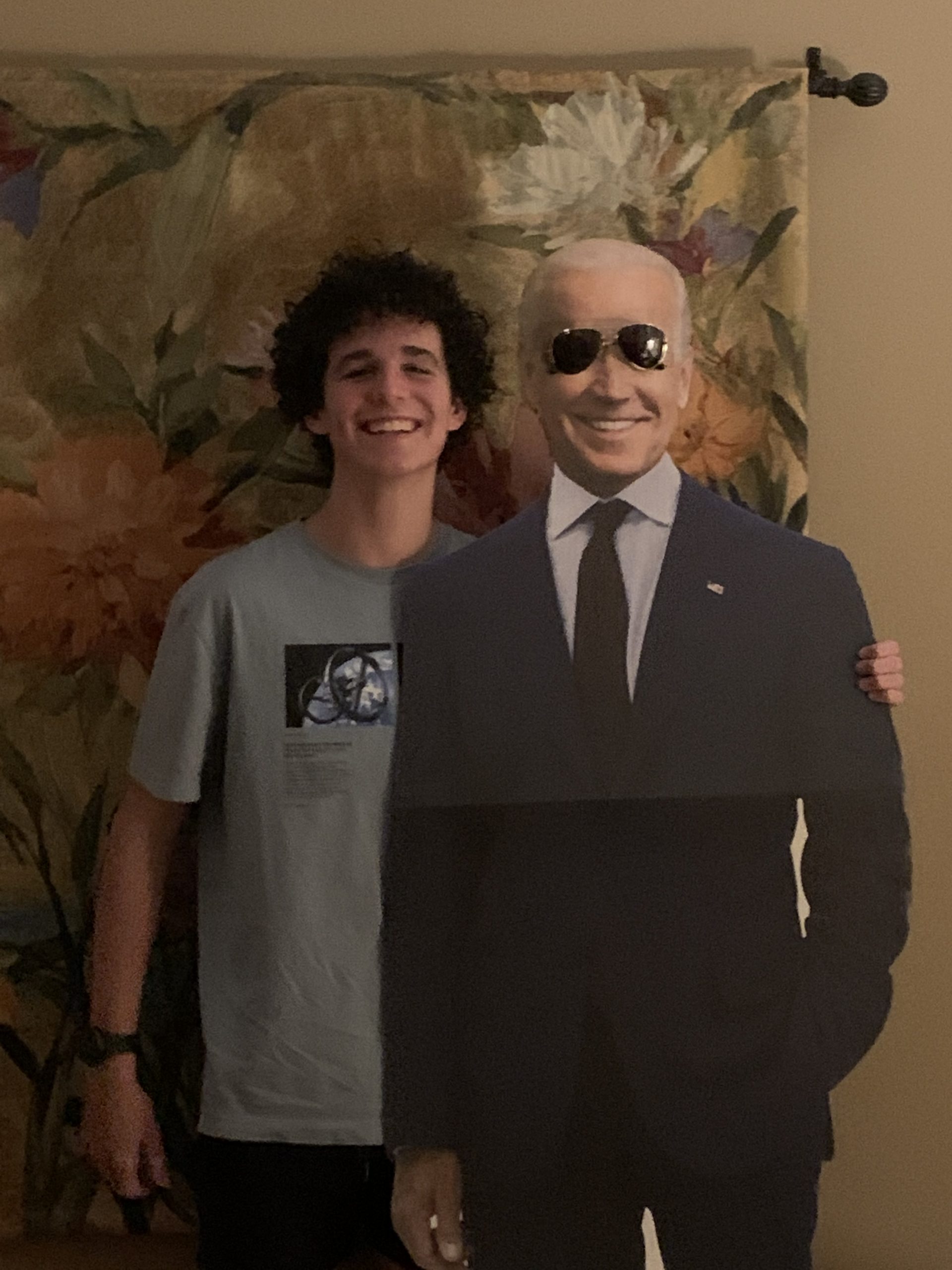 Hi! My name is Francis and I am a senior editor for The Mycenaean. I run, I am good at Mario Kart Wii, and I'm a good cook.