By: Amaya Sharrieff
From April 9 to May 26, 2021, an organization called "Art Ritual" will exhibit contemporary art that examines the ritual of creating art. Selected artwork will be on display for public viewing in downtown Raleigh. Art Ritual will recur weekly from 5pm-8pm by appointment only to ensure safety as you migrate throughout the event. 
 Selected artists such as King Nobuyoshi Godwin, Rebecca Kaufman, Ethel Revita, Evelyn Reyes, and Joy Tirade artwork will be on display. Each artist approaches art creation in a ritualistic manner. The artworks on display generate an event of seeing by using their own forms and mediums.
In a new exhibit exploring the ritual of making art, Ethel Revita and Evelyn Reyes, both influential artists with a rich experience at Creativity Explored, join contemporaries King Nobuyoshi Godwin, Rebecca Kaufman, and Joy Tirade. As a consequence, the collection dazzles with patterns and intentions, with each work containing complex marks and types.
Revita's interest in surface design and commitment to form can be seen in four of her works. The individual geometric forms in Revita's meditative arrangements vibrate and wave as if frozen in time like stained glass.
Reyes' choice exemplifies her well-known "carrots" – the use of linework distinguishes these works. Artifacts of the ritualistic mark-making Reyes employs to create her iconic forms are revealed by firm repetitive applications of colorful oil pastel or colored pencil.
Each of the selected artworks on display provides a unique viewing experience. . The exhibition is on view with artworks available for purchase as well! Come check out The Art Ritual for a never-ending experience of art. 
Bring the family out to view a unique art fest and don't forget to wear a mask.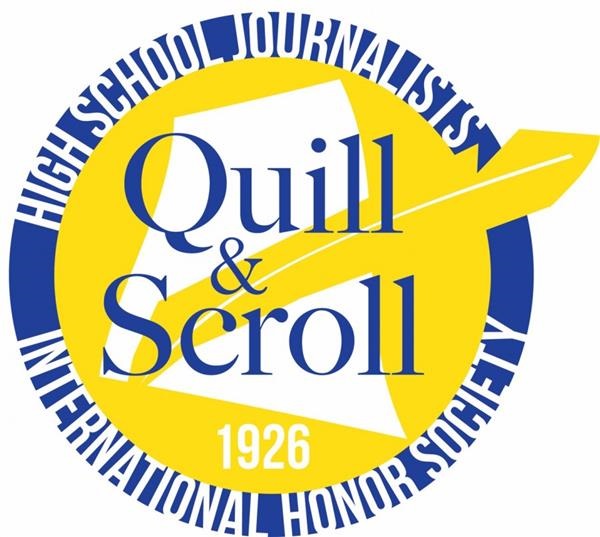 Quill and Scroll is an international high school journalism honor society that recognizes and encourages both individual and group achievements in scholastic journalism.