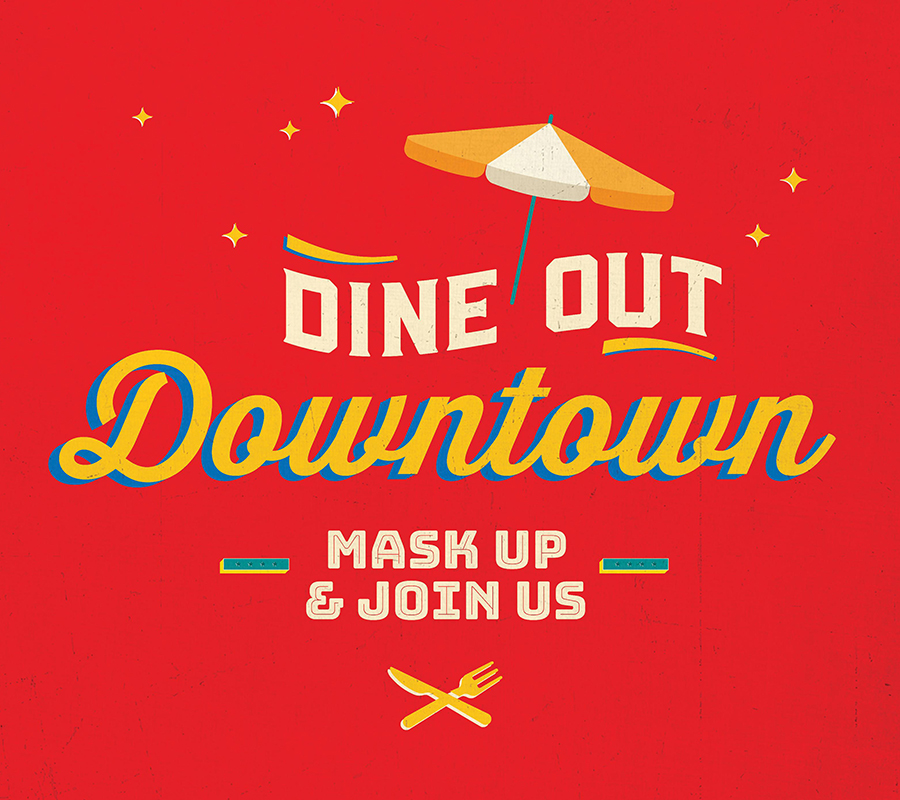 By: Matthew Levecque
On Saturdays from 5 to 9pm the Downtown Raleigh Alliance (DRA) hosts Dine Out Downtown. Every Saturday from April to June, Dine Out Downtown brings together people from all over the city. In order to ensure safety as you move around at the event, the DRA has organized the streets around the specified restaurants for the week to be closed. Click the QR code below to view a photostory of the event.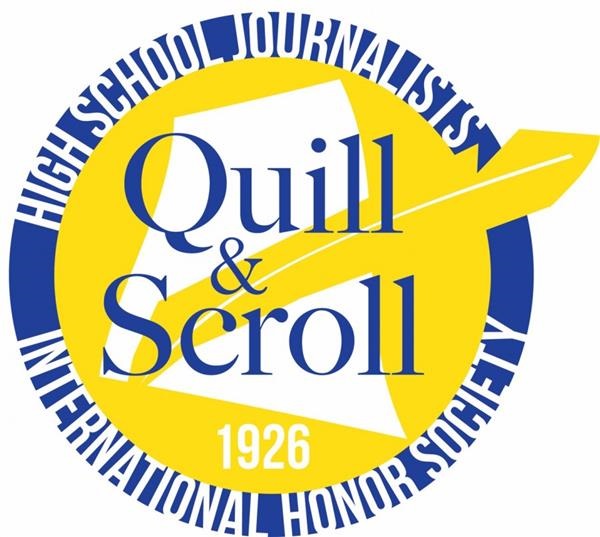 Quill and Scroll is an international high school journalism honor society that recognizes and encourages both individual and group achievements in scholastic journalism.