The 93rd Academy Awards premiered on Sunday, April 25, set at Union Station in downtown Los Angeles. The awards already had a bizarre start as they were delayed because of the pandemic. And to add to the strangeness of this year's Oscars, many of the movies that were nominated were unknown, since most of them were not streamed in theaters. 
To add to the strangeness of this year's awards, the order of the awards announcements was in a new order. The moment many people are normally anxious to see at the awards is the Best Picture category which was announced earlier than usual, and the last category to be revealed was Best Actor. "Nomadland" won the Oscar for Best Picture which many film fanatics had already predicted, and hopes were for a sweep by actors and actresses of color. 
Despite the oddity of this year's Oscar awards, one thing remained the same: the post-award show discussions. Here are some highlights of this year's awards:
King's Entrance
The first presenter of the night was actor and director, Regina King. The camera followed her as she walked through the audience's banquet-style tables, surrounded by all the Oscar's guests. King, whose directorial debut "One Night in Miami" was nominated for three Oscars, gave these strange Oscar's an intriguing opening, making us almost feel like we were not in a pandemic.
Fashion Trends
Per usual, some of the Oscar's guests stepped outside of the box with their red carpet outfits. This year some of the most talked about "fits" were worn by Coleman Domingo, Leslie Odom Jr., and Questlove. Domingo stepped onto the carpet in a flamingo-esque suit, strutting bright pink from head to toe. Questlove's feet were shining down the carpet as he wore golden Crocs. And Leslie Odom Jr. was completely dressed in gold, encompassing an Oscar award vibe.
Breakthroughs
Every year the Academy Award lineup gets more and more diverse, but this year it was surely more diverse than ever. There were seventy women nominated across 23 categories, and nine people of color were nominated for their performances. 
This year's diversity in Oscar nominations led to some history-making by Chloé Zhao, who became the first woman of color to win and be nominated for best director ("Nomadland"). Mia Neal and Jamika Wilson, who were behind "Ma Rainey's Black Bottom," became the first Black women to win and be nominated for Best Makeup and Hairstyling. And, Anthony Hopkins, who is 83  became the oldest actor to win best actor. He won for his performance as a man suffering from dementia in "The Father."
Best Speeches
The most talked about speeches of the night were by Daniel Kaluuya, Yuh-Jung Youn, and Tyler Perry for completely different reasons. The internet was talking about Kaluuya for mortifying his mother and sister with an abnormal addition to his speech — thanking his parents for conceiving him. Yuh-Jung Youn spoke a wonderful speech, making the whole audience laugh, and "roasting" her presenter Brad Pitt. Finally, Tyler Perry's speech was more than heartfelt, as he spoke of lessons his mother taught him on refusing hate and blanket judgement.
The Ending
This year's Oscars had one of the strangest closings, as this year the producers thought it would be a good idea for the last award presented to be Best Actor instead of Best Picture. The awards ended abruptly with Anthony Hopkins winning the category for "The Father" in a huge upset against the late Chadwick Boseman.
 Hopkins, who was not in attendance, gave an additional bizarre aspect to the ending as there was no final acceptance speech. The internet was shocked to not hear Boseman's name announced who had already won several awards this award season for his performance in "Ma Rainey's Black Bottom." 
There was certainly not a dreamy Hollywood ending at this year's awards. 
Film and award fanatics seem to still be adjusting to the oddity that this year's Oscars awards were, but are excited to see what another year of film making brings to the 94th Academy Awards next year.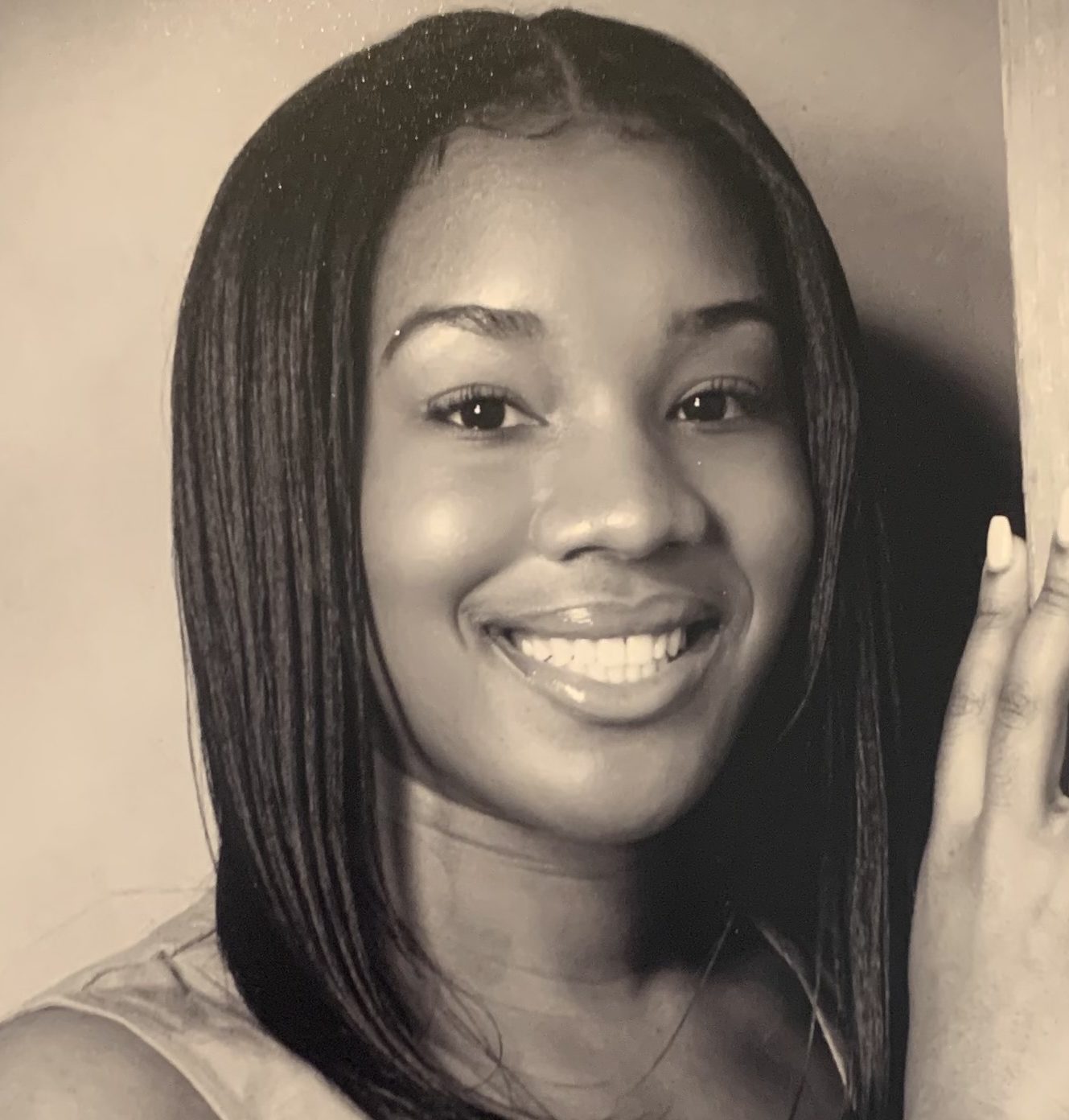 Hi! My name is Asis, and I am the social media editor for The Mycenaean. I am a member of National French Honor Society, the French Club treasurer, a swimmer, and a camp counselor at Brier Creek Community Center. My favorite book is Wonder by R.J. Palacio. Also, I like J. Cole and H.E.R.