By: Amaya Sharrieff
On Friday May 14 at 8 pm The North Carolina Symphony hosts an event called Ragtime Kings. This event will be streamed on demand for those who cannot make it in person due to Covid-19 restrictions.  Each performance is available on demand for twenty days following the live air date. Those who attend are required to wear their face mask to ensure the safety of others.  This event is filmed and streamed live from Meymandi Concert Hall. 
Tickets are now available to buy through The North Carolina Symphony page. Prices are starting at twenty-one dollars for general admission. 
This performance allows the audience to listen to their favorite ragtime artists. Iconic music by Scott Joplin, Jelly Roll Morton, The Entertainer, Maple Leaf Rag, and King Porter Stomp. 
Each performer will take part in playing various instruments such as the clarinet,  trumpet, trombone, and piano. With the combination of these beautiful yet unique instruments, this will be an event you do not want to miss. 
Stream Ragtimes from the comfort of your home.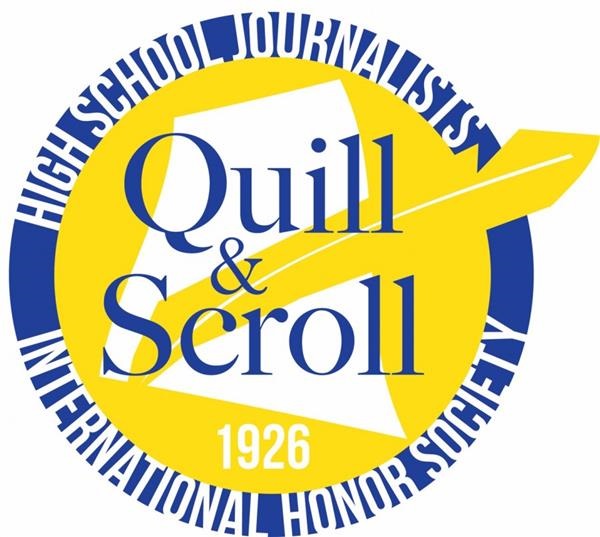 Quill and Scroll is an international high school journalism honor society that recognizes and encourages both individual and group achievements in scholastic journalism.