With the 2021 AP Exams beginning, Leesville's AP classes have begun preparing for testing in the coming weeks. This year's exams provide three different testing dates for each AP subject between May and mid-June.
Both paper and digital exams are offered for the majority of subjects this year, unlike 2021's digital only option. 
Per usual, the in-person exams (paper and pencil) have local start times and can begin up to an hour after the official start time. However, the digital exams have synchronous start times worldwide, so they automatically begin at the same official start time despite where you may live. 
Schools/students can choose either testing option that is available, as needs and circumstances warrant. The exam choices offered to students are made by schools. Leesville has opted into offering both options to students. However, if a student signs up to take their exam, LRHS automatically signs them up for the digital option.
Back in March, students had the opportunity to sign up for in person exams if need be. For example, students who feel that they have inadequate environment for test taking at home, were given the option to take it in the school building. 
Furthermore, many senior LRHS students have switched their test from digital to in person to adjust the date. Originally, all statistics students were signed up for the June 10 (graduation day for half the school's seniors) digital exam, but students were offered the option to take it May 17 instead to avoid the graduation debacle. 
Exams this year kicked off the week of May 3, beginning with in person AP United History exams. The exams will end in June with AP Environmental Science's June 11th date. All digital portfolios are due on May 20. Subjects that require digital portfolio submissions, include: AP Computer Science, AP Art and Design, and AP Seminar and Research (not offered at LRHS). Check out the AP exam schedule for yourself, here.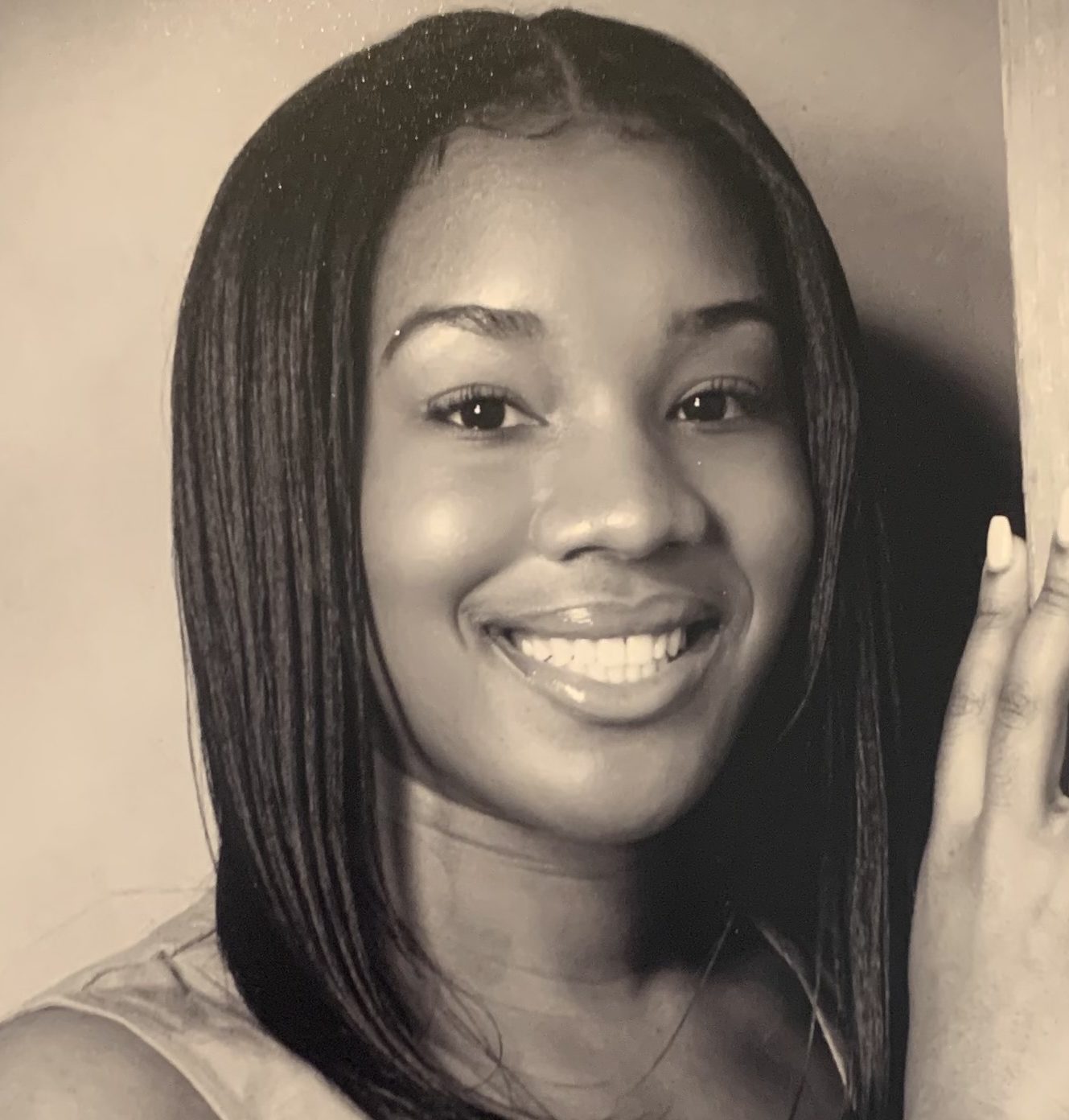 Hi! My name is Asis, and I am the social media editor for The Mycenaean. I am a member of National French Honor Society, the French Club treasurer, a swimmer, and a camp counselor at Brier Creek Community Center. My favorite book is Wonder by R.J. Palacio. Also, I like J. Cole and H.E.R.