Over the summer, rising seniors generally take their senior photos for the yearbook. 
This is the photo where ladies are draped in black with pearls, and men are very nicely suited up. Information about these photos are provided by the school. Leesville promptly sends out the information towards the end of every school year, so rising seniors can get ahead of their senior duties. 
Senior portraits for the yearbook are taken with Prestige Studios. 
The summer entering senior year up to the fall is when new seniors generally get their headshots done, and into the school to be put in the yearbook. Prestige offers additional photo packages, where students are able to take photos in outfits of their choice with a variety of backgrounds and poses.
However, it has become tradition for Leesville families to save money on the Prestige photo packets and put it towards photo shoots outside of Prestige Studios. Seniors take these photos throughout the year, but an especially busy time is in the spring of senior year. Who wouldn't want green grasses and blooming flowers in some of their photos to remember their senior selves by?
There are photographers available in Raleigh who set up senior photo shoots. Here are a few, and reviews by some seniors.
Jennifer Robertson Photography
A popular photographer for seniors is Jennifer Robertson. She is an award winning and published photographer in the Raleigh area. She takes headshots, photos of seniors, dancers, families, and more. Check out her Instagram to see some of her very stunning photos. Here is a link to her website!
Student Reviews:
Logan Kaelin said via text message, "I would highly recommend Jennifer Robertson for any senior looking to get senior pictures taken. She was incredibly helpful in picking out outfits, locations, and poses and truly wanted to get to know me as a person too! She is an absolutely incredible photographer who loves what she does and seniors!! A true testament to how incredible she is is how quickly her sessions fill up, so if you want to have her take your senior pictures be sure to contact her and schedule it sooner rather than later! You will not want to miss out on the opportunity to have incredible pictures taken your senior year!"
Cayce Wagner Photography
To continue the list of talent, Cayce Wagner. She captures photos of seniors, mothers to be, families, and beyond. You can check out some of her work on her Instagram page, and her contact information on her Facebook!
Student Review:
Paige Banks said via text message, "Cayce is one of the best photographers in Raleigh! She makes sure to capture everything that you want, she is super down to earth and makes taking pictures for two hours fun! She is a friend of my moms and is super talented!"
Ricky Duncan
Some amazing photographers do not take photos as a career, but as a hobby, and the photos can be equally as beautiful. Ricky Duncan takes his hobby to a whole new level while capturing photos for grads, birthdays, families, anything you want. Contact him on Instagram. Check out a few of the photos he took of LRHS graduating senior, Asis Johnson:
Davonte Anthony
Currently a junior at the University of North Carolina at Chapel Hill and a photographer for Tarheel football, Davonte Anthony, captures beautiful photos of high school and college grads. Check out his IG page and website here.
Student Review:
Zoë Bennett said via text message, "Davonte does amazing work, especially for a junior in college who only does photography on the side. I am incredibly grateful that he could do my photo shoot since he mainly focuses on college graduates. He's super chill, funny, and outgoing, which really helped me to loosen up. He also had a million poses and ideas along with a variety of locations to help better the experience. I'd definitely book with him again."
Katie Garcia
Katie Garcia's work absolutely speaks for itself. All of her photos are absolutely stunning, and portray much of a vintage vibe. She captures wonderful photos of grads, weddings, newborns, and more. Check her out on her Instagram page and her website!
Student Review:
Lorena Rivera said via text message, "I love Katie, she's always been super friendly, nice, and just super sweet all around. She has become a family photographer as she has been photographing many of our important events. She always has fun and cool new places and ideas when taking pictures which really makes the experience great."
Get to it Class of 2022!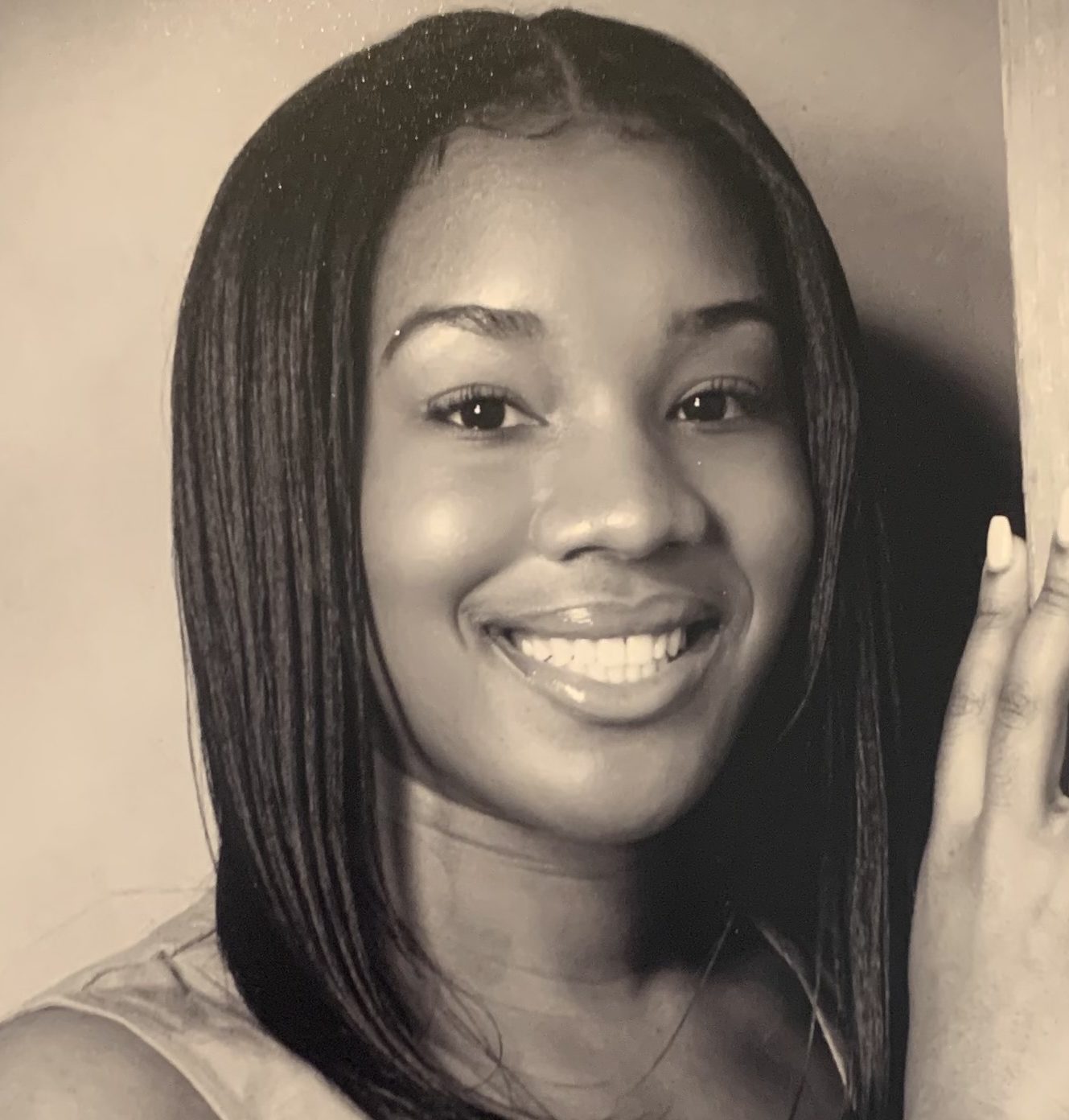 Hi! My name is Asis, and I am the social media editor for The Mycenaean. I am a member of National French Honor Society, the French Club treasurer, a swimmer, and a camp counselor at Brier Creek Community Center. My favorite book is Wonder by R.J. Palacio. Also, I like J. Cole and H.E.R.