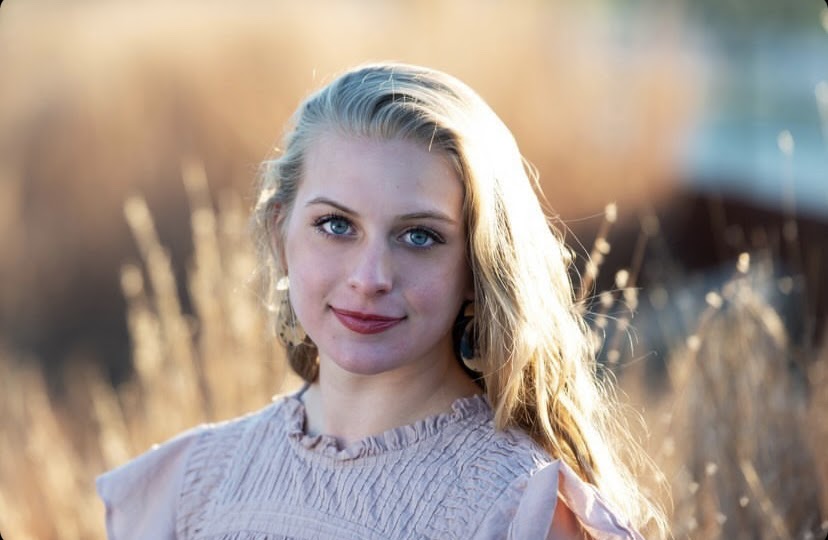 Paige Hadsall has become very involved in the Leesville community over the past 4 years, contributing to the school spirit, academics, and athletics found here. 
Hadsall was a part of HOSA (Health Occupations Students of America) with Mrs. Ennis. "HOSA taught me a lot within the medical field and was something I enjoyed doing at Leesville," wrote Hadsall. She took advantage of the opportunities given to her at Leesville, and hopes her motions will propel her to success in the future.
"My favorite hobby would have to be snorkeling! Seeing all the sea creatures and discovering new things in the water make me the happiest," wrote Hadsall. Hadsall's interest in snorkeling shows how much spirit and fun she brings to the community, as well as her contribution to the diversity in interest of the students here.
Hadsall was also very involved with the school athletics and always showed a great amount of school spirit. 
"My favorite part about Leeesville was the school spirit. Football games, the yearly wall, and pep rallies were always events I looked forward to," wrote Hadsall. You could always find her cheering for the Pride whether it was on the field, in the stands, or on the court. 
Hadsall has been a team member on the LRHS lacrosse team all four years of her high school career. She also decided to run long distance for one year in high school just for fun, showing her willingness to try new things; a fantastic attribute that inspires those around her. 
"My advice to incoming freshmen would be to get excited. High school seems scary to you right now, but once you're in it you are going to want to enjoy every minute. Get involved, go to games, and meet new people. These are the years where you find yourself and who you want to be. Stay true to yourself and surround yourself with people who better you as a whole," wrote Hadsall. Her heart poured into the Leesville community these past four years, and it shows through her spirit and faith in the school and her peers.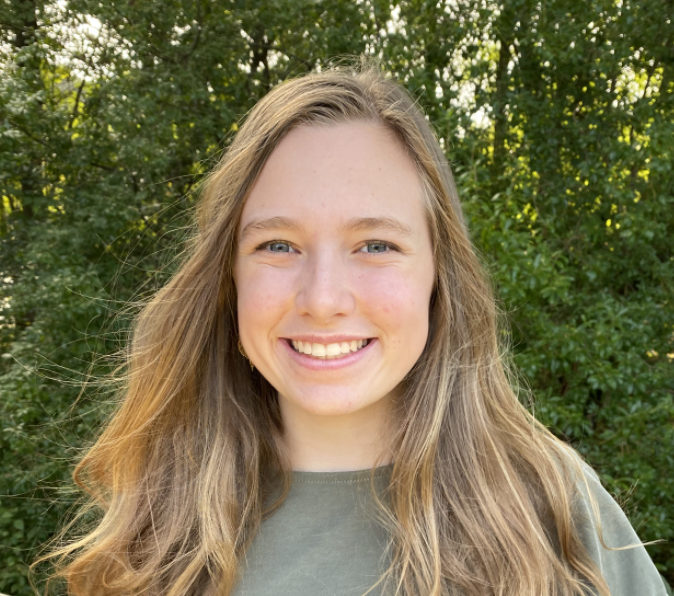 Hi! My name is Abigail and I am a senior editor for The Mycenaean. I am also a member of Leesville's cross country team and track team, as well as the president of National Technical Honor Society.