Monique Dacanay has positively impacted those around her during her time at Leesville. You will always find her working hard or encouraging others with enlightening conversations.
Dacanay's random acts of kindness prove to show she always wants the best for others. She founded Tri-M Music Honor Society and is also part of Health Occupations Students of America and National Honors Society. All of these are service based clubs and activities, aiming at helping others in need. 
"My favorite hobby is to draw and paint," wrote Dacanay. She uses her artistic hobbies to help uplift others, as she often sends out her pictures on holidays and random occasions to spread cheer. 
Dacanay has helped build the welcoming feel of the Leesville community. "My favorite part of Leesville is the caring and nurturing environment," wrote Dacanay. She has contributed to the caring and nurturing environment by constantly encouraging her peers and newer students to do the best they can and to just be themselves. Dacanay has succeeded at inspiring and uplifting many.
"Some advice I have for the freshmen is to work hard and also have fun! Make the most of your time in high school as it passes by very quickly," wrote Dacanay. Her legacy as a kind and dedicated student will live on for years to come.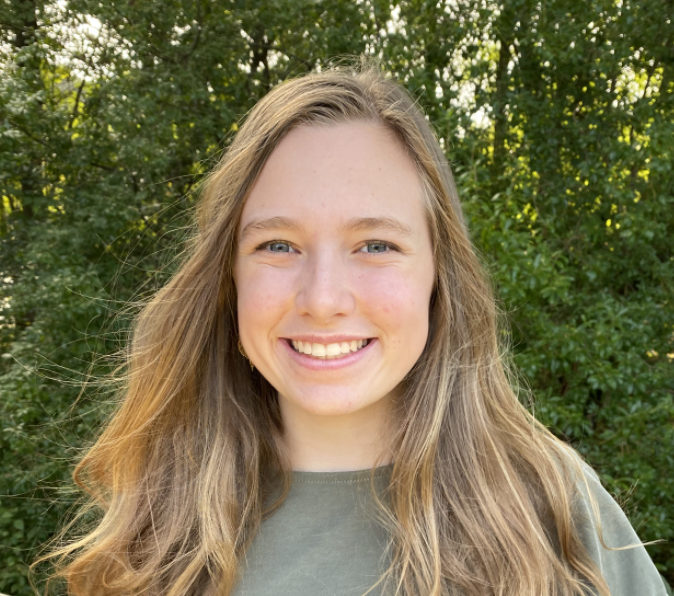 Hi! My name is Abigail and I am a senior editor for The Mycenaean. I am also a member of Leesville's cross country team and track team, as well as the president of National Technical Honor Society.