Ashton Zuburg impacted the Leesville community with her positive attitude and willingness to help others. She was a member of National Dance Honors Society and FCA, both valuable extracurricular activities aimed at community service and forward thinking.
"My favorite hobbies are diving and art," wrote Zuburg. She has been a member of the swim and dive team at Leesville as well as the dance team her past four years. Zuburg will continue her diving career at NC State University next fall. 
"My favorite part of Leesville was meeting new people, going to sporting events, and the sense of community," wrote Zuburg. She has contributed to the sense of community at Leesville by encouraging others with her outgoing personality and her kind spirit. 
"Some advice I have for new freshmen is to get involved with different groups to feel connected and always be authentic don't worry about what others think," wrote Zuburg. Her legacy as an influential member of the Leesville community will continue to inspire freshmen to come.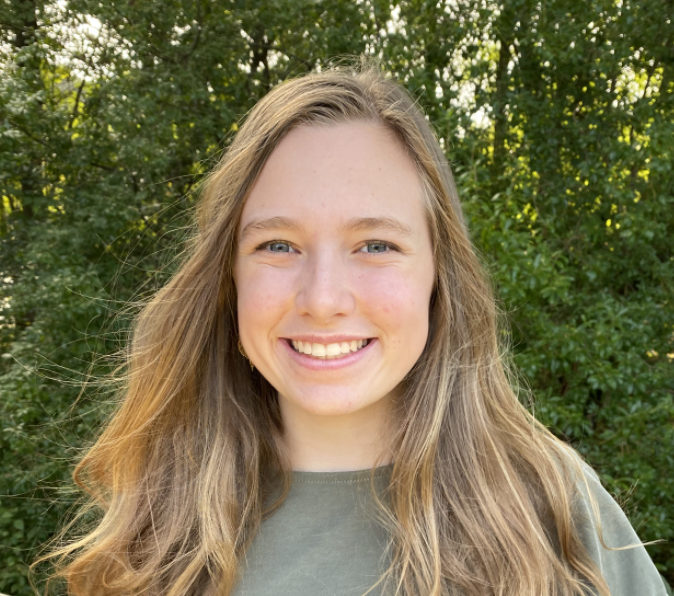 Hi! My name is Abigail and I am a senior editor for The Mycenaean. I am also a member of Leesville's cross country team and track team, as well as the president of National Technical Honor Society.