Korryn O'Shea is an avid member of the Leesville community, involving herself in multiple clubs and community service projects in the area. O'Shea is an officer for Leesville Liaisons, an organization aimed at helping younger students become familiar with the school.
O'Shea is also a member of the National Honors Society, Mu Alpha Theta, English National Honors Society, and Tri-M Music Honors Society. These also show her involvement in the Leesville community and her commitment to helping others. 
"My favorite hobby is swimming or playing the guitar or ukulele," wrote O'Shea. She has been a part of the LRHS swim and dive team for all 4 years of high school. "The team was like my own little niche at LRHS and I met some of the most amazing people there :)." 
O'Shea supports her teammates in the pool and in the school, encouraging them both athletically and academically. O'Shea is a dedicated swimmer and has contributed to the team's success greatly. 
"My advice for new freshmen is to make the most of every experience at LRHS. Go to the football games and the sporting events. Join random clubs. I didn't start doing these things until later on in high school and I wish I had started doing that earlier," wrote O'Shea. 
Full of school spirit, O'Shea is a committed member of the community, always willing to put her best foot forward to help improve Leesville.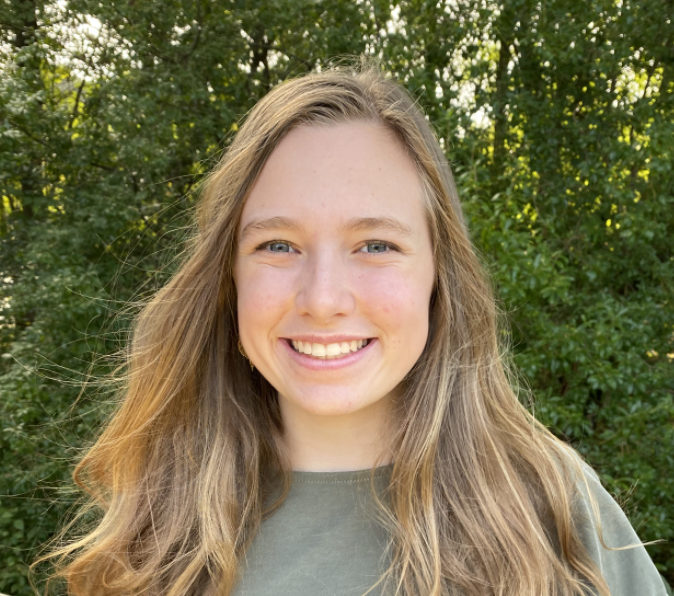 Hi! My name is Abigail and I am a senior editor for The Mycenaean. I am also a member of Leesville's cross country team and track team, as well as the president of National Technical Honor Society.