By: Matthew Levecque
Together, Arts Access and the City of Raleigh's Block Gallery, are hosting the Art Unblocked exhibit from March 3 to May 14. The show consists of works from artists from across the state who have disabilities. Scan the QR code below for a look at the exhibit.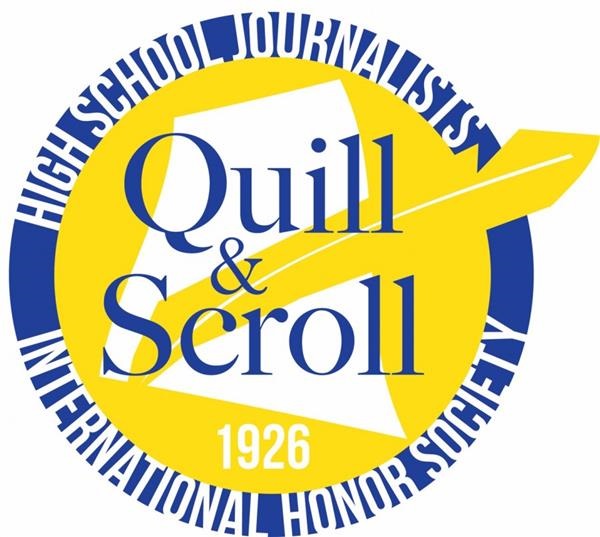 Quill and Scroll is an international high school journalism honor society that recognizes and encourages both individual and group achievements in scholastic journalism.