On April 23, The Weeknd (Abel Tesfaye) released his new remix of "Save Your Tears" featuring Ariana Grande.
The original version is still quite popular and ranks sixth on Billboard's Hot 100 List (as of April 27). "Save Your Tears" is an R&B song from his After Hours album released in 2020. In it, the Canadian singer reminisces about a couple of his ex-girlfriends, Selena Gomez and Bella Hadid.
This remix marks The Weeknd's third collaboration with Grande. The first being "Love Me Harder" from Grande's 2014 My Everything album. In 2020, he did a duet with her on her "Off the Table" song from the Positions album.
Together the two artists create an amazing remix. Grande added some additional lyrics to the song, "Met you once under a Pisces moon/I kept my distance 'cause I know that you/Don't like when I'm with nobody else/I couldn't help it, I put you through hell." This extra verse tells the same story of before (i.e., mistakes in past relationships) but from a fresh perspective. The pre-chorus later on in the song, "Boy, take me back 'cause I wanna stay/Save your tears for another/I realize that it's much too late/And you deserve someone better," reinforces this point of view.
The original song was wonderful, but the addition of the lyrics and vocals pushes this remix to greatness.
"This song is just beyond my imagination, mind-blowing! Catchy and mega vibes," wrote Mack Joyce in the comments.
This remix has over 24 million views and a million likes on YouTube (as of April 27).
Now the question is, why is it popular?
It is more than good music. The remix is about the regret and sadness that accompany memories of old relations. Gen Z is more in touch with our feelings than previous generations, and we often deal with these emotions by listening to music. So artists, even older ones, who express more emotion in their work tend to appeal more to this generation. Songs like this one fuel a comradeship between the listener and the artist. Having a connection with the music makes it more popular, and that is why Gen Z likes this song.
The "Save Your Tears" remix is great, and, personally, I think it is one of the better remixes out there.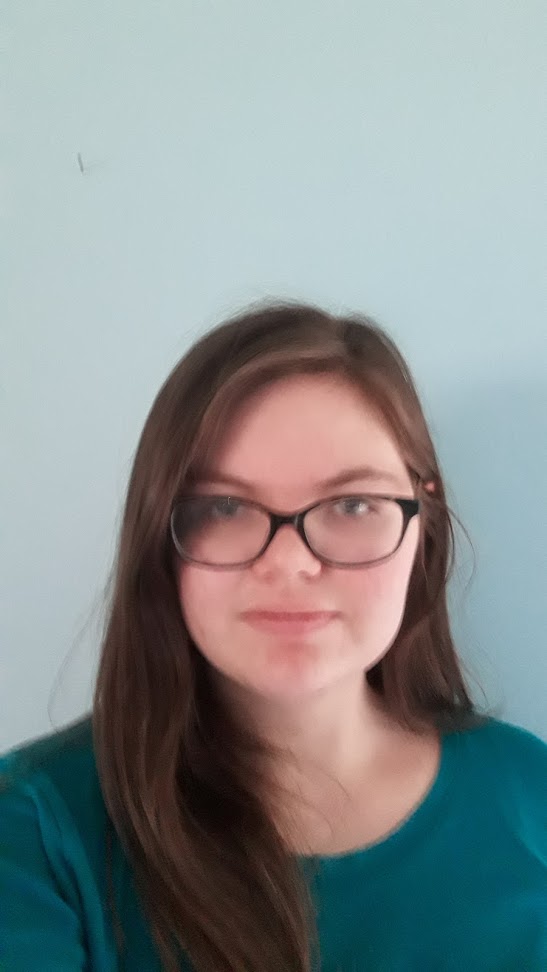 Hi! My name is Savannah and I am a staff writer for The Mycenaean. I have been in Girl Scouts for 12 years and I am currently interning with Buffett and Beyond.