Netflix has been dropping originals left and right. 
A recent Netflix Original TV show, Ginny and Georgia, has shot to Netflix's number one spot.  With hour long episodes, the show is a drama that tells the story of a mother named Georgia (Brianne Howey) who has an interesting past and two children. 
The show traces Georgia's past and tends to parallel it with the present life of her 15 year old daughter, Virginia "Ginny" (Antonia Gentry). Ginny was born when Georgia was only 15, and you can easily say that their mother-daughter relationship is similar to that of the Gilmore Girls, more like sisters or best friends. The alikeness of the two relationships almost seems purposeful by the writers, since the title has a double-G and both shows are set in quirky small towns. 
Although, The Gilmore Girls comparison is obvious and it could be easy to call Ginny & Georgia a Gilmore Girls knock off, the show has several compelling layers. 
Ginny & Georgia has so much more going on than telling the story of the dynamics of an "unusual" mother-daughter relationship. Seemingly running away from her past, Georgia moves to a predominantly white, small town in Massachusetts named Wellbury. Early in the show, Georgia's past is explored, starting off with her as a 15 year-old teenager. As the show begins to unwrap, it is easy to recognize Georgia's criminal past, and as she attempts to cover up some of her history, the show shifts into a crime mystery. 
Now in the present, Ginny is adjusting to yet another new school. She begins to make new friends. The series opens up as a light highschool drama, but when Ginny and her friends begin to get involved in some more realistic, arguably adult, and intense situations, the drama shifts to a much darker tone. 
Meanwhile, Georgia begins working for the town's mayor (Scott Porter) and in those portions the show shifts into a local political dramedy. 
The show is also influenced by the love interests of Ginny and Georgia, and within these parts of the storyline, the show is a bit of a brooding romance. 
And then to top it all off, Ginny has a younger brother named Austin (Diesel La Torraca) who is an undeniably adorable, socially anxious Harry Potter fan, and is at times strangely comfortable with violent behavior.
So, not only is this show Gilmore Girls, it's also Euphoria, Sneaky Pete, How to Get Away With Murder, a little of One Tree Hill, and a pinch of Hart of Dixie.
Now that you have some comparison and familiarity of what the show is like, we can now discuss what makes it interestingly unique.
 The show does many things well, but it lacks at tying the past and present, and the lives of Georgia and her daughter into one world. It is easy to see the intentions of the writers who attempt to parallel the 15 year-old life of Ginny in the present against her mother's whirlwind of a life at 15, but in some situations the show just doesn't do a great job tying it all together.\
In one scene, we have Georgia attempting to be wholesome but failing, and then it jumps right into her transforming into what we now call a complete "savage" succeeding at embezzling. The show is a rugged mixture of a number of genres and tones that watching it can start to feel like you're jumping back and forth to watching a bunch of different shows at once.
Ginny and her brand new besties (Sara Waisglass as Max, Katie Douglas as Abby, and Chelsea Clark as Norah) are the center of a lot of the show's drama. They party, betray, and reconcile a number of times throughout the show — it is seeming one of the most predictable makeups of the story line. There are scenes where Ginny, and her group of friends text back and forth with a slew of messages popping up on the screen (which can in fact become difficult to read
For example, in the storyline of M.A.N.G (Max, Abby, Norah, and Ginny), the show folds in Ginny's discomfort of being the only black kid in her friend group and one of very few at her school, creating some of its most compelling writing. 
Ginny & Georgia's constantly moving nature works best in the high school context, where it makes the most sense for a bunch of teenagers to be overwhelmed by so many different sources of sexual, emotional, and social tension. Most of the energy to keep you invested in the show is in its high school scenes—the Sophomore Sleepover event, the racist teacher who consistently uses micro aggressions, the cliques, the boy climbing through windows, the other boy singing love songs. The show invests your attention into one of the most popular high school tropes of all time, the Hot Neighbor Who You're Not Dating But Climbs Into Your Bedroom Window Sometimes. It's easy to feel for Ginny at times. 
But, other times she can easily come off as obnoxious. She makes some questionable decisions, and can be cruel. She sometimes his understanding motives for her behavior, but other times she just can be simply described as "extra." However, she is at the center of the show's most intriguing storylines about friendship, class, and race.
On the Georgia side of the show, things are much more rocky. She almost constantly has to shake off accusations that she is a bad mother, either from other town mothers, her children, or figures from her past. And one could argue that she is in fact, a "bad mother." She does quite a bit of crime, fails to nurture the questionable mental health of Austin, and she hides things from her daughter. 
But the show has given the audience the opportunity to portray her as the type of villain we feel empathy for even when we normally wouldn't or shouldn't. Georgia's motherly instinct led her into crime, but her "savage" attitude made her a likeable character. It's fairly obvious that Georgia's got some unsolved resolved problems that lead her into many of her present day actions and behaviors. However, her motives are almost more compelling than Ginny's. 
By the end of the show it is unclear whether the show wants us to hold all of her past and present actions against her. But personally, by the end of episode 10 (the final episode) I was Team Georgia.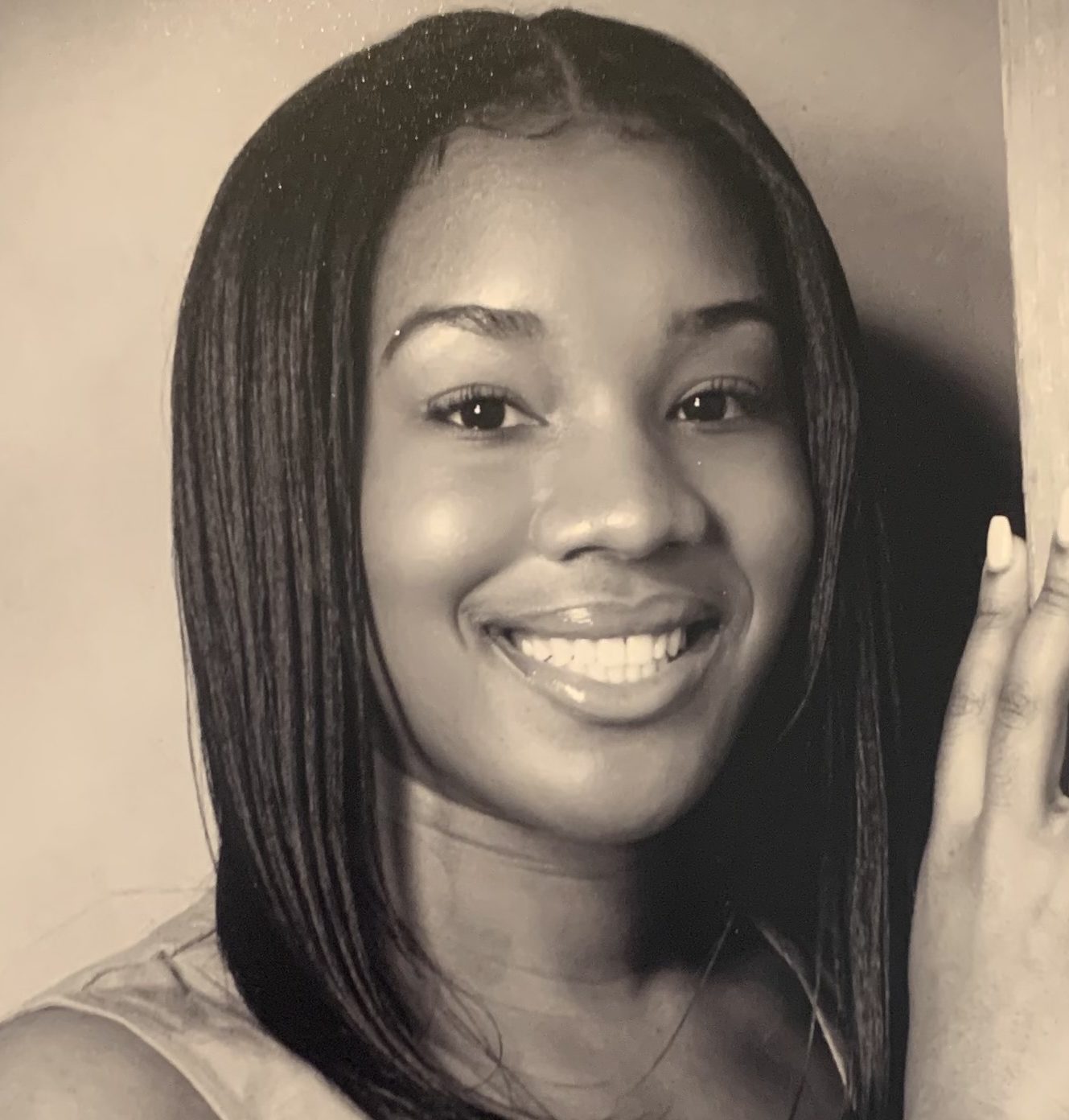 Hi! My name is Asis, and I am the social media editor for The Mycenaean. I am a member of National French Honor Society, the French Club treasurer, a swimmer, and a camp counselor at Brier Creek Community Center. My favorite book is Wonder by R.J. Palacio. Also, I like J. Cole and H.E.R.