The WCPSS Board of Education ended their meeting with a vote over a motion to move to Plan A. Despite Dr. Jim Martin, Ms. Monika Johnson-Hostler, and Ms. Heather Scott all voting no, the motion passed. (Screenshot courtesy of Savannah Sinor).
After two hours of deliberation on March 22, WCPSS Board of Education members voted in favor of grades 6-12 transitioning to Plan A.
This plan means that all students not currently in the Virtual Academy will have the option to physically attend school every day.
Recognizing that this decision will majorly impact students, the board has reopened the application period for Virtual Academy. Students who want to go in-person can move out of the academy, or students who do not feel safe going to school can move in. Families must turn in these applications no later than April 1. After this date, students will not be allowed to move in and out of VA anymore.
For those not in Virtual Academy, Plan A begins on:
April 5 for modified calendar schools, early colleges, Knightdale High School, and leadership academies

April 8 for traditional calendar schools

April 14 for single-track year-round calendar schools
However, schools do have until April 19 to implement Plan A.
Changing to Plan A will affect how teachers instruct their classes. "[Classes] will vary from school to school, and in some circumstances, within schools," said Drew Cook, Assistant Superintendent for Academics, during the meeting. Cook believes that this switch reduces at least some of what he calls "hybrid teaching," which is when teachers work with students on the Google Meet and in the classroom simultaneously.
Teachers will have to readjust to this new plan, as well as students, especially those who end up with different instructors. 
"The number of schedule changes depends on the number of students who switch in and out of Virtual Academy," said Cook. He suggests that "a schedule change might not be necessary if the school elects to continue… with hybrid situations." He goes on to say that if they do so, they will "lose some of the value of in-person learning."
The board plans to discuss more changes in their next meeting such as attendance policies and calendar changes in their next meeting.
Following spring break, Leesville students can expect to return to campus and, yet again, adjust to a new normal.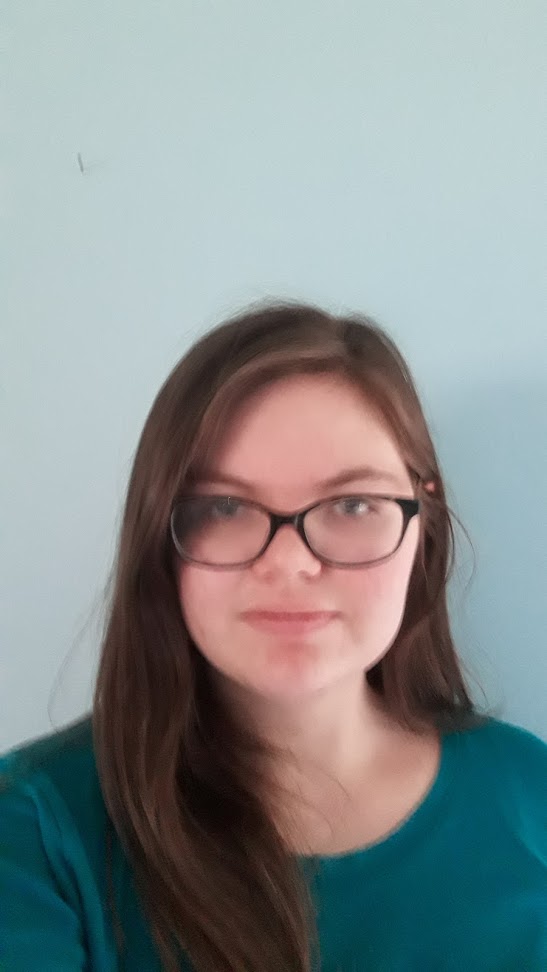 Hi! My name is Savannah and I am a staff writer for The Mycenaean. I have been in Girl Scouts for 12 years and I am currently interning with Buffett and Beyond.