College Board released the much anticipated AP exam schedule for spring, 2021.
A Brief History
In the past, the AP exams took place over a two-week period in May, in a format similar to standardized tests. For most exams, students take a multiple-choice section, as well as a free-response section. Nothing truly notable occurred in scheduling or format — not until last year, that is.
As the COVID-19 pandemic struck the U.S. in March, College Board scrambled to present a safe, virtual option for students, as in-person options would not be available. They came up with this: students took a shortened test, consisting of only free-response questions from the comfort of their homes.
While there were digital shortcomings and technology failures, College Board ironed out the problems by the time testing was over on May 22.
Few students had complaints about the shortened format. For many, it was easier, more convenient, and less stressful than in previous years.
This year
Leesville recently posted the College Board information concerning AP exams in 2021. 
In a similar fashion to last year, most exams will be virtual for students to take at home. There will be a free-response and multiple-choice section, however.
"I am really relieved that we are taking the AP tests at home," said Ashlyn Watkins, junior, via text. She explained that she does all of her schoolwork at home, it would add extra stress for her to have to change locations from where she is comfortable.
The main difference in this year's exams is the paper and pencil option: if they chose to do so, students can sign up for an exam that they would then take in-person. If there could be an issue with internet/technology reliability or no suitable testing environment at home, the in-person option will benefit students. If you want to change your registration from digital to paper, you must do so by March 24.
Additionally, AP Spanish and AP Latin students must take the paper and pencil exam option.
Overall, most students would prefer this option to past years. "I believe this is better in the sense that I can be in an environment of my choosing and I can be comfortable," said Morgan Spragins, junior, via text.
AP exams start on May 18. The last exam takes place on June 10.
Caption: AP exams, traditionally paper and pencil tests, will take a slightly different format this year. Students have a choice about how they want to take their tests. (Photo Courtesy of Public Domain)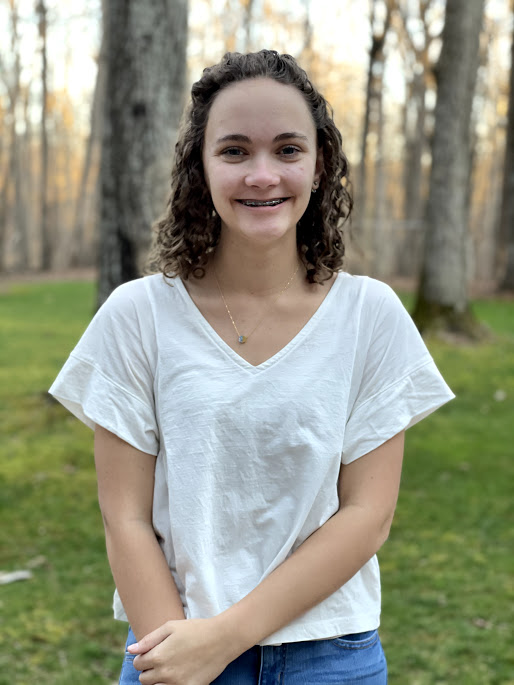 Hi! My name is Ellie and I am the editor in chief for The Mycenaean. I play soccer at NCFC and go to The Summit Church!