The Varsity Boys' Soccer team huddled together during a timeout. The team played against Holly Springs on March 17, 2021. (Photo courtesy of Dayna Wilkerson)
The Varsity Boys' Soccer team lost their first playoff game against Holly Springs with a score of 3-2 on March 17, 2021.
The last time the team participated in the playoffs and met Holly Springs happened in November 2019. In the fourth round of the playoffs, Holly Springs beat Leesville 5-0, knocking them out of the playoffs.
Leesville received the ball first, but Holly Springs got the first goal. Multiple mistakes and misunderstandings on Leesville's side led to the team not making any goals during the first half.
In the second half, Leesville became more organized and sophomores Abdul Qurneh and Cam Dinkenor scored, pushing Leesville into the lead against Holly Springs. 
As the half continued, Holly Springs scored twice in a comeback leaving the score to be 3-2. Holly Springs scored towards the end of the half and their defense kept Leesville from tying the game before the clock ran out. 
The team played their hearts out throughout the season and this game, but could not defeat Holly Springs in their second-ever playoff showdown. 
I attended the game in person as the state lifted some restrictions on the number of participants who can attend games outdoors. If you want to watch other games that Leesville and other schools participate in from a safer environment, WCPSS Athletics provides streaming to all sports games in the county for a monthly fee.
The varsity team should return in fall 2021, ready for redemption.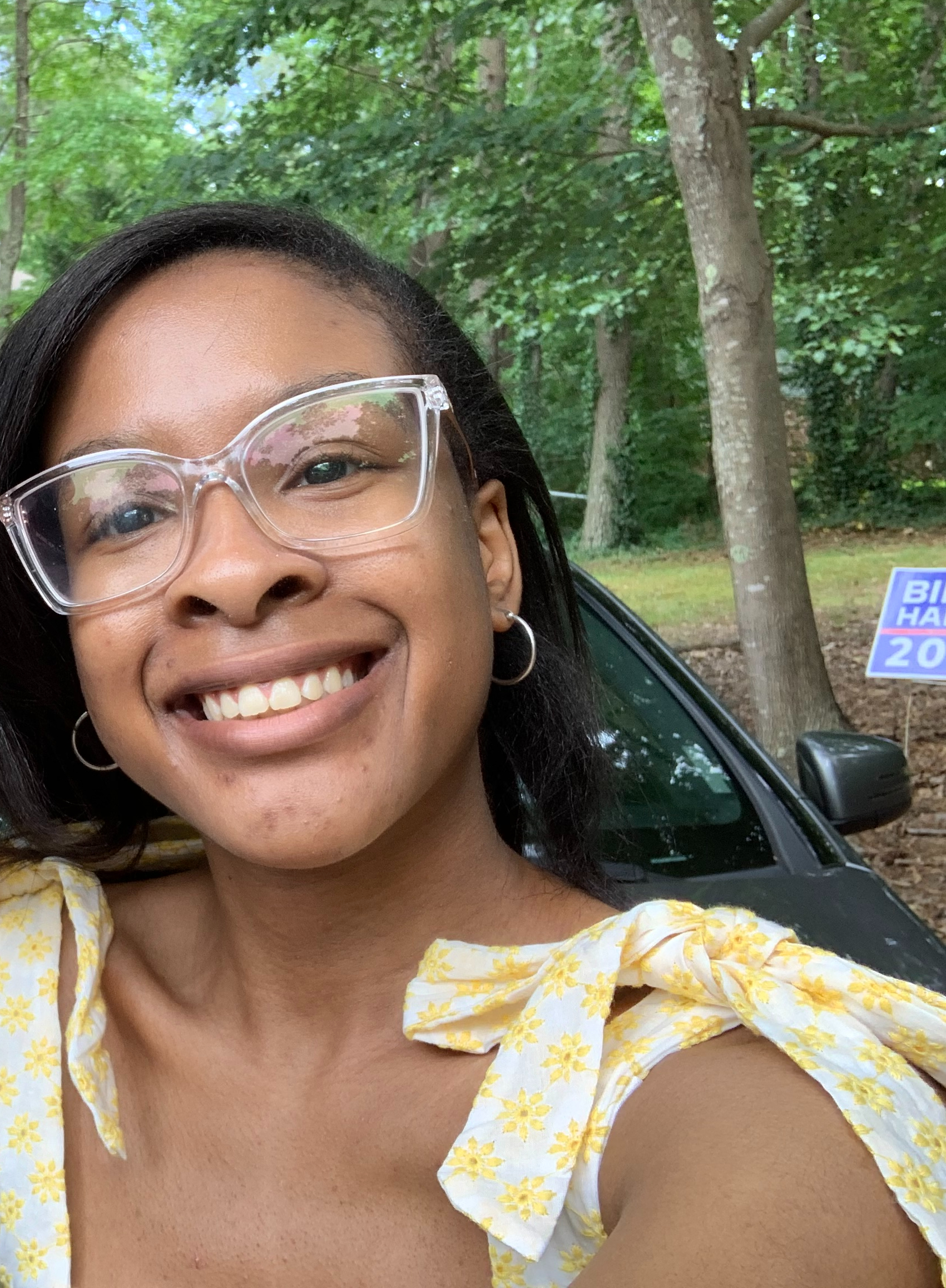 Hey guys! My name is Dayna, and I am the Editor-in-Chief of the Mycenaean this school year. I love reading, cooking/baking, and hanging out with my friends and family!