Due to the pandemic, the 63rd annual Grammy Awards were not set up the way they have been in the past years. Still located in Los Angeles, in order to keep the attendees safe, the Staples Center stayed clear of an audience. 
However, in a building outside the Staples Center, guests were seated two to a table with the tables at socially distanced lengths. 
Trevor Noah, this year's host, was also outside of the Staples Center. The only purpose the stadium served the Grammys this year was as a venue to perform. Because the audience was not allowed into the Staples Center building as the performers performed, large screens were set up in their area to watch. The camera crew switched between the two buildings to give those watching at home a glimpse into the performances and audience reactions. 
Many feel that the Grammys are rigged and "snubbed" many deserving artists of an award. And those people are mostly right. This year's awards came with a lot of shock, as many surprising artists won their categories. Many people were shocked to see Harry Style beat out Taylor Swift, and Billie Eilish felt that her award for Record of the Year should have gone to Meghan Thee Stallion; she expressed this during her acceptance speech asking the audience to clap for Meghan instead. The award's top categories were won by Billie Eilish for her song "Everything I wanted" (Record of the Year) and by Taylor Swift for her album Folklore (Album of the Year).
A few artists broke records at this year's awards as well. Beyoncé became the female artist with the most number of Grammys won. After tying the record with her win alongside Meghan Thee Stallion for "Savage" (Best Rap Song), Beyoncé surpassed the record with a win for "Black Parade" (Best R&B Performance). Her daughter, Blue Ivy, won her first Grammy as well at age 9, becoming the second youngest award winner of all time. 
Queen Bey wasn't the only one breaking records as Taylor Swift broke the record for the most Album of the Year awards won by an artist. And Meghan Thee Stallion also made history as she became the first female rap artist to win Best New Artist since Lauryn Hill in 1999.
Many people were in awe of Taylor Swift's reaction to Harry Styles winning an award considering their history.
https://twitter.com/jeyannnny/status/1371285120980713473?ref_src=twsrc%5Etfw
taylor swift is so happy for harry styles. i love it #GRAMMYs pic.twitter.com/lk17NTphsU

— Ryan Schocket (@RyanSchocket) March 15, 2021
Tweets about Dua Lipa finally showing off her dancing skills this year have begun to surface. 
Some were against Cardi B and Meghan Thee Stallion's performance for their hit "WAP," and others absolutely loved it. 
over a WAP performance y'all pic.twitter.com/DErn23OACM

— be serious. (@trevorspov) March 17, 2021
Cardi B & Megan Thee Stallion ATE this whole "Wap" performance UP tonight! 🔥😩🔥 #Grammys https://t.co/6sw7KQmQY2

— Power 106 (@Power106LA) March 15, 2021
A hit performance of the night was Bruno Mars and Anderson Paak performing "Leave the Door Open" from their new collaboration album Silk Sonic. 
No matter what one's music taste is or how much they believe the Grammys deserve their honorary status, the views and conversation resulting from the awards are still at a high.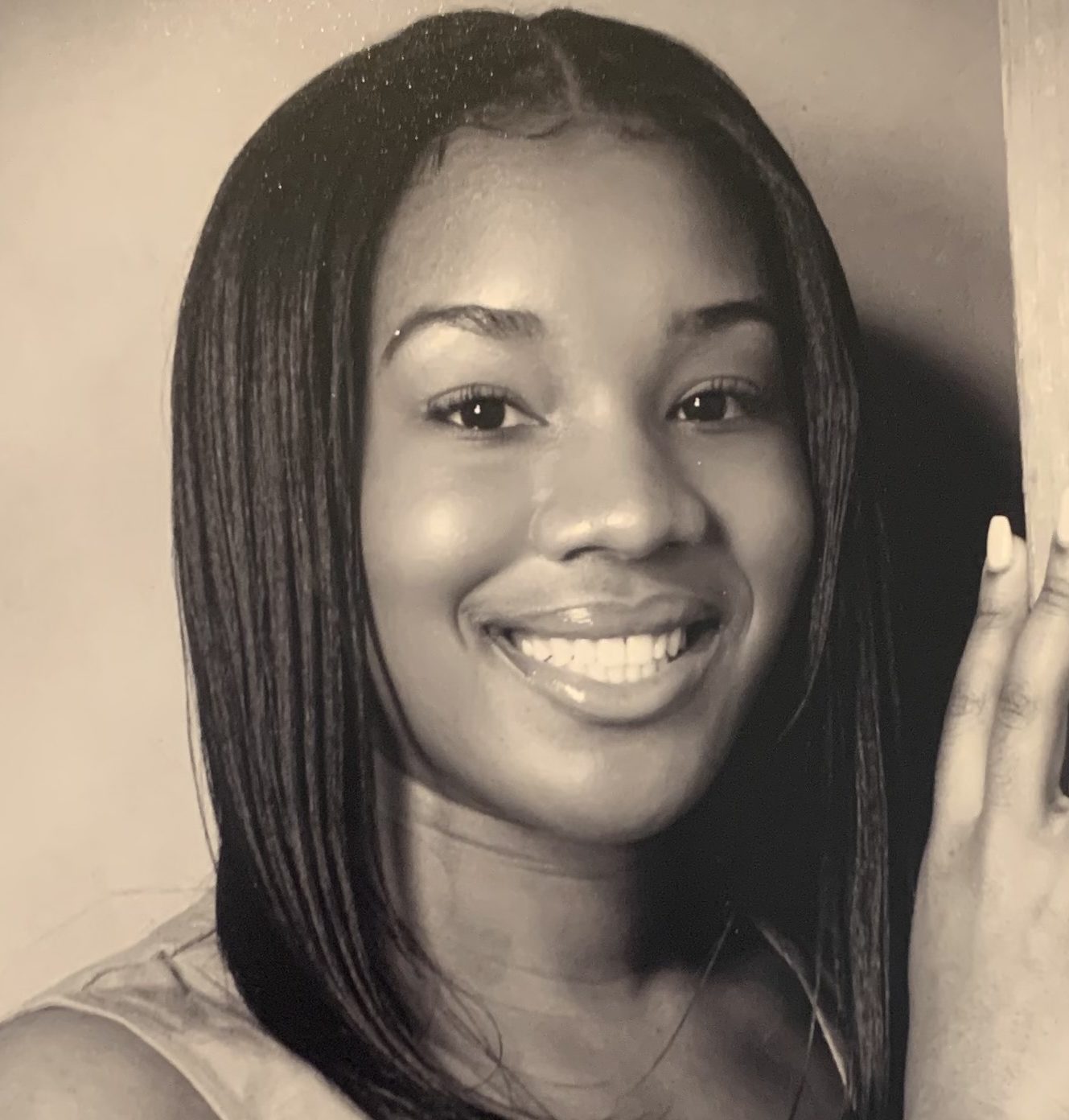 Hi! My name is Asis, and I am the social media editor for The Mycenaean. I am a member of National French Honor Society, the French Club treasurer, a swimmer, and a camp counselor at Brier Creek Community Center. My favorite book is Wonder by R.J. Palacio. Also, I like J. Cole and H.E.R.