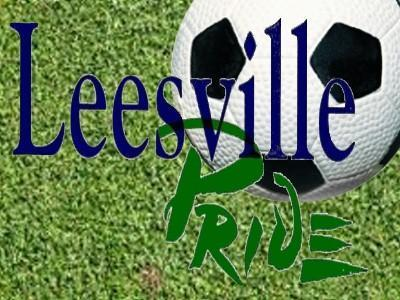 Leesville's soccer team is starting their season later than usual. However, the team wants to strive for another Cap 7 conference title and state title (photo used from highschoolot.com). 
Fall sports are done for the year, except for one — men's soccer.
Like football, the soccer team has a late start to their season. This was a change for the players because there is a difference between playing in the fall and playing in the winter. 
"Due to the pandemic, the season was pushed back to the winter, the complete opposite of the hot, sunny days we are used to," wrote Will Sharp, junior at LRHS, via text message. "The rain doesn't evaporate as quickly, so occasionally we have to practice in the parking lot." 
Most of the COVID protocols remain the same. The boys have to wear masks during practice and games, social distance when they can, and go through the screening questions every day. 
Fortunately, the boys were able to have spectators for their first game against Sanderson. Similar to volleyball, each player receives two tickets for their home games.    
The Pride won their first game on January 27, 4-1, against Sanderson High School. Collin Sharp, a senior, contributed with a hat trick while Colton Stewart, a junior, had the fourth goal.
Even though the Pride won their first game, there is still room for improvement. 
"We want to communicate better, switch the field more often, and just play the game more [smoothly]. Not as many turnovers and mistakes," wrote Cam Dikenor, sophomore on the team.  
However, there is still more to look forward to for this talented team. 
"Once we can play with each other without a second thought, we will be very successful in the attack," wrote Sharp.
The Pride quickly advanced to 2-0 as they beat Broughton High School 5-0 on February 3.
According to maxpreps.com, these are the remaining games for the 2020-21 season: 
February 8th vs. Southeast Raleigh 

February 10th vs. @ Enloe 

February 15th vs. Fuquay-Varina 

February 17th vs. @ Cardinal Gibbons 

February 22nd vs. Sanderson 

February 24th @ Millbrook 

March 1st vs. Broughton 

March 3rd @ Southeast Raleigh 

March 4th vs. Millbrook 

March 8th vs. Enloe 

March 10th @ Fuquay-Varina
Most importantly, the boys are having fun while they're out there on the field. 
"It was extremely relieving to finally play our first game of the season," wrote Nick Cassetta, a senior at LRHS. 
Sharp agrees. "Everyone was full of energy and I think we all had a great time," he wrote. 
"[I'm] definitely looking forward to getting better as a player and helping out my teammates in games and practice," wrote Dikenor.   
The team is off to a strong start, but they're hungry for more– a conference championship and state title. 
"We are the defending conference champions, so we have something to fight [and] protect," wrote Sharp. "If they happen, [we want to] win the state playoffs."  
 "We are focusing on staying healthy, fit, and making sure we beat Cardinal Gibbons," he wrote. He believes they are capable of beating their closest rivals and making a deep playoff run. Cassetta has one particular team he wants to beat: Cardinal Gibbons.    
This season brings in many lessons for the boys. Specifically, following protocols so they can keep their season alive. 
"We all understand that we can't have success if our season is compromised, so we all do our best to ensure that doesn't happen," wrote Cassetta. 
Just like all of the athletes, the men's soccer department is truly thankful to be playing their season under these circumstances. 
As always, GO PRIDE!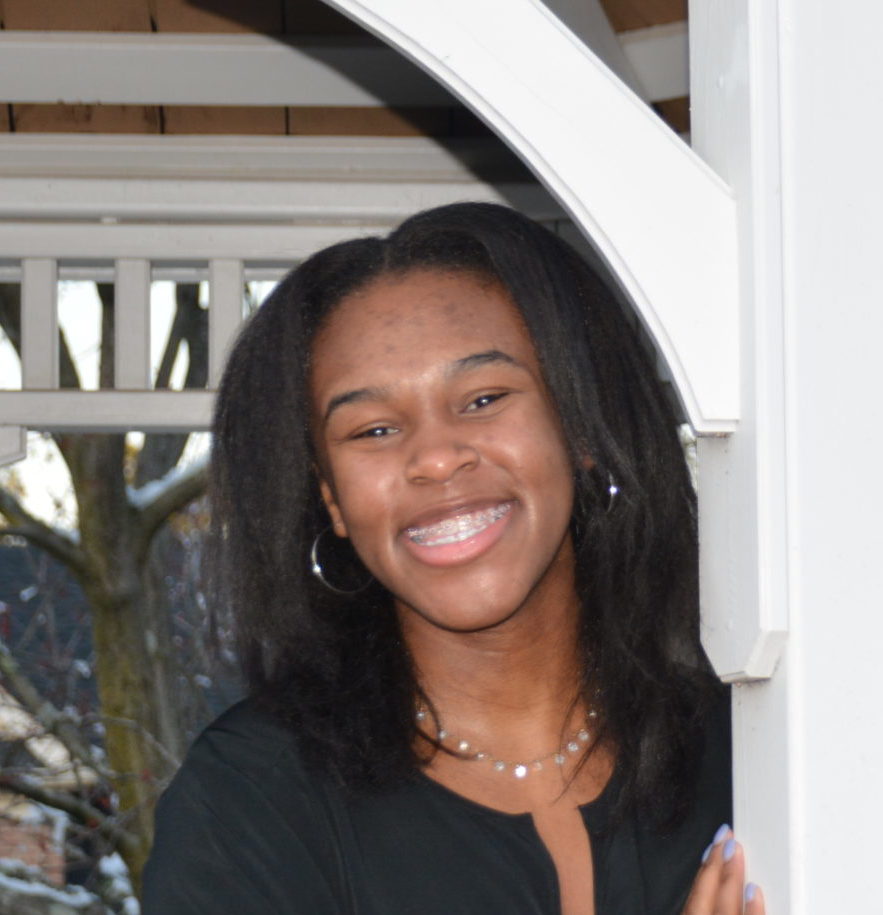 Hi! My name is Kyla, and I am a senior editor for The Mycenaean. I am the secretary for Senior Class Council and also the editor-in-chief for Leesville's literary magazine