Growing up, I always remember watching two things: the cooking channel and old classic television shows.  Even to this day, classic television shows are always my go-to for bingeing.    As I've gotten older, I've begun to appreciate these shows more and more for their life lessons.
Many classic TV shows have been produced with families in mind, as there wasn't alway 24 hour broadcasting.  This has led to these shows being family friendly, teaching meaningful lessons that people of all ages can learn from.
Here are my top five classic shows and why they still hold significant values decades later.
Bonanza
Bonanza is the second longest running western tv show in history, which lasted 14 seasons for a total of 431 episodes (The tv series Gunsmoke holds first with 635 episodes).  The show focused on single father Ben 'Pa' Cartwright and his three sons Adam, Hoss, and 'Little' Joe.  Bonanza might not have covered many social issues, but it's main message was 'family will always be by your side', making it one of my favorite and most memorable classic tv shows.
Gilligan's Island
Gilligan's Island wasn't particularly well liked in its time.  In fact, CBS cancelled the show after the third season to make room for more popular shows such as Gunsmoke.  Gilligan's Island focuses on the lives of seven shipwrecked characters from all different walks of life.  One of the best messages I've learned from this show is that everyone is equal, no matter how much money you have, how famous you are, or what you look like.
The Andy Griffith Show
The Andy Griffith Show is a classic in my family.  The Andy Griffith Show, based on a sleepy fictional town of Mayberry, North Carolina, focused on small town America.  The main character, Sheriff Andy Taylor, often taught the people of Mayberry how to help, love and benefit their community.  The show also tackled topics such as lying and bullying and how to handle these situations properly.
The Golden Girls
The Golden Girls is noted as one of the most progressive tv shows of its time.  While the show mainly focuses on feminism and the acceptance of aging, The Golden Girls was ahead of its time on many social issues.  The most notable of these is the topic of gay rights and marriage, 24 years before the US Supreme Court ruled on marriage equality.
Mister Rogers' Neighborhood
Mister Rogers' Neighborhood first aired in 1968 and finished in 2001.  While seen as a children's show by many, Mister Rogers' Neighborhood tackled many real life 'adult' issues in its 33 years on air.  From racial justice to bullying, Mr. Rogers' message always narrowed down to 'Love your neighbor, and love yourself.'
While new tv shows are always coming in and out of popularity, I find it's always best to refer to the classics once and a while.  These shows may be decades old, but they still teach messages that every generation can learn from.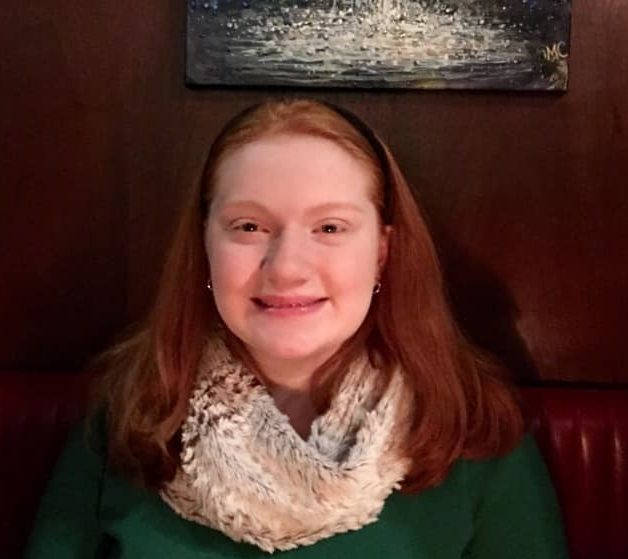 Hi! My name is Alexis Taylor, and I'm a staff writer for The Mycenaean. I am also a volunteer video editor for my church. I love older music, TV shows, and movies!