Michelle Obama's Inauguration Fit 
It wasn't too soon after the Obamas' entrance that the internet began raving about Michelle Obama's outfit. Walking alongside her husband, looking incredibly gorgeous, Michelle Obama was seen in Sergio Hudson Collection 7. Social media is calling Michelle Obama's outfit with a combination of her beautiful hairstyle "the look" of the inauguration.
Bernie Sanders Mood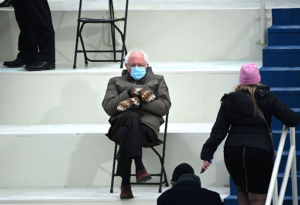 Another inauguration trend regarding fashion that has surfaced is of politician Bernie Sanders. Humorously calling his inauguration look "Comfy & Cool," the internet is loving the vibe that Sanders encompassed at the 2021 Inauguration, calling it "the perfect meme for winter 2021," (Marie Claire Magazine). With the picture above, an explosion of memes has quickly reached several social media platforms.
Supporting Kamala Harris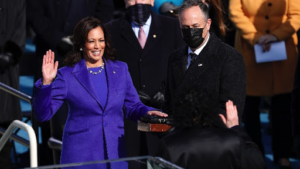 In honor of the first Black, South Asian, and woman vice president elect, Kamala Harris, supporters have created a sort of movement. Starting on Facebook, hashtags such as "Chucks and Pearls Day," and "Wear Pearls," surfaced. In her honor, Chucks (Converse All-Stars) and pearls were worn by numerous people on Inauguration Day. Why Chucks and pearls? They are both a part of Harris' signature look. Chucks became Harris' signature shoe, as she consistently wore them on the campaign trail. And for the pearls, they are of special importance, as they signify one of the oldest historically Black sororities, Alpha Kappa Alpha, which Harris has continuously thanked for a family found within the sorority. 
The Dior Jordans
Somehow, someone managed to catch a glimpse of an unusual pair of footwear for an inauguration: Dior Air Jordan 1s. "Sneakerheads" were excited to see this trendy shoe at the Capitol. Only a short time after the shoes were photographed, Twitter managed to match the shoes to a face. The Jordan's coincidentally belonged to Kamala Harris's nephew-in-law, Nik Ajagu, husband of Harris' niece, Meena Harris. 
Last, but certainly not least on this trending inauguration list, is the magnificent poet and writer, Amanda Gorman. Only 22, Gorman became the youngest person to read at an inauguration. At the suggestion of First Lady Jill Biden, she was selected to recite a poem that spoke triumph and inspiration into the hearts of many. Words from Amanda Gorman: "There is always light, if only we're brave enough to see it. If only we're brave enough to be it." Listen and watch Amanda Gorman's truly powerful reading here.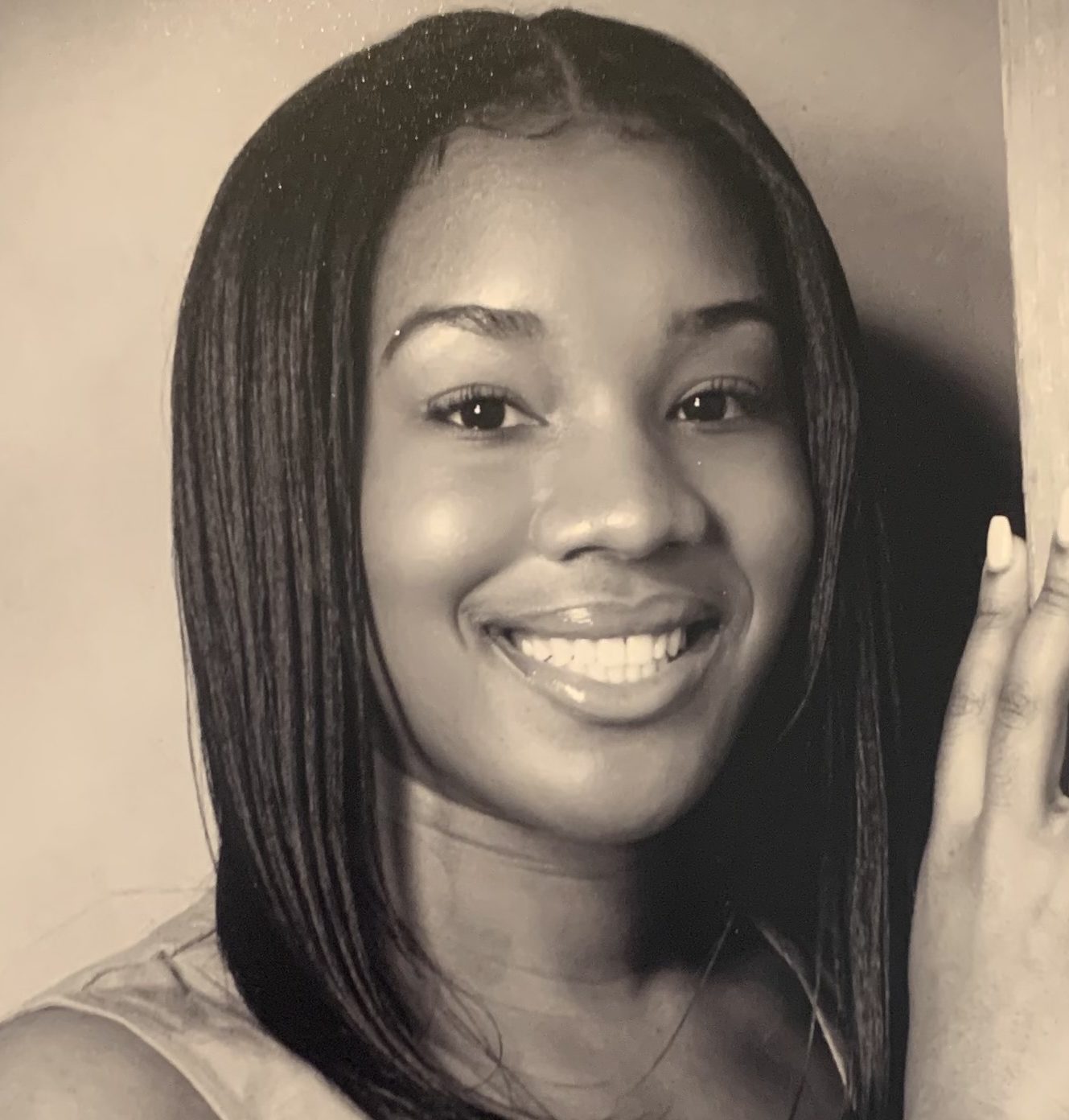 Hi! My name is Asis, and I am the social media editor for The Mycenaean. I am a member of National French Honor Society, the French Club treasurer, a swimmer, and a camp counselor at Brier Creek Community Center. My favorite book is Wonder by R.J. Palacio. Also, I like J. Cole and H.E.R.