Trump supporters stormed the Capitol building in attempts to stop the certification of President-elect Biden's win. While they were unsuccessful, these rioters still caused five deaths and thousands in property damage. (Photo courtesy of Wikimedia Commons.)
January 6, 2021 is now the second time in American history that enemies of the state made it into the Capitol. Hundreds of rioters and domestic terrorists traveled from their homes to Washington, DC, so that they could overturn a supposedly stolen election. The man who was able to entice these die-hard supporters into breaking the law for him, the man who convinced them that there was no way he could ever lose, the man who rallied these rioters the morning before, is President Donald Trump.
When President Trump was first elected, I thought the scariest part of his presidency would be the damage he did to our government. 
However, after January 6, I can definitely say that the scariest part about Donald Trump is his ability to incentivize his most loyal supporters. President Trump has brainwashed a large chunk of Republicans into believing that he's some sort of god among men, that America will crumble without him. 
I hate to sound like a broken record, but President Trump motivated some of his supporters at the insurrection to drive all the way from states hundreds of miles away under the belief that they could change the results of an election. 
Mitch McConnell and Joe Biden may tell us that things will go back to normal once Trump is out of office, but that's not how this works. These people who were willing to risk everything simply because Trump asked them to aren't just going to go away once Trump is out of office. President Trump has a firm grip on Republican voters. 
During the primary season, out of the 111 Republican candidates that Trump endorsed, only three of them lost. Similarly, quite a few Republican incumbents lost their primaries to candidates who were more loyal to Trump. In open primaries with no incumbent, more often than not it was a race between Republicans to see who could love Trump more.
In 2020, we saw Republicans such as Marjorie Taylor-Greene and Lauren Boebert win seats in Congress when their biggest priority on the campaign trail was to support Trump no matter the cost. Even during President Trump's second impeachment for spurring the attack on the Capitol, multiple Republicans deflected blame away from Trump. While some said he could have handled the situation better, the majority of Republicans didn't even consider holding Trump accountable for anything. Instead, they brought up the Black Lives Matter marches, MS-13, the economy, the 2016 election, cancel culture, and subscribing to the religion of climate change. These are all actual things that Republican members of Congress brought up in their floor speeches instead of even attempting to blame Trump. How could we ever move past Trump when he has so many loyalists standing in for him in Congress?
The answer is that we can't. These people believe what they believe and vote accordingly. Unless Republican leaders across the country are going to denounce Trump, which they won't, he and his methods are going to stay in American politics. President Trump may be leaving office with no way of communicating with his base, but he still has multiple microphones who are sitting in Congress that can amplify his message. They're the ones we're going to have to look out for in the future.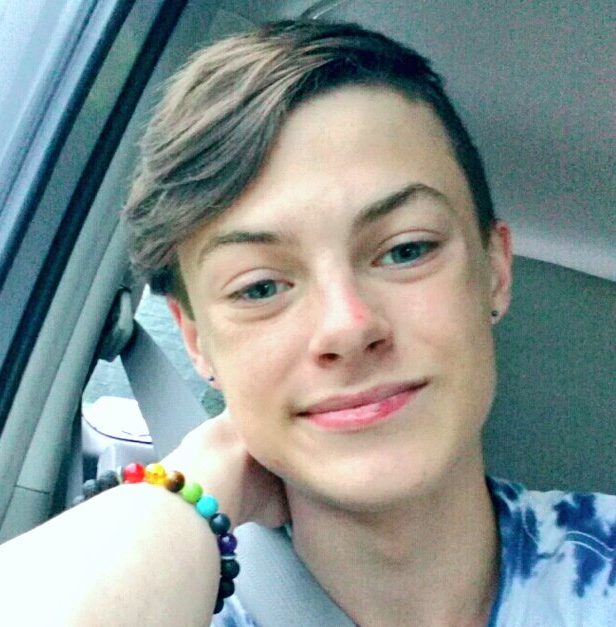 Hi! My name is Jacob Smith and I am a staff writer for The Mycenaean. I am also a political activist and volunteer.