The One World: Together At Home global special paid tribute to essential workers and heros during this pandemic. Organized and created by the WHO organization, Global Citizen, and Lady Gaga, the virtual concert was about two hours long — packed with amazing people and inspiring messages.
On April 18, the event broadcasted and streamed on many networks. It is also available for anyone to watch at any time so that everyone can have a chance to see this amazing and unique concert.
So many well known artists such as Pual McCartney, Elton John, Taylor Swift, John Legend, Alisha Keys, Lizzo and many more sang or shared a message of hope and love. The hosts Jimmy Fallon, Jimmy Kimmel, and Stephen Colbert also did a great job, adding some humor to the performance.
Not only was it a concert, but there were also interviews with different healthcare workers and specialists about the virus, hearing about its effects, and what the future may look like. Throughout the show clips and images of the support people are showing each other around the world was very uplifting — scenes of rainbows, banners, people doing their part to help stop the spread of Covid19.
There was also emphasis on the homeless. Yes, for celebrities staying home is easier than for others, but they recognized the struggles of so many and what a lot of people are doing now to help. Giving food, masks, and other supplies to the less fortunate in a safe way is something we can all do that would be much appreciated by so many.
Being quarantined is definitely not easy so this is the time more than ever to unite and take care of one another. While I hope when this is over most things go back to normal, I also hope that we do not forget the good that has come from it, and still recognize all people's work and hardships.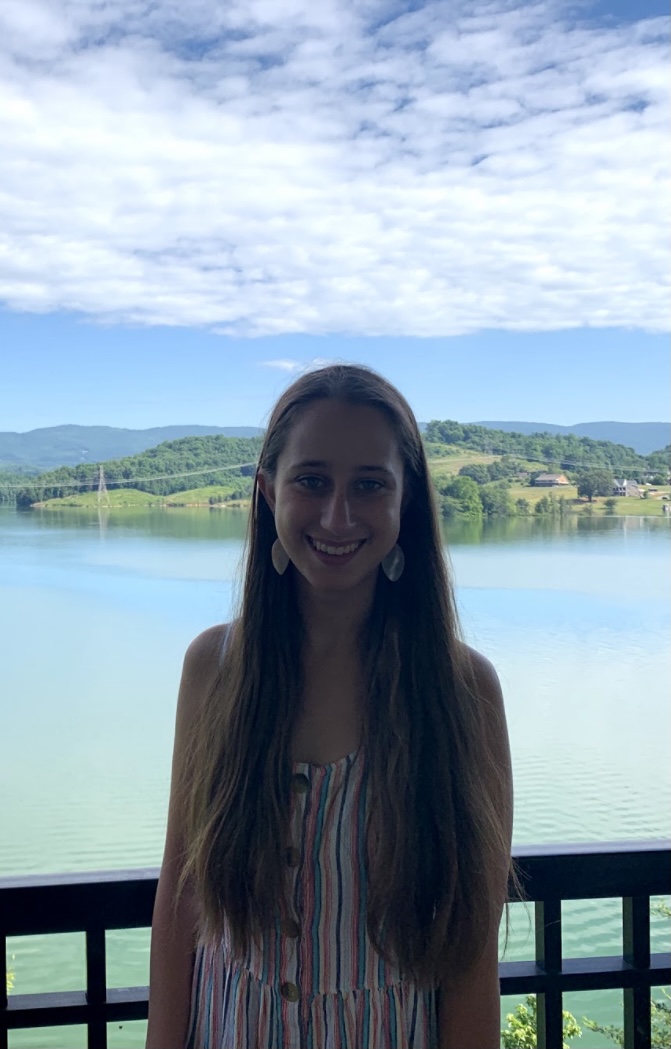 Hi! My name is Gretchen and I am a senior editor and SEO editor for The Mycenaean. I love to travel and listen to music.