Have you run out of things to do since we've been quarantined? If you've already attempted to give yourself a haircut, dye your hair, spent all your money online shopping, or even tried sewing your own clothes and you're still bored, here are a couple of shows to binge if you haven't watched them already.
The Vampire Diaries 
This show is perfect for binging — it has eight seasons with around 20 episodes in each season and each episode is about 40 minutes long. Besides that fact that the show is long, it also has a great plot. The Vampire Diaries is a supernatural show based on the book series written by LJ Smith. This show is centered around Elena Gilbert and her childhood friends who live in a small town called Mystic Falls. Elena has just lost both of her parents in a car crash when she meets Stefan Salvatore, the new guy at school. Not long after meeting him she finds out he's not who he says he is. Mystic Falls soon becomes a city filled with romance, supernatural creatures, danger, and drama. If you like vampires, werewolves, and love triangles then this is the perfect show for you.
The Originals
Now if you enjoyed the Vampire Diaries then you'll definitely like this spin off. Although this show is not as long as The Vampire Diaries, it's still just as good. The Originals takes place in New Orleans and follows the life of Klaus Mikaelson, the original hybrid (vampire and werewolf) and his family who were the first vampires ever created. When Klaus returns to New Orleans he learns that his city has been taken over by his long lost vampire friend Marcel. Klaus and his family try to reclaim their city while Klaus gets some unexpected news. After you've watched The Vampire Diaries you can dive into The Originals.  
Legacies
If you aren't tired of vampires and supernatural creatures by now then you should give this show a try. Legacies, a spin off of The Vampire Diaries and the Originals, takes place back in Mystic Falls, and follows Hope Mikealson, the daughter of Klaus and Hailey, and Alaric's twins Josie and Lizzie. Alaric has opened The Salvatore School of the young and gifted where Hope, Lizzie and Josie, and other supernatural kids go who are coming of age and learning how to control and use their powers. Throughout the show the students rely on ancient folktales and their teachers to battle their enemies and attempt to keep a balance in the world.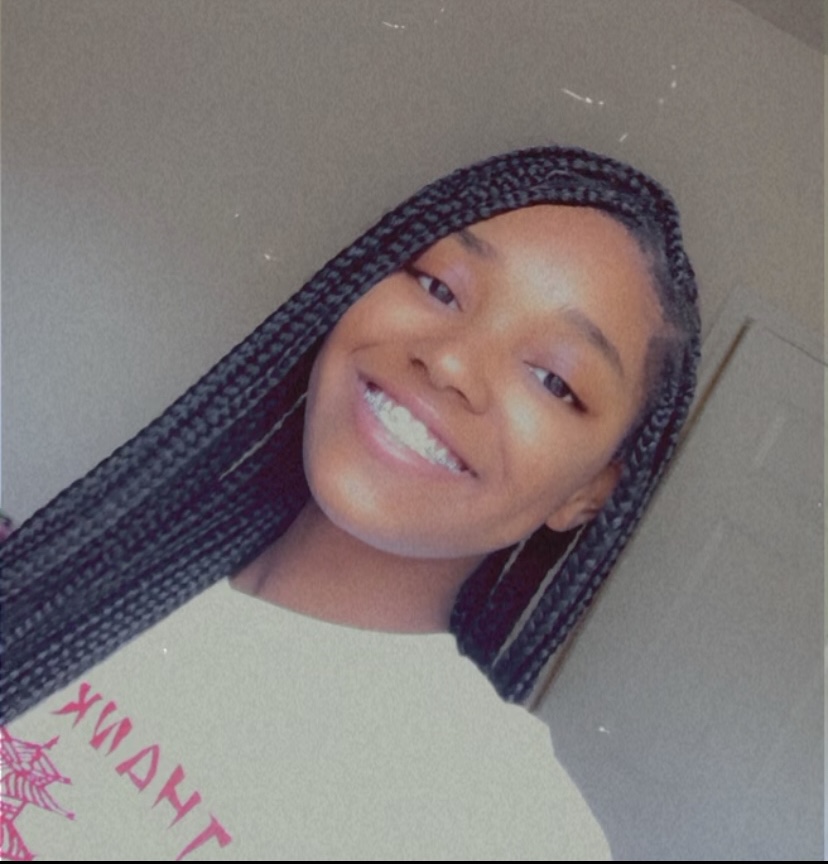 Hi! My name is Mariah and I am a staff writer and social media editor for The Mycenaean. I am also a member of Black Student Union and Track and Field.