"Black History Month" bolded with the colors of the Pan-African flag. Photo in Public Domain. 
America recognizes the month of February as Black History Month. The time of year where African Americans are celebrated and honored for their achievements, and a time for recognizing the influential role of African Americans in U.S. history. The celebration originates from the mind of Carter G. Woodson who organized the Association for the Study of Negro Life and History, which had a goal to make black history accessible to more people. Under the organization, he would eventually create Negro History Week, which would spread interest of black history. 
Woodson had two major goals with Negro History Week. One goal was to use black history to prove to white America that blacks had played important roles in the creation of America and deserve to be treated equally as citizens. Another one of Woodson's goals was to increase the visibility of black life and history at a time when few newspapers, books, and universities took notice of the black community. 
Negro History Week, which became Black History Month in 1976, would be a tool for racial transformation for years to come.
Controversy over Black History Month has surfaced over the years. One of the major questions that have surfaced is whether or not Black History Month is still relevant. Is it still a tool for change? Is it a useful concept whose goals have been achieved? These are all questions that are continuously debated during the time of black history celebration. 
America has changed dramatically since 1926, and as a result some ponder whether it is time to retire Black History Month simply because white and colored signs on drinking fountains have been eliminated. 
Despite a change in relationships between races that has occurred over a course of several years, Woodson's vision for black history as a tool for change is still relevant in America today. Black History Month is undoubtedly still a tool for transformation and hope that is needed in our world. Yes, slavery was abolished decades ago, but does that mean we all are truly free? This is the question that should be pondered when questioning Black History Month. The immense beauty, culture, and diversity within the black community needs black history as a reminder of how far we have come, but also how far we still have left to go
American schools traditionally feed into teaching students American History that merely surfaces all of what makes up the country. We learn the importance of Civil War battles–when they took place, where they took place, why they took place. However, students lack knowledge on what America chooses to forget–its mistakes and its embarrassments. But all is well, right? Because they can tell you that the Battle of Fort Sumter was the first battle of the Civil War! 
As the black community continues to develop and branch off, it is necessary to find and honor tools that support a continuous sense of unity within the community. Under Black History Month, the culture of black life has provided guidance and comfort for generations. It is the common heritage, a common appreciation, a common strength within the community that continues to hold together.
There is a need to create and find inspiration from both our past and present. Black History Month supplies inspiration to many, which will provide a sense of guidance to all. The inspiration found under those from the past: words from Dr. Martin Luther King Jr. or Malcolm X, the brilliance of Langston Hughs or Maya Angelou, the determination of Muhammad Ali or Jesse Owens, and so many more.
And inspiration from those in our present who dominate and conquer across the board as athletes, musicians, artists, actors, and creators. To remember the struggles of slavery, and to hear the stories of incredible perseverance under unjust losses, captivates an incredible strength that gracefully flows through the black community.
Again, why is Black History Month important? Because Woodson's brain child is as much about today as it is about the past. Experiencing Black History Month every year is an additional reminder to all that the black community is beautiful, that it is powerful, that it is strong. It is a reminder that we have an undenying importance to American history too.It is important to carry on culture, to spread determination, to inspire. Because it helps us remember that there is nothing more powerful than people guided by their history, and that there is an importance to honor by remembering.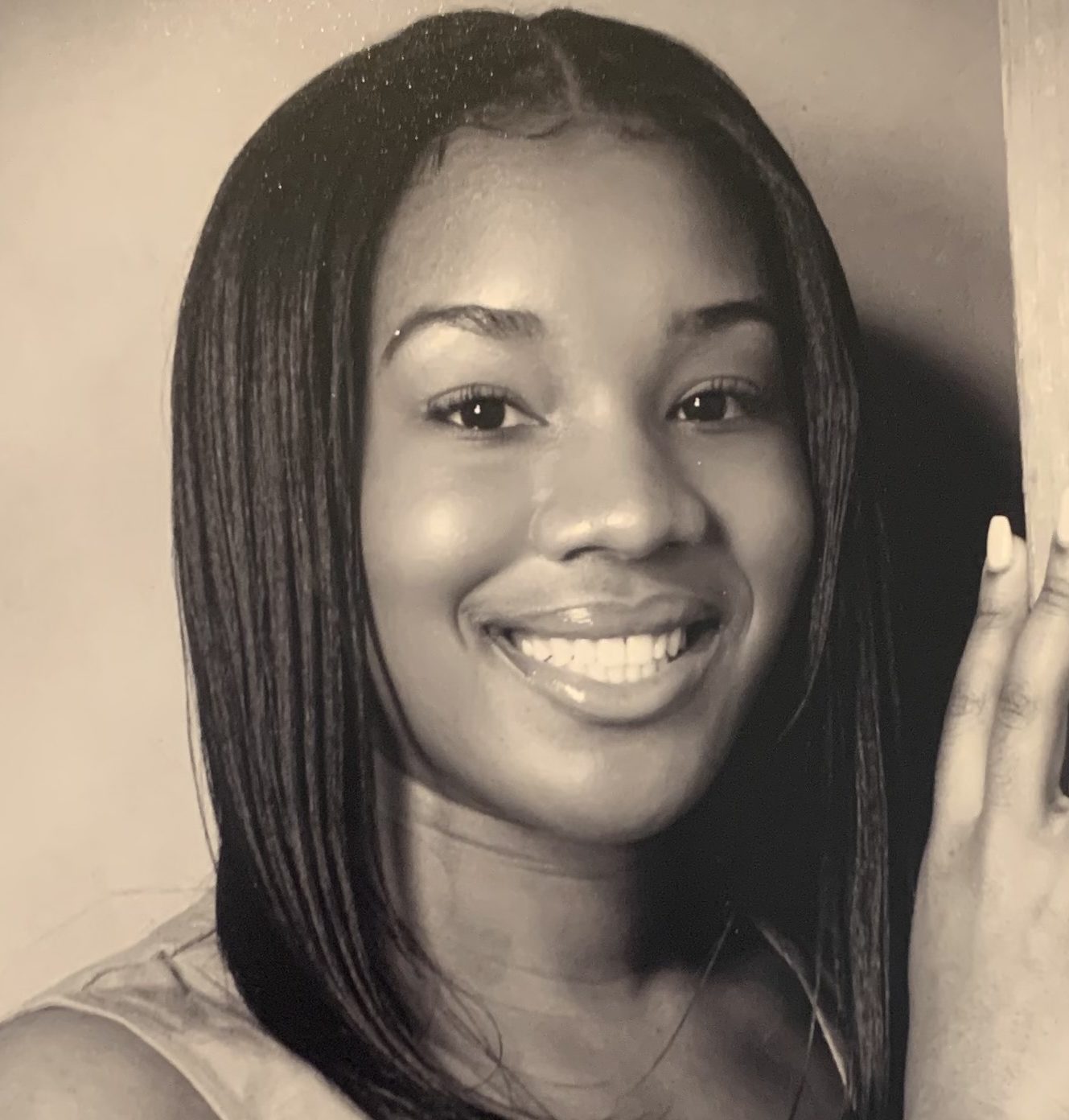 Hi! My name is Asis, and I am the social media editor for The Mycenaean. I am a member of National French Honor Society, the French Club treasurer, a swimmer, and a camp counselor at Brier Creek Community Center. My favorite book is Wonder by R.J. Palacio. Also, I like J. Cole and H.E.R.