Kobe and Gianna Bryant painted on a basketball court in the Philippines. Photo Courtesy Public Domain. 
Devastation came in waves world-wide following the death of NBA star, Kobe Bryant, his 13 year-old daughter, Gianna Bryant, two other families–Payton Chester, Sarah Chester, Alyssa Altobelli, Keri Altobelli, John Altobelli, Christina Mauser–and the helicopter's pilot, Ara Zobayan. 
The passing of Bryant, a career-long player for the Los Angeles Lakers, provoked great suggestions for change in the basketball community. Suggestions included; changing the NBA basketball logo from Jerry West to Kobe Bryant, retirement of the number 24 in NBA leagues, and most recently, changing the popular street game "21" to be played as "24."
The game "21" is a version of street basketball that has been played on courts for years. The game is a simplified version of a standard basketball game. As "21" has been played for years, the game has developed some "house" or "family rules;" everyone may not play the game with all the same rules. 
"'21' is a game that can be played in many different ways, it's kind of like Uno, not everyone plays with the same rules. Rules to the game passed down generations, or they can be based on where you live; someone who lives in New York may not play the game with all the same rules as someone in North Carolina," said Julius Rice, a student at Leesville who loves to play pick up games with his friends in his spare time. However, the objective is always the same:  the first person to reach 21 points is the winner. 
Recently, tweets have surfaced on the internet to make a worldwide change to the game. "21" would now be called "Kobe." The suggestion of the new game entails that the game would be played in a collection of 1 point shots and 2 point shots, and the first person or team to reach 24 points wins. However, in recognition of Kobe's previous NBA jersey number, 8, the game creates a rule that a person who misses their 24th shot has to go back to a score of 8. 
When asked if he would break the basketball norm of playing to 21, in order to play to 24, Rice responded, "Yeah, I think it's a great way to honor such an influential player in basketball like Kobe was and keep his memory for years to come."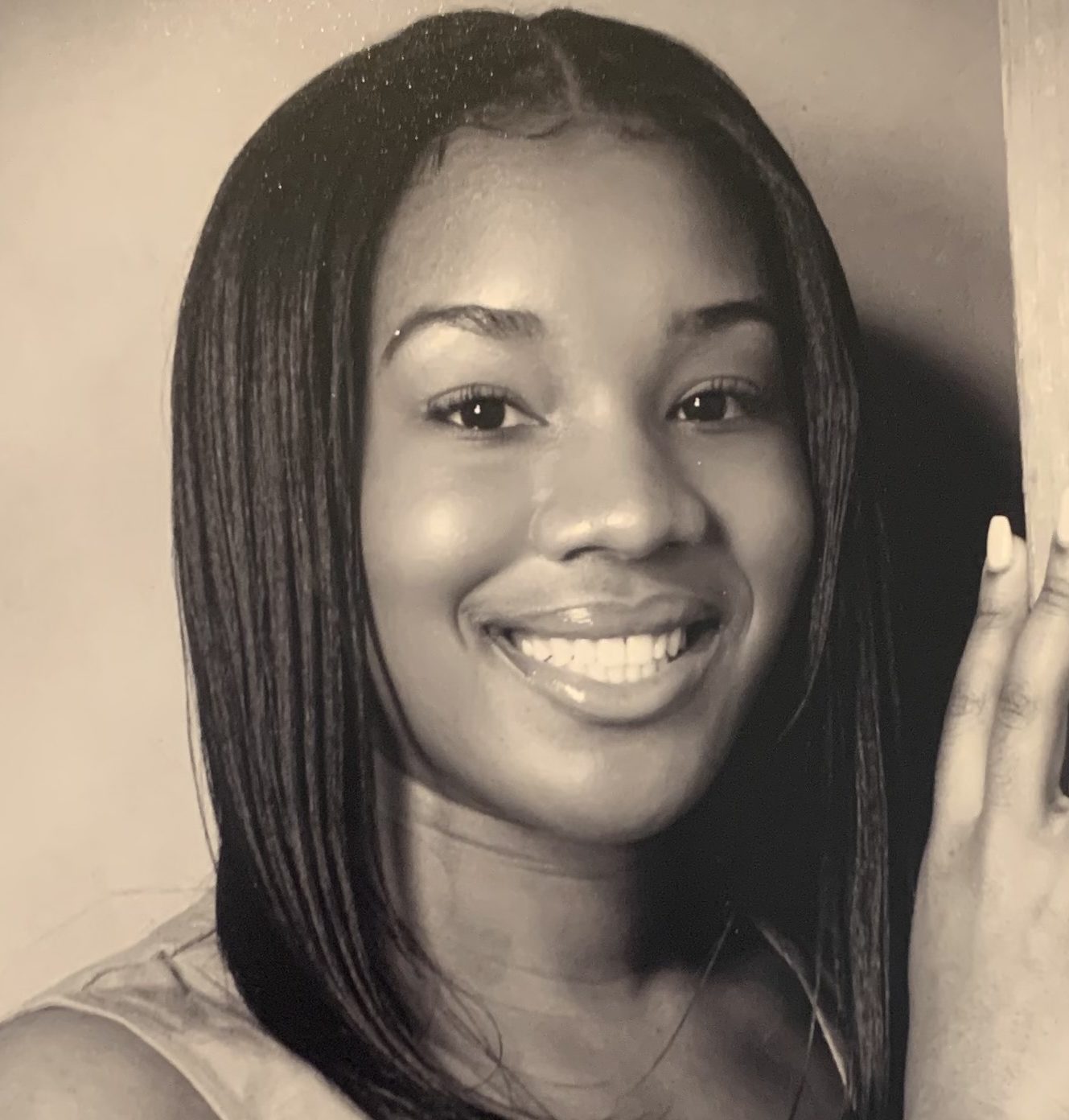 Hi! My name is Asis, and I am the social media editor for The Mycenaean. I am a member of National French Honor Society, the French Club treasurer, a swimmer, and a camp counselor at Brier Creek Community Center. My favorite book is Wonder by R.J. Palacio. Also, I like J. Cole and H.E.R.