When people think of Girl Scouts, they think of little girls selling cookies in the standard vest and sash. However, Girl Scouts can also be found at Leesville Road High school.
For most non-scouts, the best part about this organization is the famous cookies sold early in the year, usually for about 6-8 weeks. Sold at $4 a box, there is an abundance of options — Thin Mints, S'mores, Caramel Delights, Peanut Butter Patties, and Lemonades being just a few popular choices. Between the sugar-filled holidays of Christmas and Valentines Day, people are looking for something to satisfy their sweet tooth, and this provides a perfect opportunity. 
The Girl Scouts at Leesville definitely find success in their classmates, who buy as many of their favorites as possible before they run out. "I bring a variety of cookies to school everyday and attempt to sell as many as I can out of that box," said Genevieve Fontenot, a scout of eight years.
The love for these delicious treats bring in a lot of money for the Girl Scouts. On average a scout sells 150-200 boxes each season, the overall revenue being around $700 million per year since 1999. All of this money is put to good use — for each box sold, 75% goes to the local council to fund service opportunities and needed supplies and badges. The other 25% is given back to the bakeries that actually make the cookies. 
This idea of selling cookies began soon after Girl Scouts started. A troop in Oklahoma baked and sold cookies as a service project. From there the idea evolved, and troops all over were using their unique recipes to make a profit. The Girl Scout Cookie Program continued to grow throughout the years, increasing in popularity and variety. Today people look forward to buying the iconic cookies every year. 
These girls do not just sell cookies. Much like Scouts, they go camping and earn badges for different skills. They also do volunteer work around their community. "I like Girl Scouts because it is a very wholesome community of girls and earning awards, camping, and volunteering is very fun," said Fontenot. "It has taught me many life and social skills that I wouldn't have been able to receive from any other community."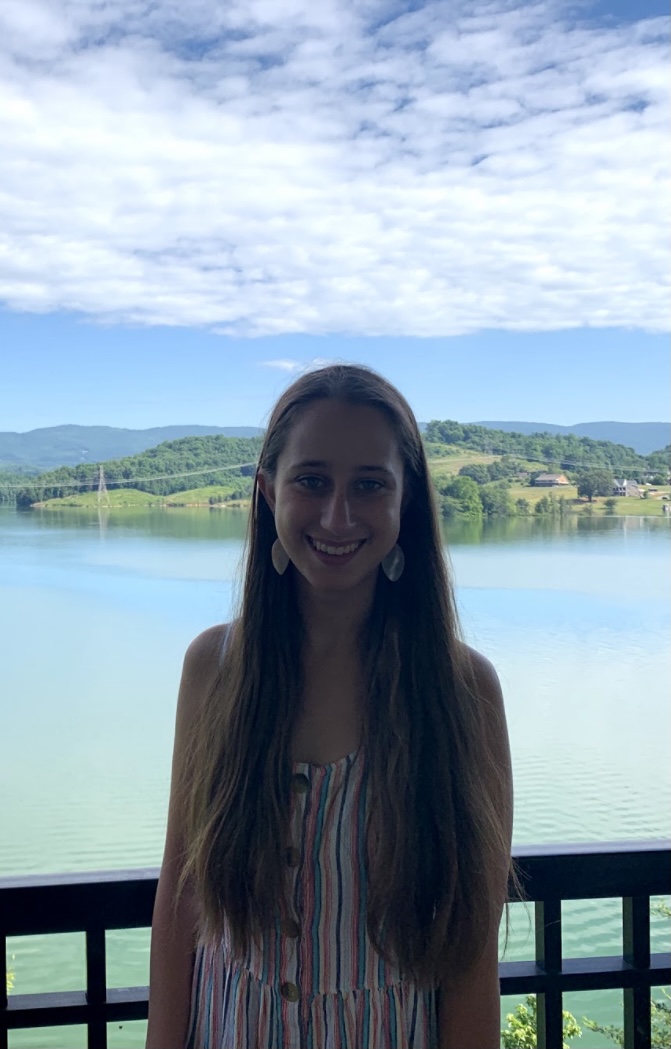 Hi! My name is Gretchen and I am a senior editor and SEO editor for The Mycenaean. I love to travel and listen to music.