This fall semester, students took the PSAT online instead of on pencil and paper. The new change is to test if an online exam would be better for students to take.
Starting in the spring semester of 2024, the SAT will be online.
The online test has many differences from the paper test, such as a two-hour time limit (one hour less than the physical test), combined reading and writing sections, access to a Desmos calculator, shorter reading passages, and faster score delivery.
With the new changes, students have contrasting opinions on whether it makes the exam straightforward or challenging.
In a poll created by @lrhsnews on Instagram, 61% of student respondents preferred the SAT and PSAT to be online rather than on paper.
"I prefer the digital version because the reading passages are shorter and easier to understand. I also like how we get the Desmos graphing calculator which is a very helpful tool in almost all kinds of math problems," said Kira Dugdell, junior, via Instagram messages.
Even with the majority of students preferring the online test, a handful of students would rather stick with the paper test.
"I prefer the pen and paper PSAT because I like taking my time, and the online test makes me have to rush. Also, I find it easier to bubble answers and to have the paper in front of me rather than figuring out how to use Bluebook," said Nabi Pabon, junior.
Despite students having contrasting opinions on the transition, revisions can be made to satisfy both sides.
"I think we would need maybe 25 extra minutes per section. There should be at least two minutes per question," said Dugdell.
Some other possible changes could be shortening the number of questions, extending the time limit, having an optional virtual or on-paper exam, and more.
CollegeBoard plans to make changes so the PSAT and SAT are more trouble-free.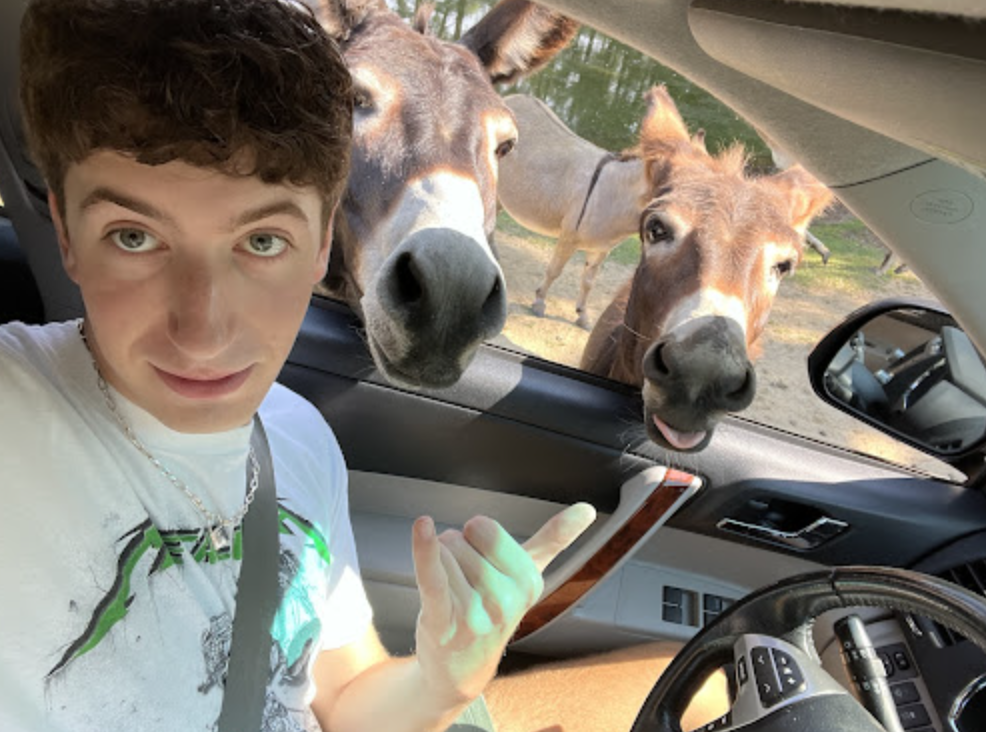 My name is Andrew and I will produce the most entertaining content for my fans. I will write about anything and everything. (Trust me I've tested it.)